December 4, 2021 @ 10:00 am - 12:00 pm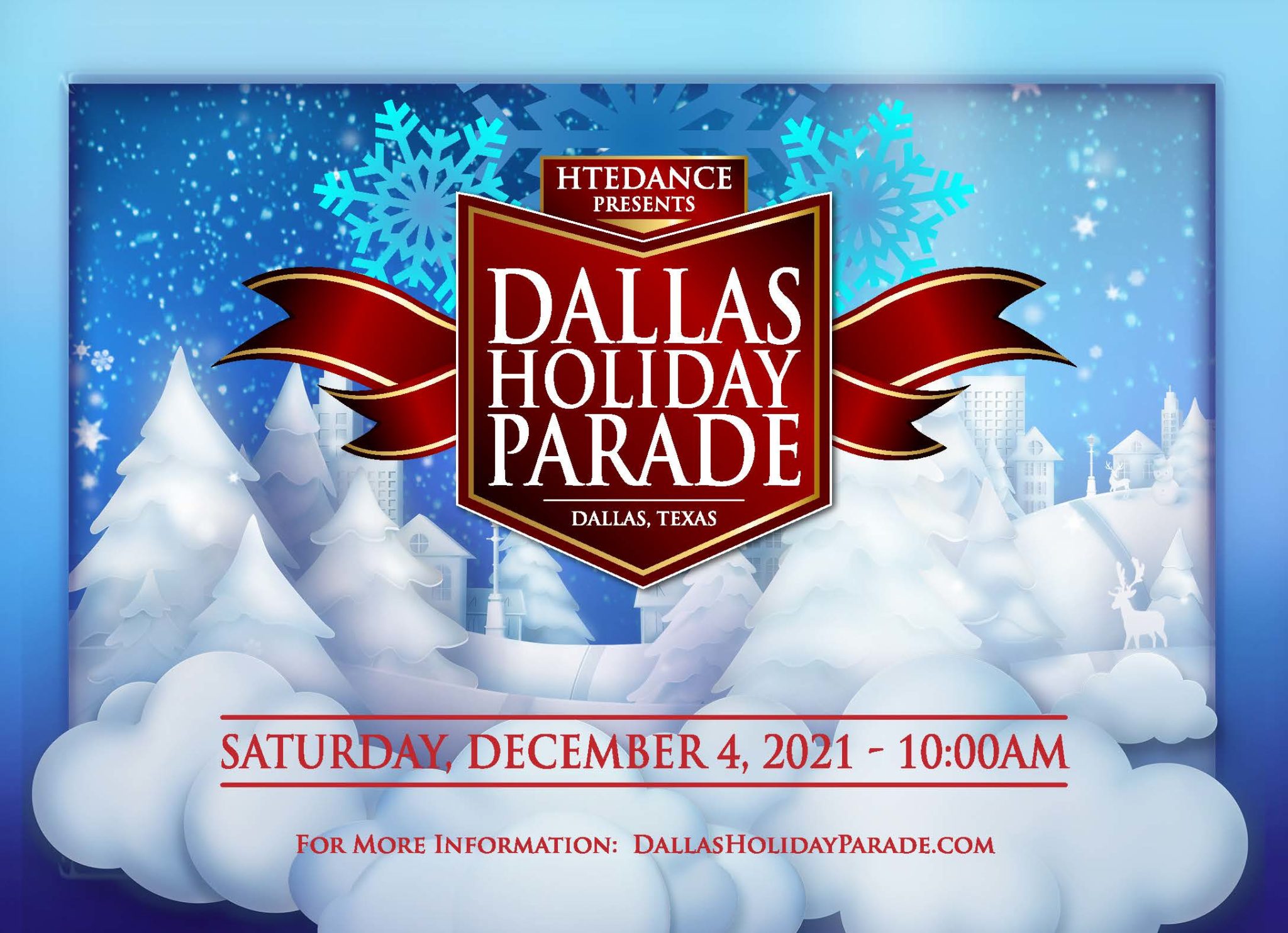 The Dallas Holiday Parade is back, and this year, the North Texas Food Bank is the official beneficiary! While the event is free to the public, there is guaranteed seating available via ticket purchases.
Parade attendees can support the NTFB in a variety of ways including making a donation at the time of ticket purchase, making a monetary donation onsite, or even by donating food items for our Food For Kids program at the parade. Most needed items include: peanut butter, trail mix (up to 6 oz bags), shelf stable milk (up to 8 oz), nuts like almonds or peanuts (up to 6 oz bags) and 100% fruit juice.