December 3, 2022 @ 8:00 am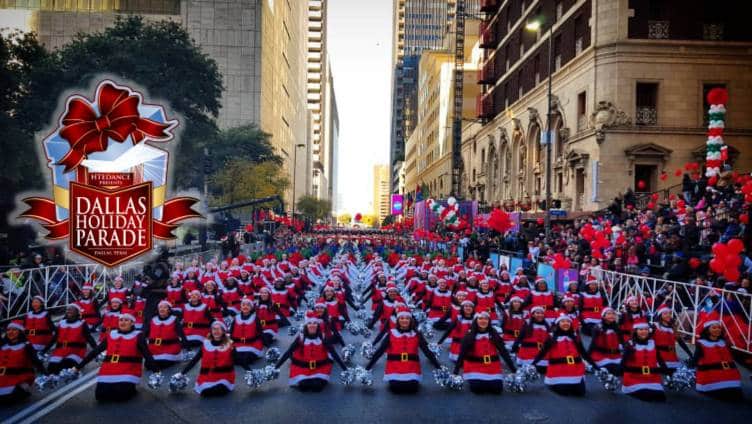 The Dallas Holiday Parade is the City's largest one-day, outdoor event. More than 350 television stations in 159 markets have syndicated the parade. It has become a holiday tradition for thousands of families throughout North Texas and coast to coast.
Visit: https://dallasholidayparade.com/  for more information!