February 23 @ 6:00 pm - 9:00 pm

Held at the North Texas Food Bank's Perot Family Campus in Plano, Empty Bowls brings together food, art and music lovers who have a heart for helping our neighbors. Each attendee will be able to enjoy delicious, bowl-friendly fare, prepared by talented chefs and restaurants from across North Texas. The event will also feature  live entertainment, as well as an interactive shopping experience and varied silent auction. In addition to great food and fun, each guest will be able to select a handcrafted bowl made by a local artisan that serves as a reminder that not everyone has access to a full bowl.
This signature event, now in its 23rd year has provided critical funds that support the North Texas community, to date Empty Bowls has helped the NTFB provide access to more than 6.5 million meals!
Thursday, February 23, 2023
6:00 pm – 9:00 pm
North Texas Food Bank
Perot Family Campus
3677 Mapleshade Lane
Plano, TX 75075
Tickets to Empty Bowls are on sale now for $60 and each ticket sold helps NTFB provide 180 meals for our neighbors facing hunger!
The North Texas Food Bank Welcomes Chef Uno to Empty Bowls as our Celebrity Chef!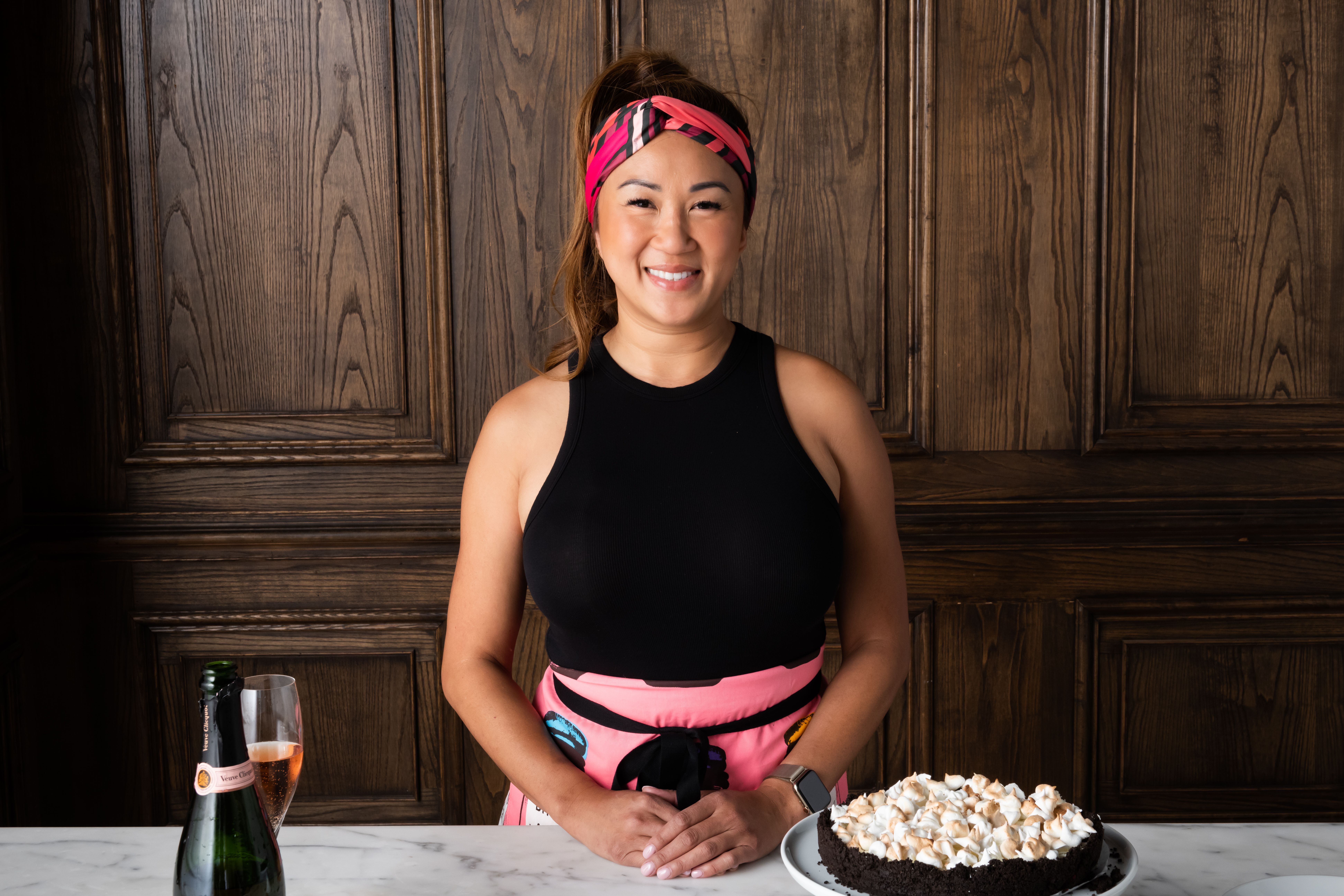 The Food Bank is thrilled to announce that the Empty Bowls 2023 Chef Chair will be Uno Immanivong from Red Stix Street Food! Chef Uno is helping us welcome new chefs and food stations as well as longtime Empty Bowls favorites! Learn how to make Chef Uno's delicious Thom Kai Coconut Curry Soup via a chef demonstration video at the event! Join the North Texas Food Bank in the fight against hunger by purchasing your ticket to Empty Bowls today!
Food Station Participants
Not able to attend this year's Empty Bowls?
You can still help NTFB provide nutritious meals our North Texas neighbors facing hunger through a donation! Every dollar provides three meals!