Empty Bowls Welcomes Chef Uno!
A first-generation Asian American, Uno Immanivong was born in a refugee camp in Nong Khai, Thailand, run by the United Nations Organization (UNO), for which she was named. Her parents, having fled their native Laos, dreamed of giving her a better life. Their determination led them to America, where they settled in Houston and later moved to Keller, Texas. Working two and three jobs, they encouraged Uno to get an education and a profession. As a result, she flourished in a 16-year banking career. Yet her own dream — of nourishing people with food — always lingered.
Uno had learned to cook mostly from her mom, who kept an overgrown garden that provided plenty of vegetables for the family table, and who catered Thai and Lao weddings to make ends meet. In 2012, Uno auditioned for The Taste, a reality cooking show with Anthony Bourdain where he chose Uno to mentor on his team. This life-changing experience empowered her to follow her heart and pursue her passion. That year she left banking and opened her first restaurant, Chino Chinatown in Trinity Groves.
Hugely popular, Chino Chinatown quickly became known for its duck fat fried rice, which the Dallas Morning News raved about in a review, and which was celebrated in Southwest: The Magazine. Chino was nominated for Best New Restaurant in 2014 by CultureMap Dallas, and its ramen was named best in the city by the Dallas Observer.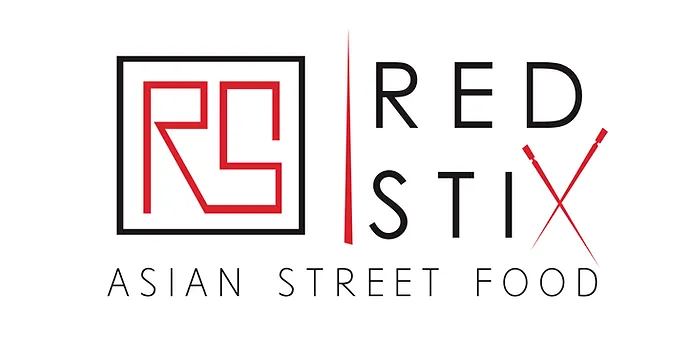 ​In 2017, Uno debuted Red Stix Asian Street Food in Legacy Hall food hall in Plano. In 2019, she opened the first permanent location, near Southern Methodist University. CultureMap nominated Red Stix for Best New Restaurant in 2020 and Best Chef in 2021. In 2021, Thrillist called out Red Stix's Damn Damn Noods as one of the 28 Most Essential Food Experiences in Dallas and named the restaurant one of the Most Essential Food Experiences in Dallas in 2022 as well. A second Red Stix location opened in Farmers Branch in March 2022.
Cooking Kit Benefitting NTFB: Tom Khai Soup Box
Guests can also purchase a cooking kit with all the ingredients to make Tom Khai Coconut Curry Soup in the comfort of their home at the Empty Bowls event or order it online after the event by going to Red Stix Street Food - Dallas (SMU) Menu (chownow.com)  The special home cooking kit includes all the ingredients and recipe to make a delicious pot of Thai coconut curry soup and pandan infused jasmine rice. (Serves 4) Thank you for your support, $5 of the proceeds from your purchase will go to the North Texas Food Bank which provides 15 meals to a neighbor in need.
Read more about Chef Uno here.