Thursday, February 23, 2023
5:30pm - 6:00pm Early VIP Access
6:00pm - 9:00pm Main Event
North Texas Food Bank's Perot Family Campus
3677 Mapleshade Lane, Plano, Texas
Held at the North Texas Food Bank's Perot Family Campus in Plano, Empty Bowls provides bowl-friendly fare prepared by talented chefs and restaurants. Each guest will select a handcrafted bowl from a local artisan to serve as a reminder that not everyone's bowl is full.
Our last in-person Empty Bowls took place back in 2020 with more than 750 attendees, and the community helped raise more than $210,000 to provide 630,000 nutritious meals to North Texans who are experiencing hunger.
Empty Bowls provides critical funds that support the North Texas community. Over the last 7 years of Empty Bowls events, generous attendees and sponsors have helped raise more than $1.5 million or 4.5 million meals for our neighbors facing hunger.
Tickets to Empty Bowls are on sale for $60 and each ticket sold helps NTFB provide 180 meals to our neighbors facing hunger!
NTFB Bowls Welcomes Chef Uno to Empty Bowls!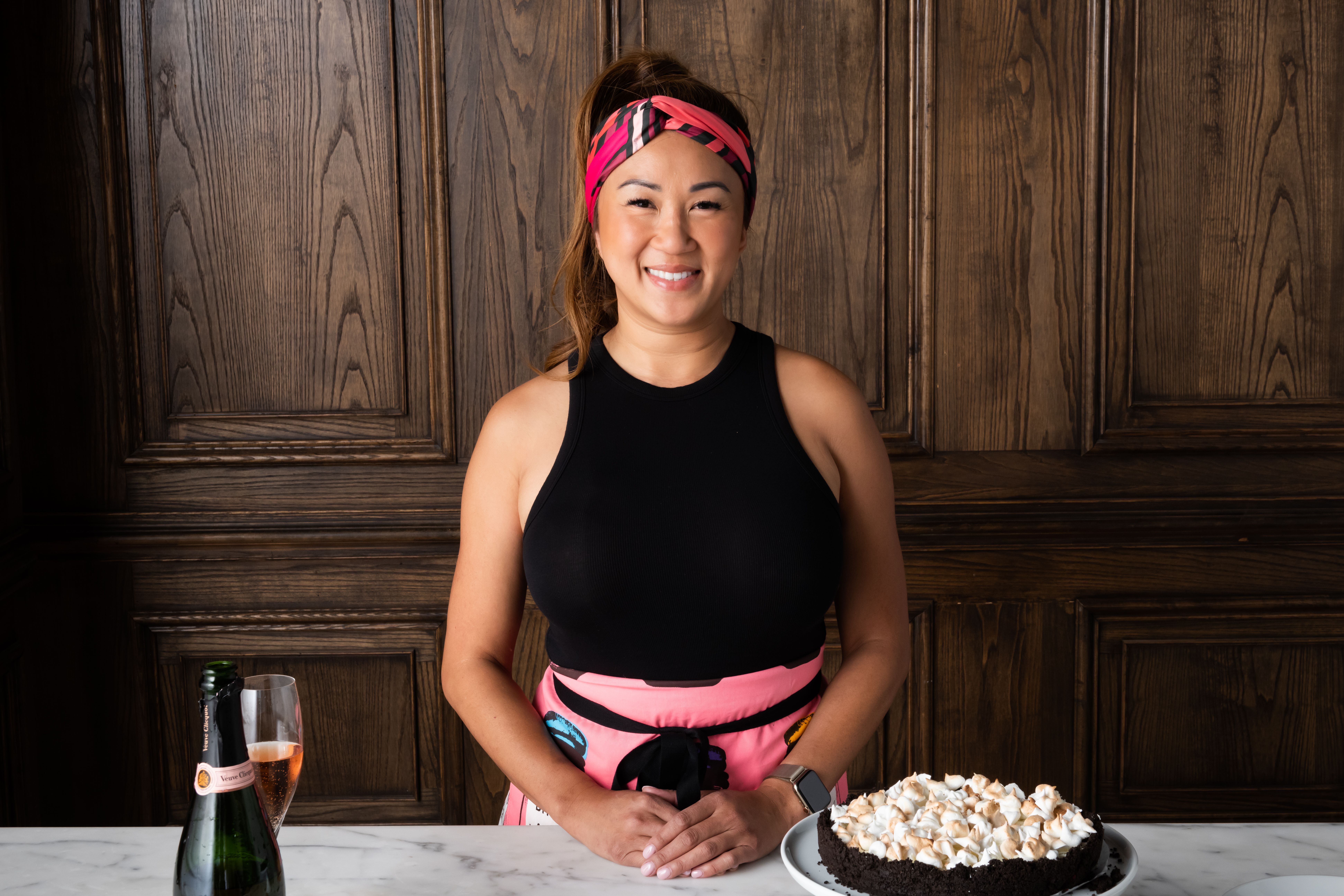 We are thrilled to announce that the Empty Bowls 2023 Chef Chair will be Chef Uno Immanivong from Red Stix Street food! Join Chef Uno in the fight against hunger by purchasing your ticket to Empty Bowls today!
Sponsorship Opportunities
We hope you will consider being a part of this entertaining and popular event to help NTFB create lasting change for children, seniors and families.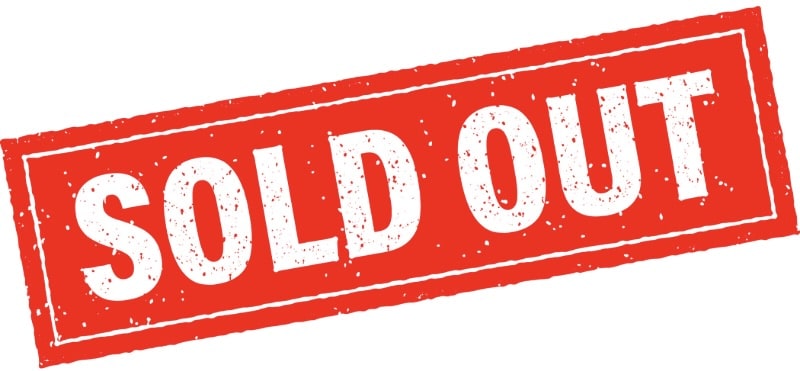 Level - $50,000 | Impact - 90,000 meals
Name recognition on event logo

Logo recognition on directional signage

50 VIP tickets with 5:30 PM early entry and exclusive access to VIP area

Exclusive logo recognition on event Banner to be displayed on the outside of NTFB.

Recognition on event bag or event promotional item

Logo recognition in all printed materials and social media
Interested in having a chef station at Empty Bowls?
Not able to attend this year's Empty Bowls?
You can still help NTFB provide nutritious meals our North Texas neighbors facing hunger through a donation! Every dollar provides three meals!