Celebrating our Hunger Heroes
The month of April is always joyous for me. That's because April is National Volunteer Month, a time where we can celebrate the countless volunteers who help the Food Bank meet our vision of creating a hunger-free, healthy North Texas.
I feel privileged to serve as the Volunteer Experience Specialist, I have worked at the Food Bank for nearly 6 years and during this time I have been able to learn from so many dedicated volunteers. Many of our Food Bank volunteers come in almost every day- we have a special name for this group: Kernels. Our Kernels are an integral part of our operations at the NTFB, they often lead volunteer lines and serve as an extension of our staff.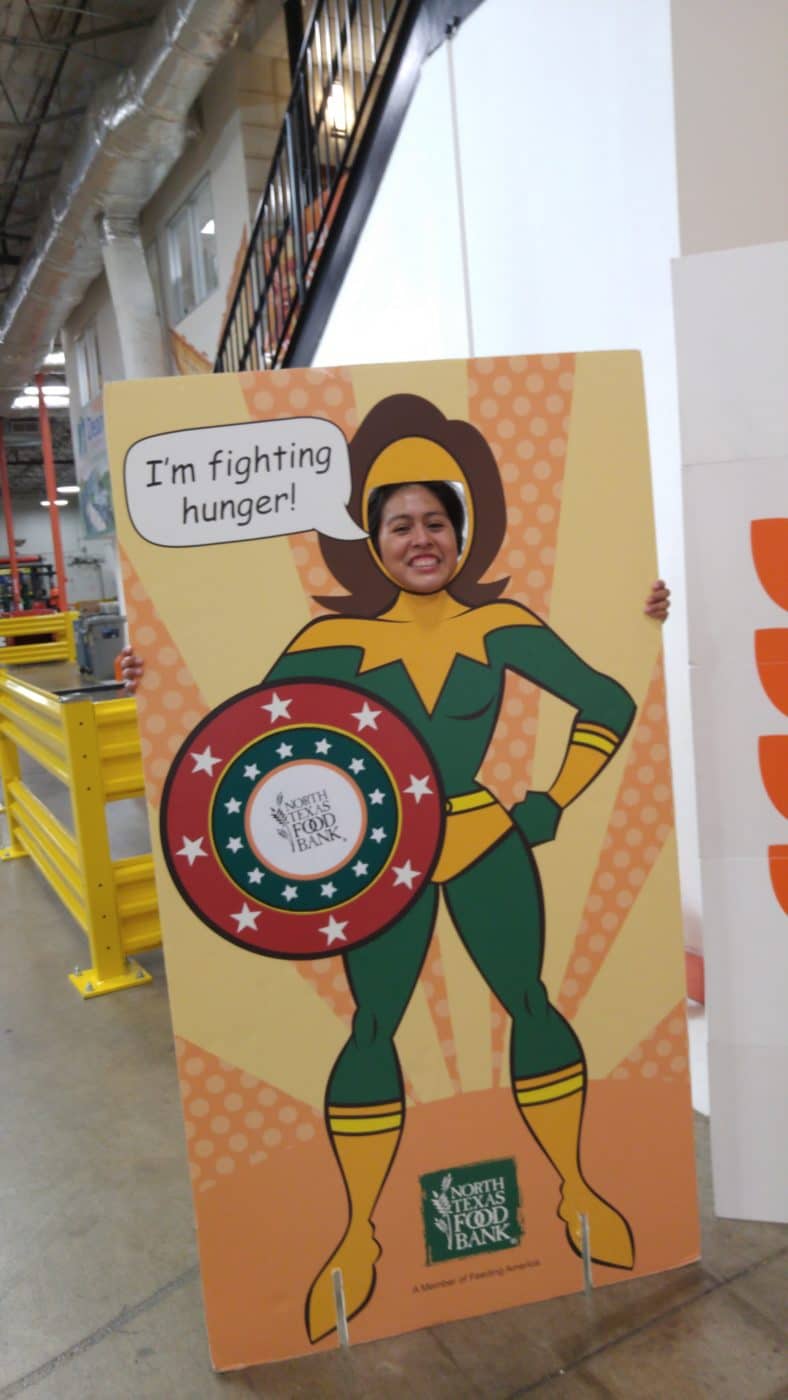 At the onset of the COVID-19 pandemic, we knew that we would need to temporarily halt our volunteer operations. I know this was the right thing to do to make sure that we are able to continue to serve our neighbors safely. I want our volunteers to know that once we are able to return to normal operations, we will notify them and welcome each of them with open (and potentially socially distanced) arms.
I have come to learn that feeding the community is like a calling. It is one that I feel very strongly, and I know that many of our dedicated volunteers feel the same way.
From corporate groups, to schools to faith-based groups to our Kernels, each group plays a critical role in our efforts to feed the community. Thanks to this support last year we were able to provide 77 million meals and we will distribute even more than that this year.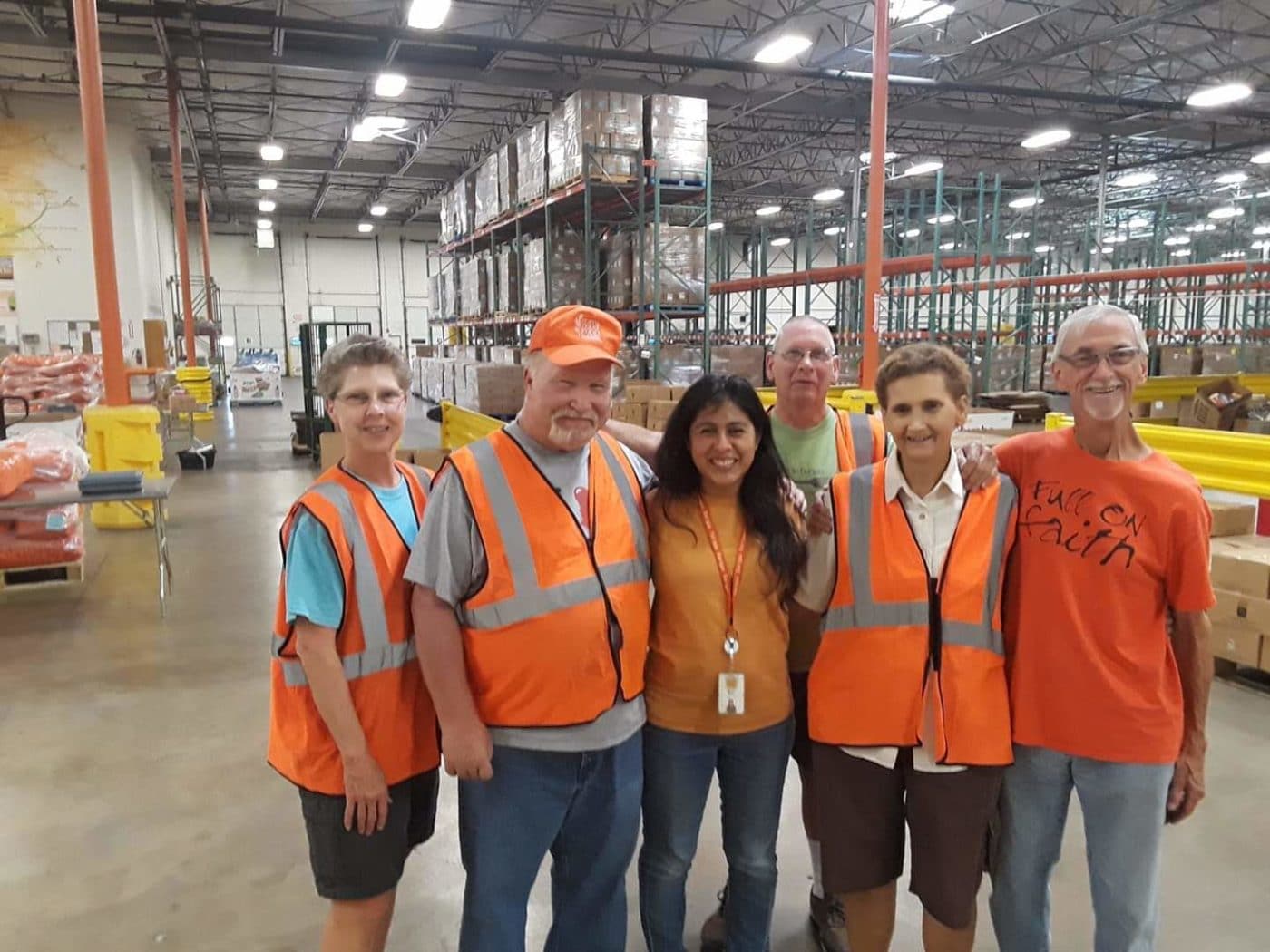 It is remarkable to see the determination in the eyes of our volunteers at the start of the shifts. Their rhythmic movements as they get started working, masterfully making boxes, placing items into boxes or bags just so. It takes each of them working together to ensure that we can meet our goal for the day. I can't wait to see them in action again soon.
Until then stay safe. Your North Texas Food Bank family thanks you for your dedication!
HAPPY NATIONAL VOLUNTEER MONTH!
-Amanda Mota NTFB Volunteer Experience Specialist