A New Fiscal Year, A New Vision
Many words have joined our everyday vocabulary in the last 18 months to describe the times we were living through. Unprecedented. Historic. Extraordinary. Uncertain.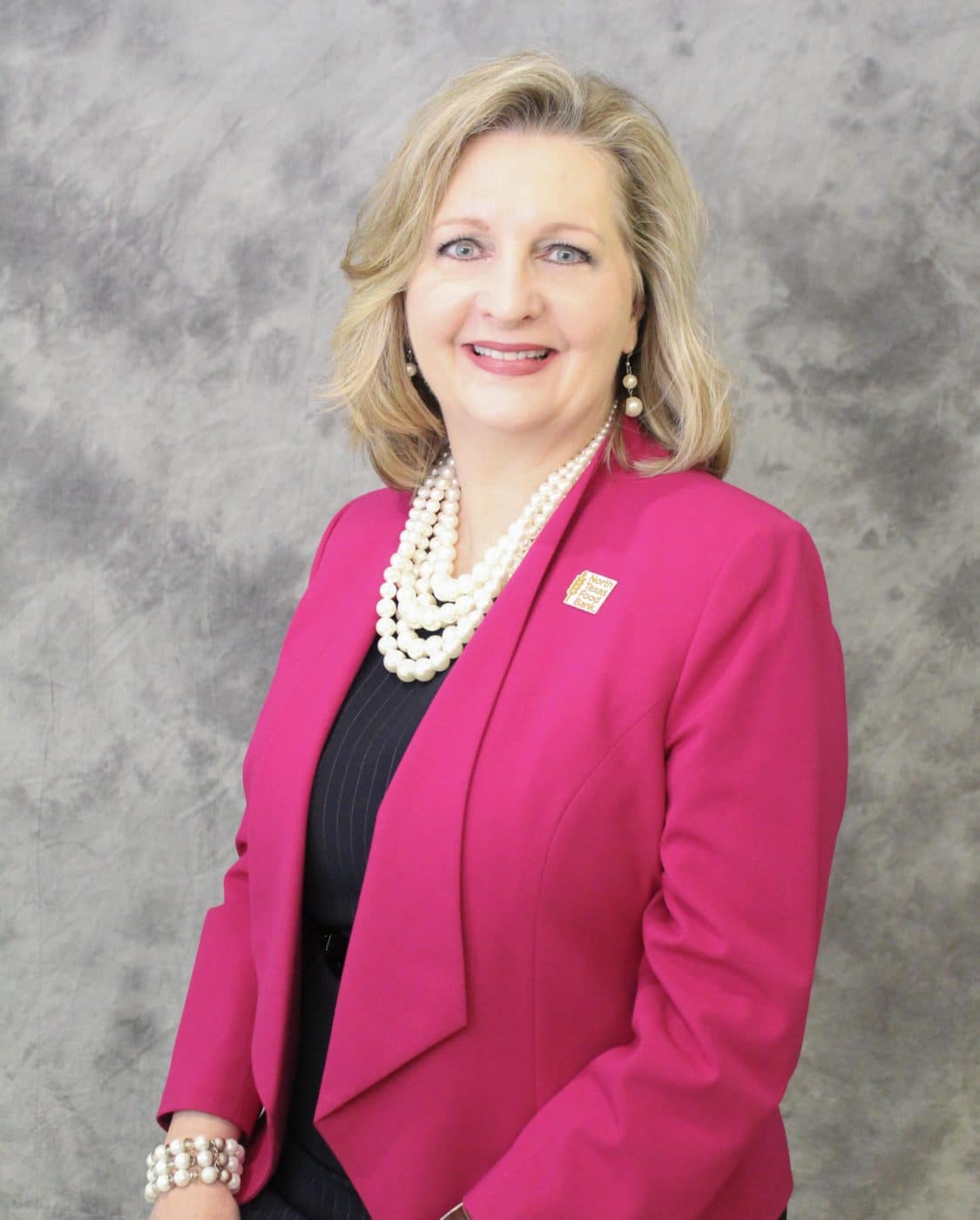 And while these are all true, at the North Texas Food Bank, there is one word that has stood out to me as I have witnessed our neighbors, staff, partners and supporters persevere through these challenging times – resilience.
Generally defined as the ability to recover from or adjust to major changes, I have the privilege of watching our community exhibit resilience every day. I see it in the way a neighbor experiencing hunger reaches out for food assistance for the first time. It's evident in the extra care our Partner Agencies take to get to know their clients and understand the issues underlying their hunger needs. It is the warehouse employee and driver working longer hours to ensure food is getting into the hands of those who need it most.
I am reflecting on all of this as the North Texas Food Bank embarks on a new fiscal year. As we do annually, the NTFB selects a theme to guide us throughout the year, and for fiscal year 2022 (FY22), it is only fitting that we have chosen: The Year of Resilience. It represents both a recognition of the historic year we are coming off in terms of our response to the need in our community, and the focus on our role in helping North Texas rebuild and recover in the year ahead.
In FY21, we proved that with the generosity of the resources our community provided, we could ensure that no one in North Texas went hungry. The Food Bank provided access to 126 million meals – more annual meals than ever in our history. It was a year full of change and disruption, but also of learning and growth.
And we know the need and the work continues.
A New Strategic Plan to Meet the Need
As we head into FY22, NTFB will be celebrating its 40th year of providing food assistance to North Texas, and the milestone comes at a turning point in how we address the hunger needs of our neighbors.
As the Food Bank plans for the road ahead, we created a new strategic plan to guide our way forward. Called Nourish North Texas, this effort aims to provide Food for Today through our operations teams; Hope for Tomorrow for the neighbors we serve through our programs, our network and innovative partnerships that help us address the root causes of hunger; and Engage the Community in the fight against food insecurity.
Providing food for today and closing the meal gap will remain the foundation of NTFB's mission and vision, and it is the Food Bank's core competency. We will leverage our strengths while we continue to improve productivity, measure impact, grow capabilities, and reliably and equitably serve our feeding partners and neighbors.
Over the next few months, we will be sharing more about the different parts of our new strategic plan and how the community can help. But I wanted to highlight a few areas that are new and vital for propelling us forward.
A focus on equitable food distribution. Our new plan will help us continue our progress on geographic equity, while also identifying and prioritizing how we ensure everyone has equal access to the nutritious foods they need. There is the undeniable fact that hunger disproportionately affects some populations more than others. To address these disparities, we will need to continue to focus our efforts on reaching and supporting communities of color and others that have historically faced greater barriers to equitable representation, access, and resources. ​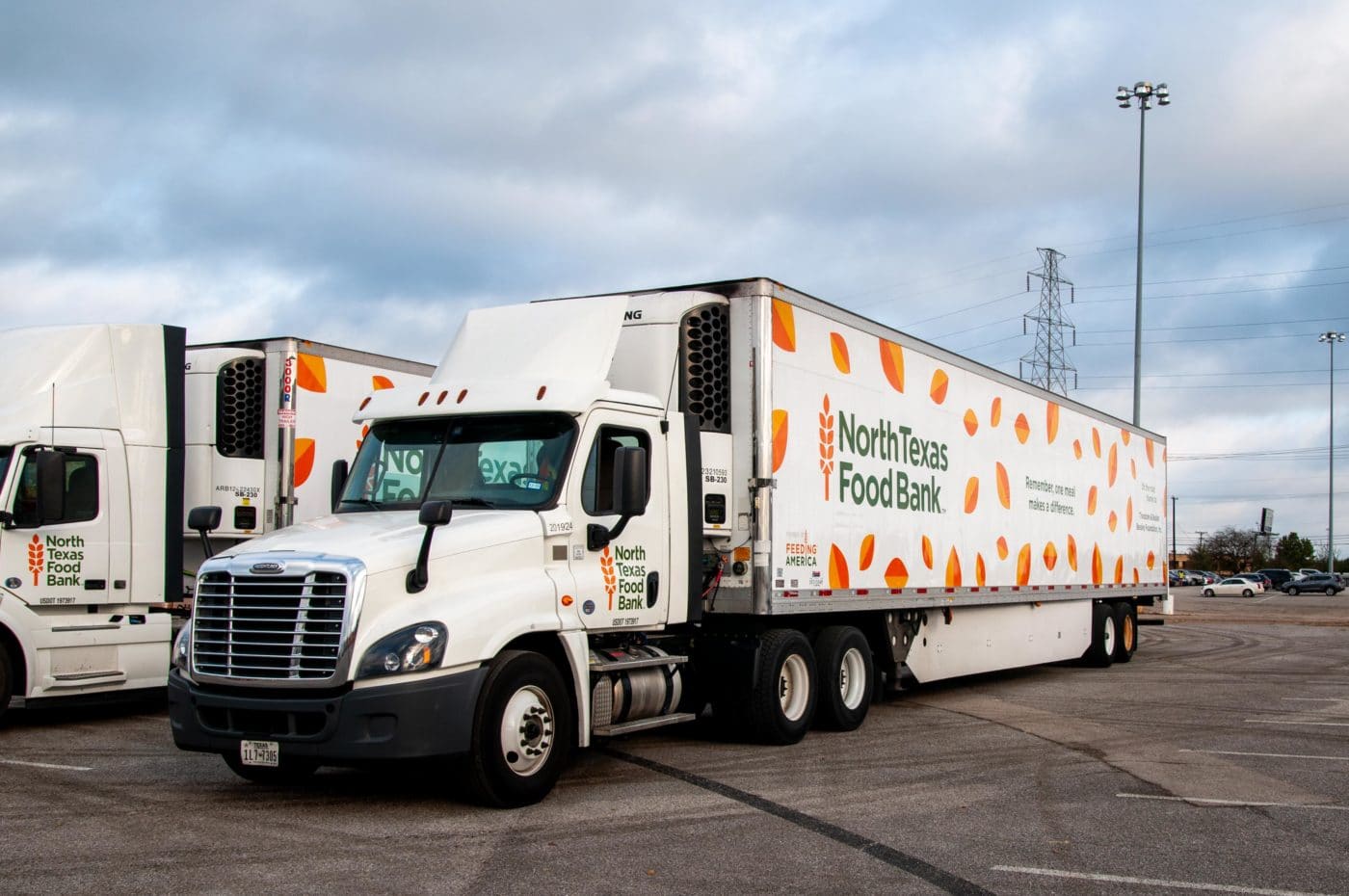 Broaden our reach. We want to expand our partners and partnerships in the food insecurity space. This includes not just financial resources, but food, skills and capabilities. As we look at how to provide both food for today and hope for tomorrow, we recognize that there may be some non-traditional partners with whom we want to collaborate, especially if we can use our distributed food to help address issues related to health, education and financial stability, which tend to be the three primary drivers of hunger.
Measure lives changed. As a new strategy, we will be working with our partners to identify how we can measure the impact of access to nutritious food with supporting programs and services on those experiencing food insecurity. We will continue to support and help foster growth in the strong case management work that is focused on the root causes of hunger that our Feeding Network of more than 200 Partner Agencies performs with its clients.
---
For 40 years, the North Texas Food Bank has supported the resiliency of our neighbors experiencing hunger, and our neighbors are and will always be the center of all we do. The changes we went through in FY21 due to COVID have shown us what is possible, and as we head into FY22 – and the next 40 years – we are committed to growing our efforts to end hunger in North Texas.
We must sustain the need, and we invite you to join us in our fight through donating, volunteering, and advocating. To learn how you can help fight hunger in our community, visit www.ntfb.org/get-involved.
Trisha Cunningham is the President and CEO of the North Texas Food Bank.