Fiscal Year 21: The Year of Growth
While the pandemic hunger crisis still significantly demands our day-to-day time and efforts, we know it is also important to pause, reflect and plan for the future to ensure we can sustain and maximize our commitment to bridging the hunger gap in North Texas.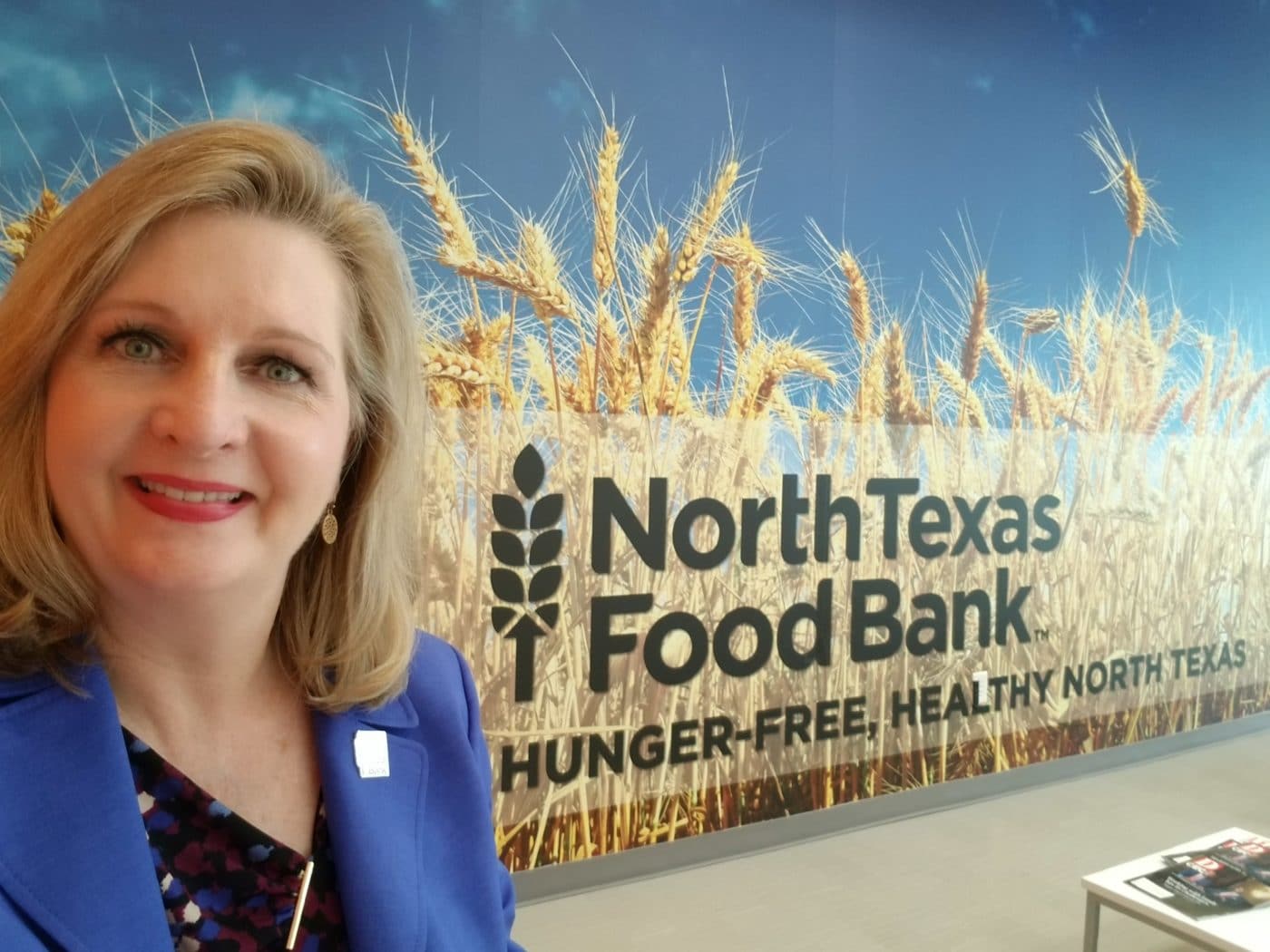 The close of one fiscal year and the beginning of another on July 1 is always a fitting time to identify the goals and priorities that will propel us forward. As we do every year, the North Texas Food Bank selects a theme to guide us throughout the year. For fiscal year 2021 (FY21), we have chosen: The Year of Growth.
By the numbers, the last fiscal year for NTFB was an incredible success. Our goal was to distribute 80 million meals. Our final number was 97 million, surpassing our strategic plan's goal of 92 million meals five years ahead of schedule in collaboration with our network of agency partners with food pantries and other feeding programs.
As the community witnessed all-too familiar photos of long lines of cars at NTFB's COVID-19 mobile distributions, the public rallied to support us financially to ensure their neighbors were fed. Through bipartisan support, government officials provided access to food, funds and Texas National Guard resources that are helping us safely acquire and distribute food to meet the dramatic increase in needs that we expect will last for several months.
We are incredibly grateful for the relationships that allowed this success at such a critical time. As we look ahead, we also know that growth is about more than numbers. It is about empowering others around us to help them grow, including our volunteers, our partner agencies, our advocacy efforts, and our community so we are all better prepared to continue the fight for a hunger-free North Texas.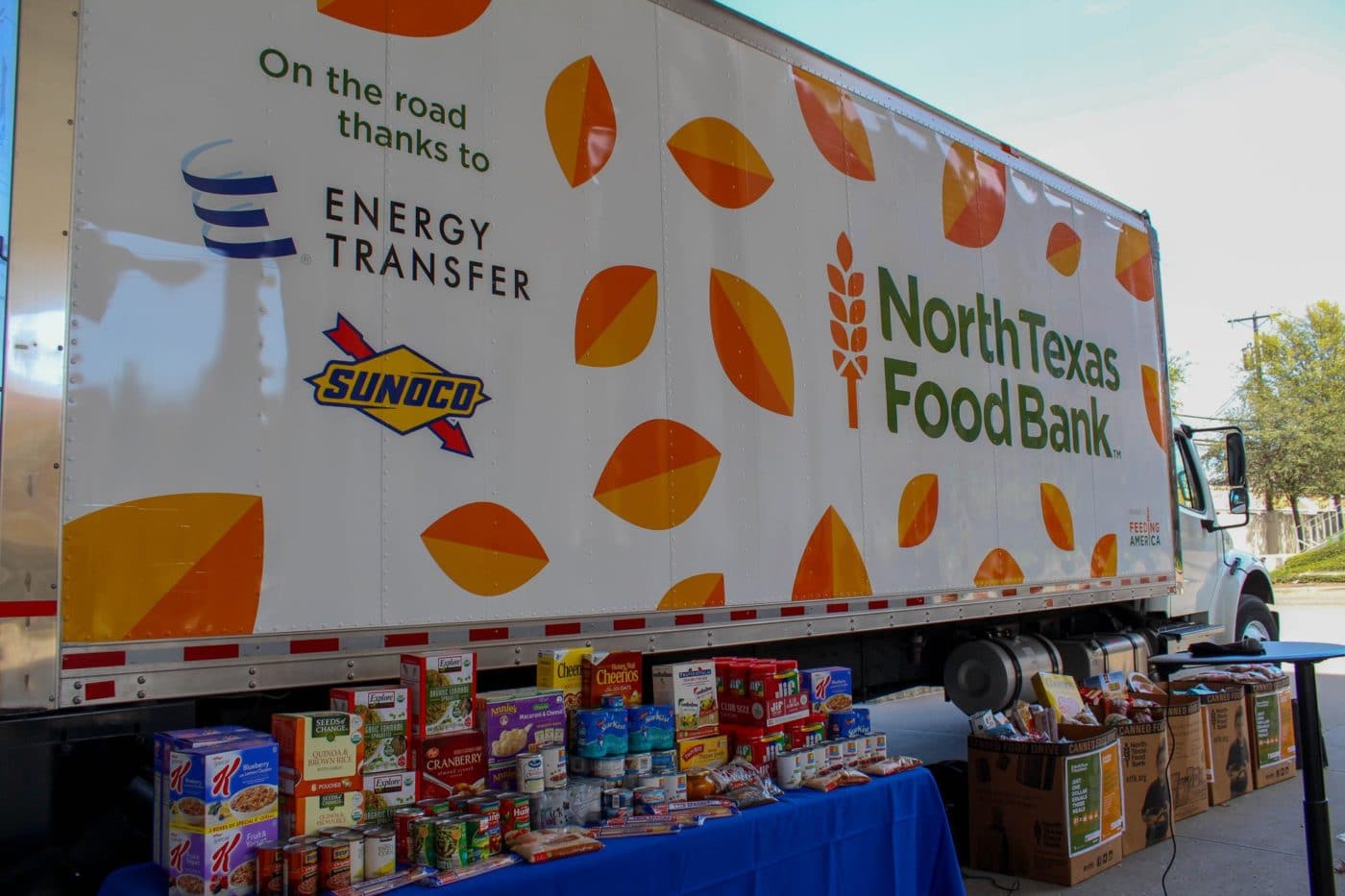 One of our ways to foster growth this year is to Engage the Community. This includes raising public awareness about hunger needs and how community members can contribute to relief efforts, such as through financial donations, virtual food drives and volunteer opportunities.
We will also engage through growing our advocacy initiatives and serving on the frontline of anti-hunger work with local and federal government officials, as well as fellow hunger relief organizations. We must use our voice and resources to educate and advocate for the underlying issues impacting food insecurity, including our commitment to racial justice.
Another priority we identified for The Year of Growth is Serving the Community. We already have a robust network of partner organizations who provide hunger-relief services for their neighbors. We will be looking for ways to support and grow this network to ensure that every area in North Texas with significant hunger needs has our support.
Of course, numbers still matter as a measure of how we meet the projected need of the communities across our 13-county service area. For FY21, we anticipate providing more than 105 million meals to children, families and seniors in North Texas.
They say a "rising tide lifts all boats," and in FY21, we are focused on doing our part to raise the tide so all of the boats in the hunger fight are stronger for the challenges and opportunities ahead. Our accomplishments in FY20 only drive our passion to do more. We will continue to grow both internally and externally in what we know will be an exciting new fiscal year. Thank you for all your support.
To learn how you can help fight hunger in our community, visit www.ntfb.org/get-involved.
---
Trisha Cunningham is the President and CEO of the North Texas Food Bank.