This month marks the two-year anniversary of the COVID-19 pandemic and the dual health and economic crises it created.
In terms of the pandemic, the world looks very different today than it did two years ago – or even one year ago. The positive trajectory is encouraging and hopeful. The gradual return to "normal" activities and togetherness for many of us is a welcomed comfort from two years of uncertainty and instability.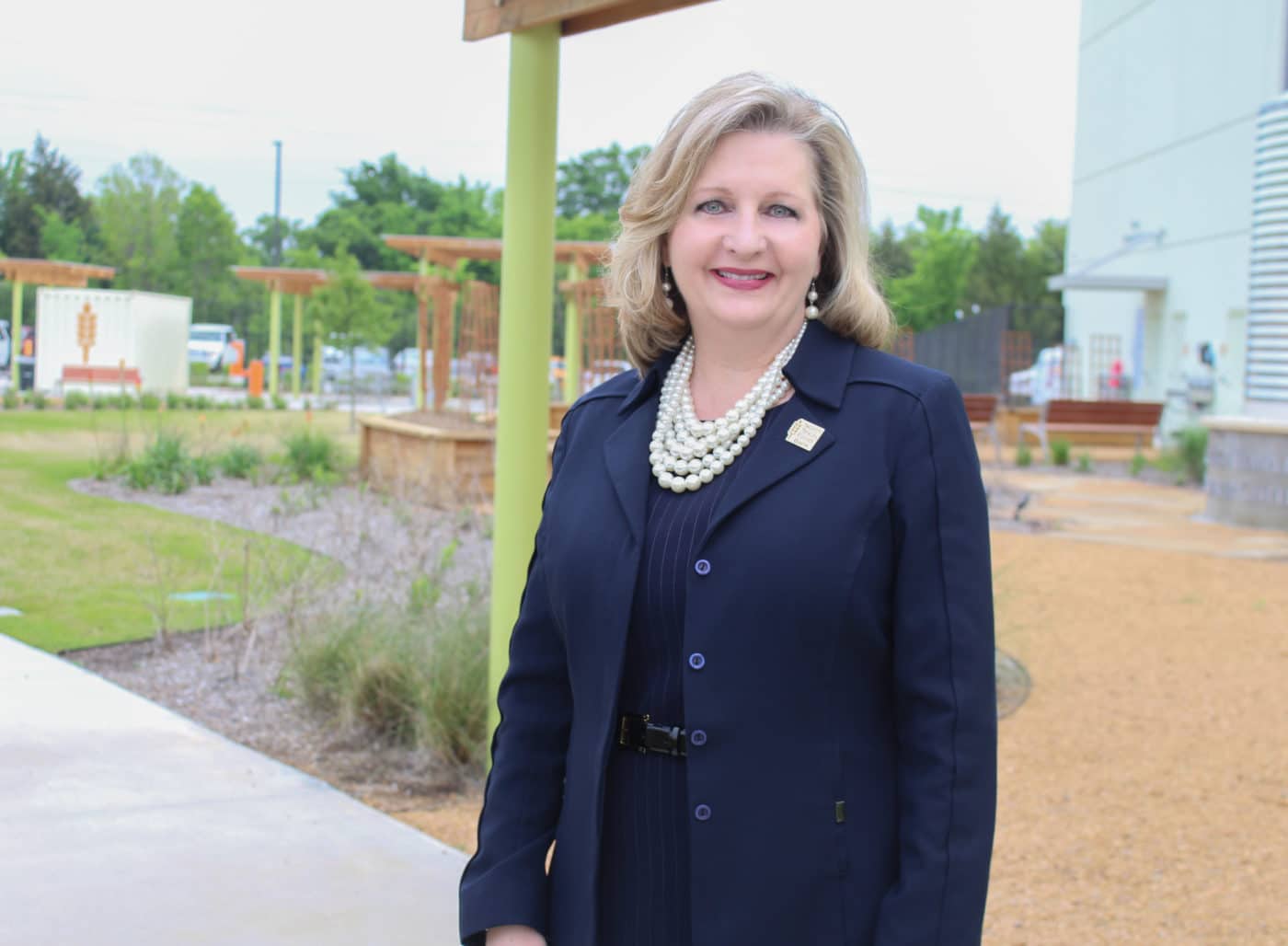 But as we always say at the North Texas Food Bank, hunger existed before the pandemic, and the need for nutritious food will exist after. Since the onset of the pandemic, unemployment, inflation, and the recent end of government relief programs such as the expanded child tax credit have intensified the challenges many of our neighbors were already experiencing. Combined with local winter freezes during the last two years and the current global unrest, we have been consistently reminded that the economic environment can change rapidly, unexpectedly and dramatically.
With the community's generous support, since March 2020, we have been able to provide access to more than 250 million meals to our neighbors facing hunger in partnership with our Feeding Network. In our last fiscal year, the NTFB provided access to more than 125 million nutritious meals, a 64 percent increase from prior to the COVID-19 pandemic.
Still, the needs remain high as we have only seen about a 10% reduction in this past year as families continue to struggle with economic uncertainty. We continue to distribute food at elevated amounts compared to pre-pandemic times. And according to Feeding America, the recovery will be much slower for the most vulnerable populations who continue to experience disproportionate rates of food insecurity, including people of color, children, and women with children.
A Nourished Community is a Thriving Community
During the second year of COVID, with the lessons, learnings and gained efficiencies from our COVID-19 response, the Food Bank board of directors and staff created a new operational strategy, Nourish North Texas, to address our region's needs.
Providing Food for Today and closing the meal gap will remain the foundation of NTFB's mission and vision. But as an organization dedicated to creating a hunger-free, healthy North Texas, we know the true cost of food insecurity is measured not just in meals, but also in providing Hope for Tomorrow by partnering to address the underlying barriers to food security, such as health outcomes, educational attainment, the ability to earn a living wage, and financial stability.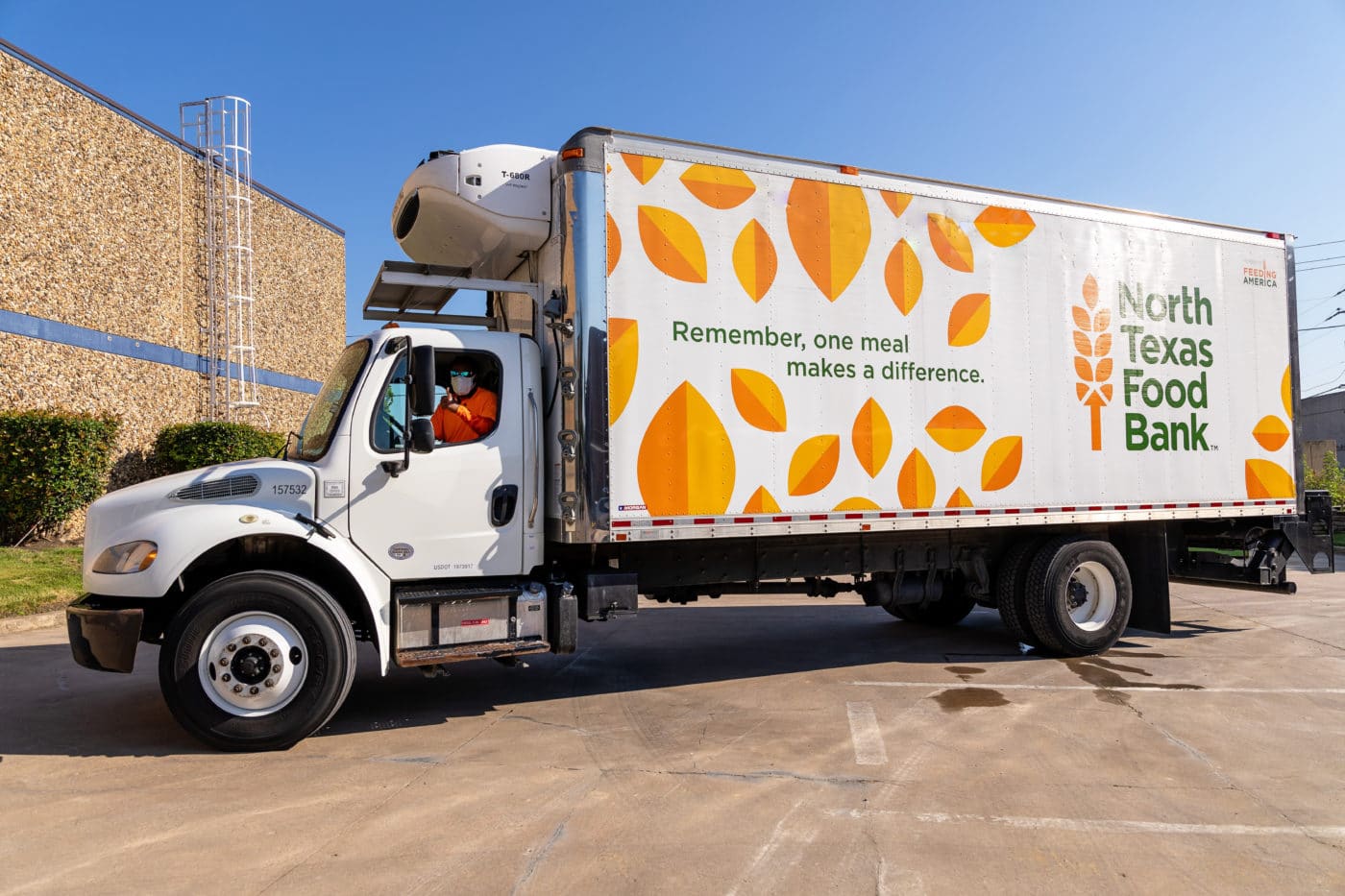 To support the new plan, the Food Bank launched a three-year comprehensive fundraising campaign, also called Nourish North Texas, with the goal to raise $500 million in food and funds by the end of June 2023. It is an ambitious campaign that will transform how we fight hunger in North Texas. This campaign allows us to invest in and expand our Feeding Network and to build new bridges to educational, workforce and community health resources that will help our neighbors move toward financial stability and food security.
In collaboration with our more than 200 partner organizations across the 13 counties we serve, the Nourish North Texas plan and campaign is changing the way we fight hunger and poverty.
We look forward to interacting with our supporters and neighbors more as we enter a new phase in the pandemic. We welcome you to come in for a volunteer shift, attend an event or volunteer at a partner agency. The North Texas Food Bank is grateful for your support as we remain steadfast in our work to create lasting change in North Texas.
Trisha Cunningham is the President and CEO of the North Texas Food Bank.