19th Annual Taste of the Cowboys Raises 1.5M Meals
On June 9, the North Texas Food Bank welcomed its supporters to one of our longest-standing traditions, the Taste of the Cowboys event.
Presented by Ashley and hosted by Dallas Cowboys legends Chad Hennings and Preston Pearson, the event took place at the Cowboys' world headquarters and practice facility, The Star, in Frisco. Attendees enjoyed the gourmet tailgate food stations that the event is known for, tasting samplings from 24 restaurants and chefs.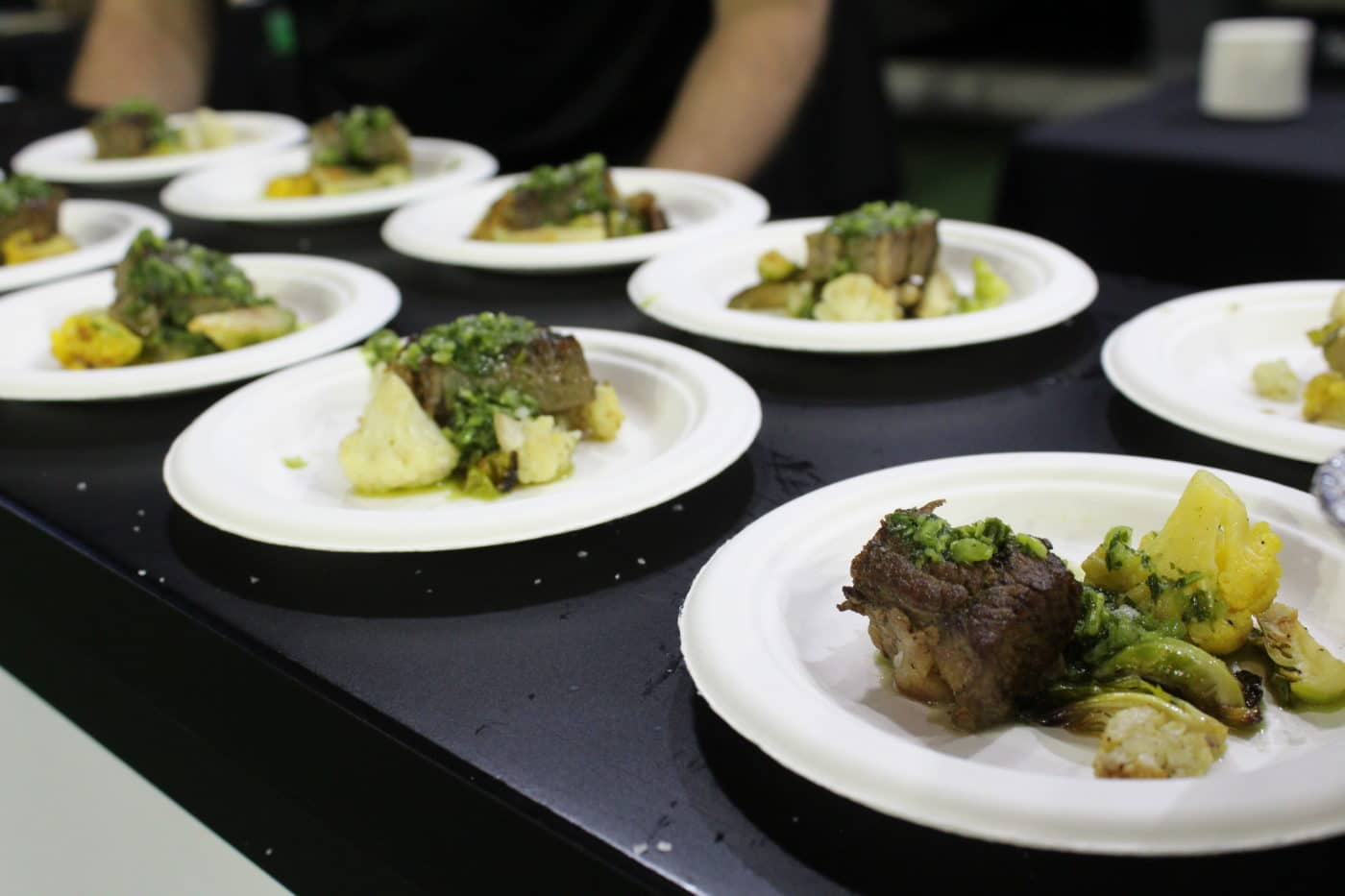 The funds raised from this year's event will provide 1.5 million meals to support the NTFB Child Programs and assist families experiencing hunger across North Texas.
In addition to the delicious food, guests also enjoyed live entertainment from two rising stars in country music, Riley Thompson and Prophets & Outlaws.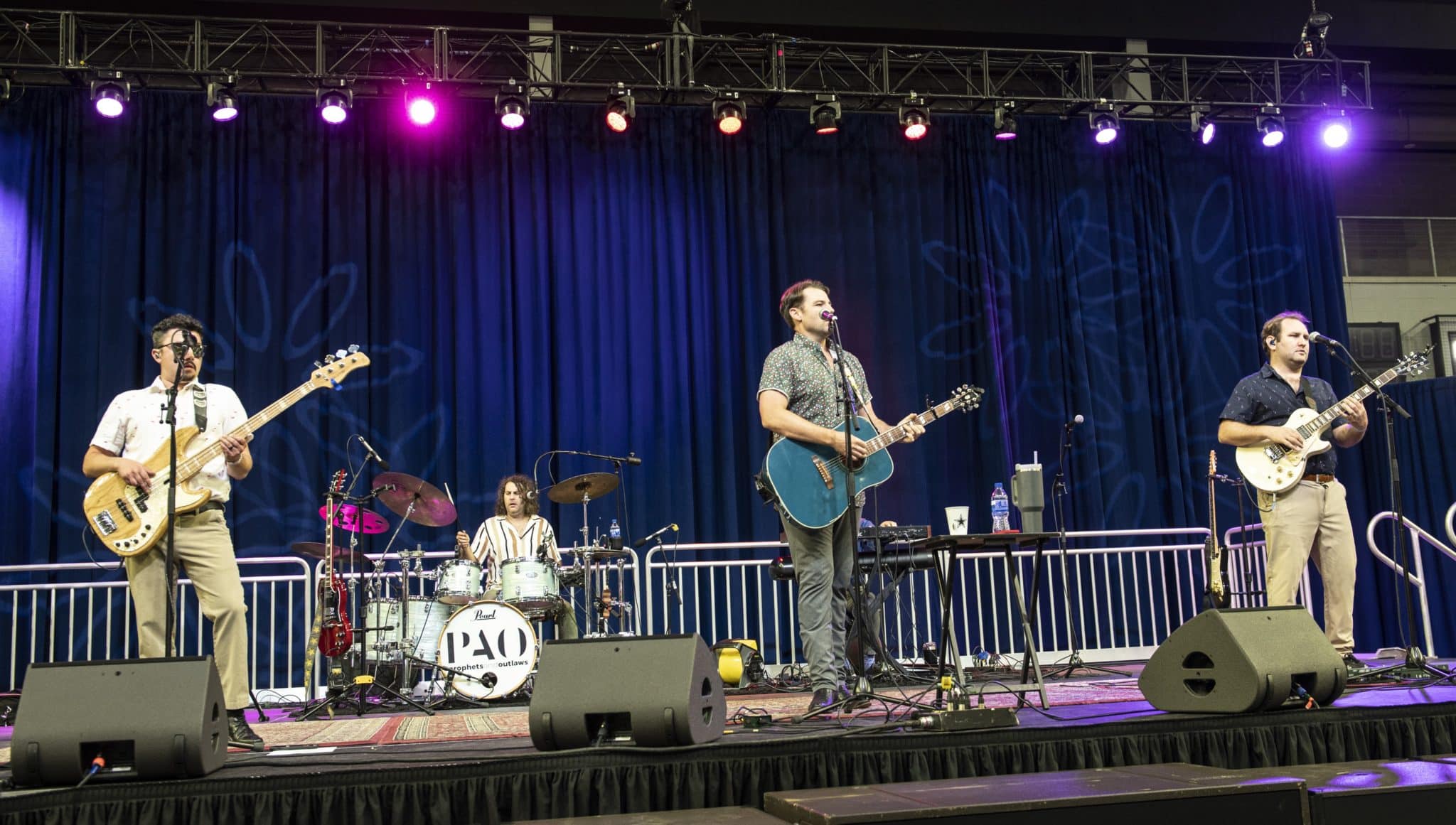 This event would not be possible without the generosity of our sponsors, host committee and the Dallas Cowboys. We appreciate everyone's support in fighting hunger in North Texas!
Thank you to our sponsors!