Thankful Series: Social Media Ambassadors
This year will certainly be remembered for its challenges. But it will also be known for those who eased the burden for others and for the resiliency of our communities. As we approach Thanksgiving, we want to take the time to recognize and thank the many North Texas Food Bank partners who are critical in carrying out our mission. Each day this week you will hear from a different Food Banker expressing our gratitude to the partners who are working with us side-by-side to bridge the hunger gap in North Texas!
---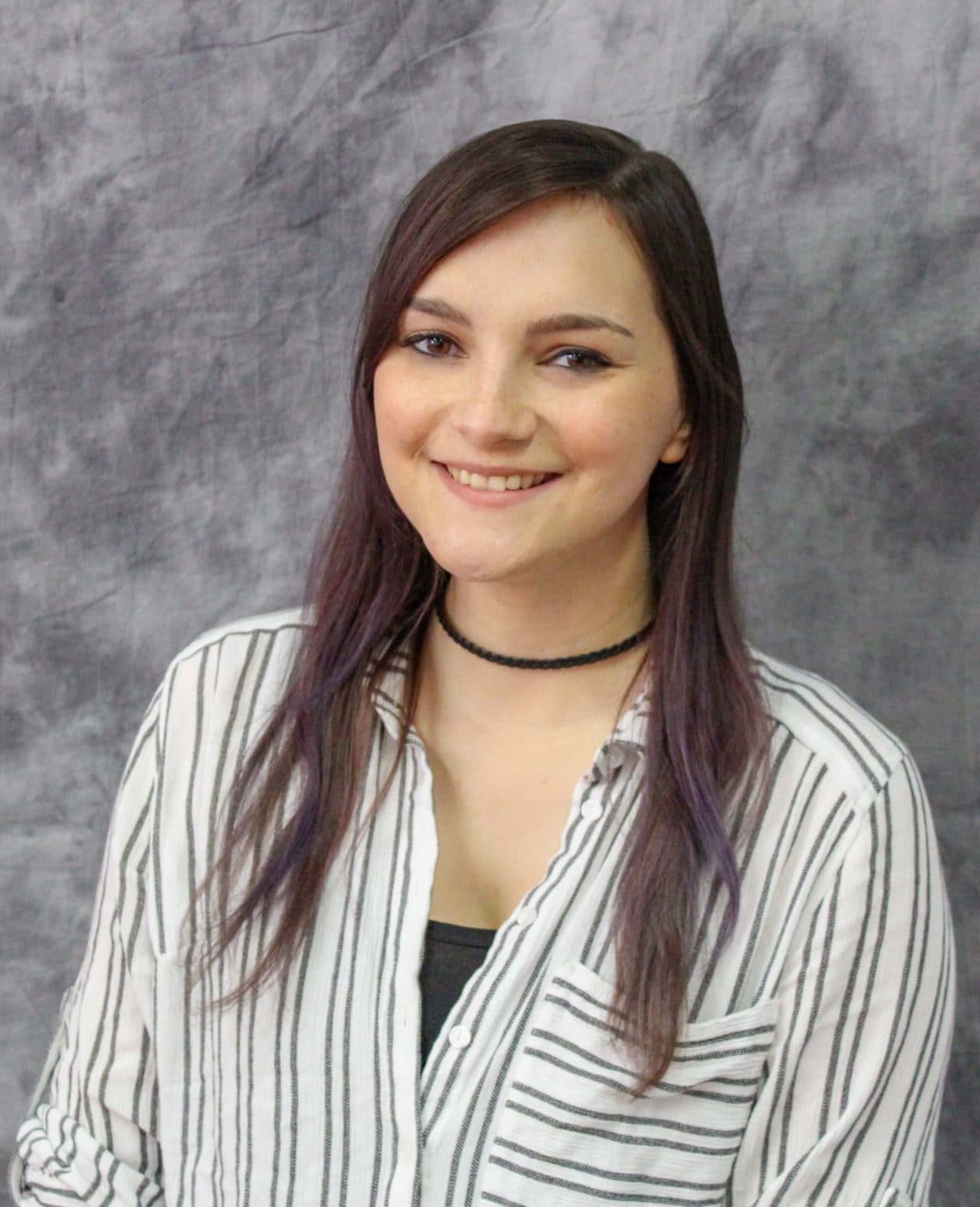 This year has proven to be a difficult, challenging time for all. When the pandemic hit, the first big question the North Texas Food Bank asked was, "What can we do to make sure all our hungry neighbors are still getting nutritious meals?" The big question we asked as the Communications Team for the Food Bank was, "How are we going to get the word out about all the help we need and all the help we want to give?"
We quickly realized we had so much information we needed to push out: Where people could make donations, what food items we needed the most, where people who needed meals could go, etc. Social media was a perfect tool for us to get this critical information out to the public, which we utilized immensely. But how would we reach those who didn't follow us on social media? Enter: The NTFB Social Media Ambassador Program.
The Social Media Ambassador Program has been around for several years at NTFB and encourages Food Bank supporters to use their personal social media channels as a way to share information about our work with those who don't know who we are or what we do. During the pandemic, we shifted this program to be available as a 'Virtual Volunteer Opportunity' to encourage others to sign up to help us spread the word about all the work we were doing to assist our community. And boy, did our community step up!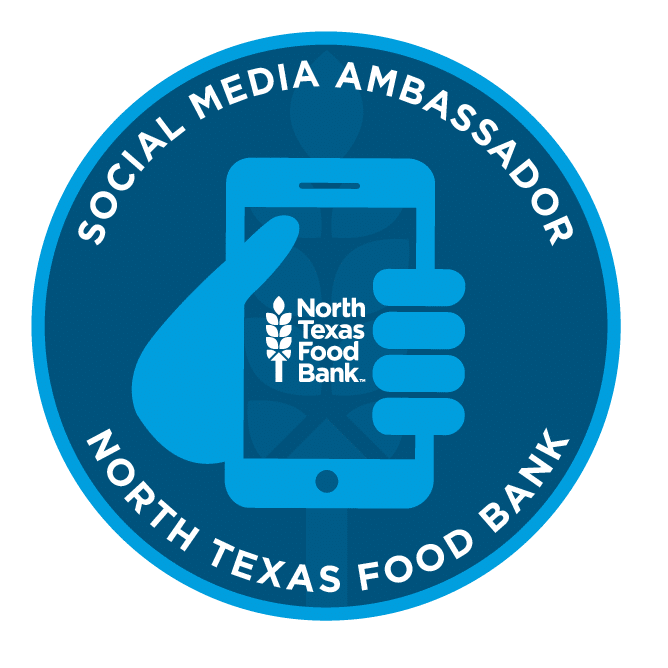 In less than a month after announcing the shift, 150 new ambassadors signed up to answer the call to help us fight hunger through the power of social media. Now, in the fall of 2020, we have almost doubled our count of ambassadors compared to the spring of 2020. Watching the way that so many people volunteered their time in such a unique way was truly inspiring. Thanks to our ambassadors, old and new, the Food Bank was able to push out vital information to those we serve and to those who support us faster and more efficiently than ever before.
This year, I am thankful for the hundreds of supporters who stepped up to help us make the hunger gap a little smaller through this Virtual Volunteer Opportunity. I want to give a heartfelt thank you on behalf of the North Texas Food Bank and myself to all our Social Media Ambassadors/Virtual Volunteers who have helped us fight hunger in such a special way. We always say that our volunteers are the heart and soul of our organization, and we appreciate you in more ways than we can count!
Liana Solis is a Communications Specialist for the North Texas Food Bank. You can read our previous "Thankful Series" entry here.