Thankful Series: Partner Agencies
This year will certainly be remembered for its challenges. But it will also be known for those who eased the burden for others and for the resiliency of our communities. As we approach Thanksgiving, we want to take the time to recognize and thank the many North Texas Food Bank partners who are critical in carrying out our mission. Each day this week you will hear from a different Food Banker expressing our gratitude to the partners who are working with us side-by-side to bridge the hunger gap in North Texas!
---
Hello All!
My name is Kim Morris, and I joined the North Texas Food Bank in July of this year as the Director of Community Partnerships. In this role, I have the profound honor or working with our food distribution partners including food pantries, feeding programs, and mobile food distribution efforts, to name a few.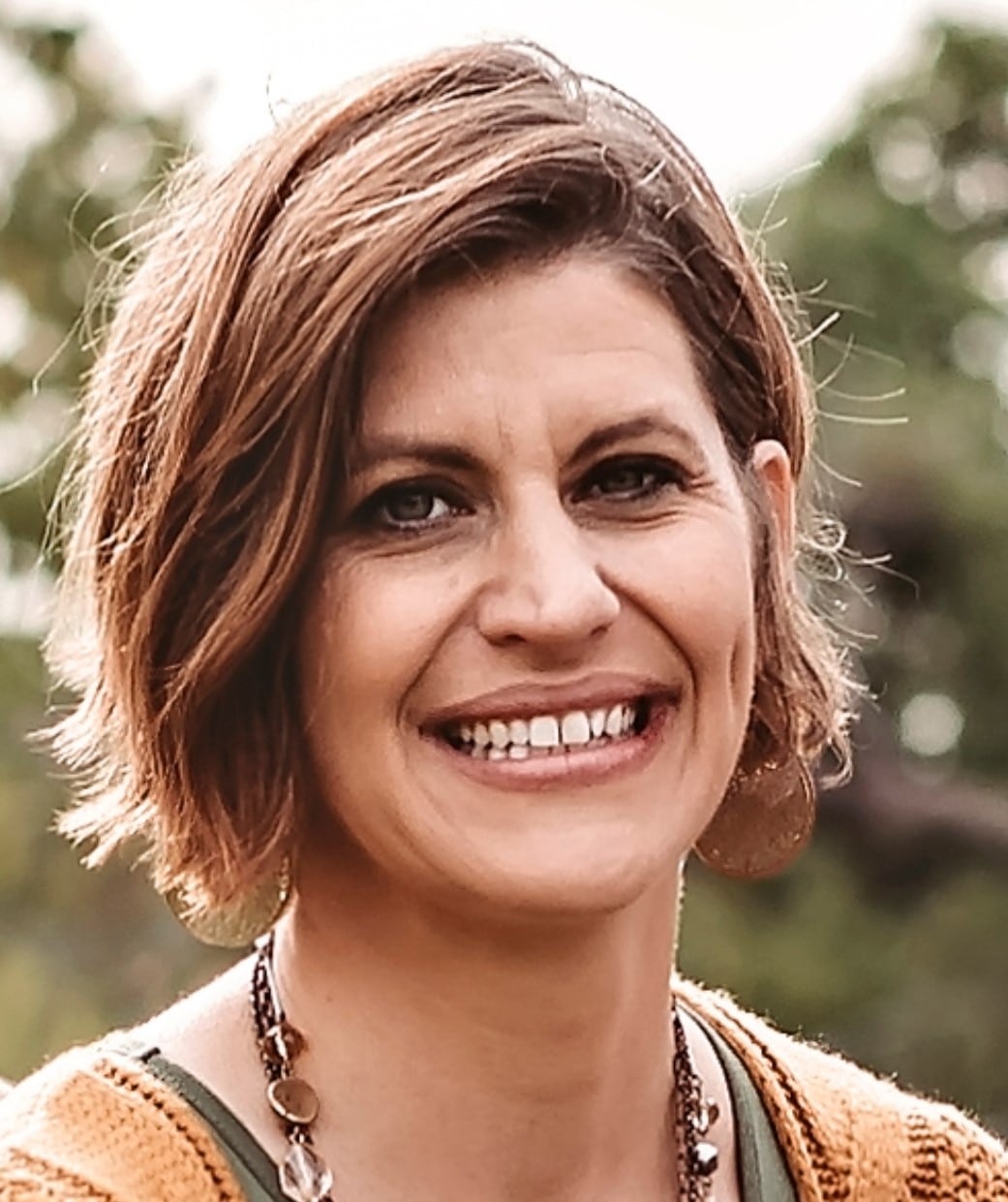 My entire career has been spent in non-profit work. While every non-profit is different in its processes and focus, I came to the Food Bank thinking that I knew what I was getting into. Boy was I wrong. Not only was I coming into a different category of non-profit, but it was a pandemic. I knew there was a need. I knew we had hungry neighbors. I watch the news and I had seen the pictures in the paper, but I did not truly understand the work being done in this space or the depth of the need until I saw it first-hand.
In my short time with this amazing organization, I have been honored to witness the work of our more than 200 Partner Agencies. I have seen lines of cars wrapping down neighborhood streets waiting for food. I have seen hundreds of volunteers hefting boxes and bags into cars. I have seen food pantries forced to close their doors, but still find a way to provide food to their neighbors experiencing hunger. These agencies have refused to stop serving, because if they shut down, who will fill this overflowing need? I have seen brilliant people from our Partner Agencies sitting in rooms (socially distanced) working through solutions for the next challenge presented by an ever-changing world. I have seen people working overnight and on weekends to do all that they absolutely can to try to fill the need. I have been truly amazed every day.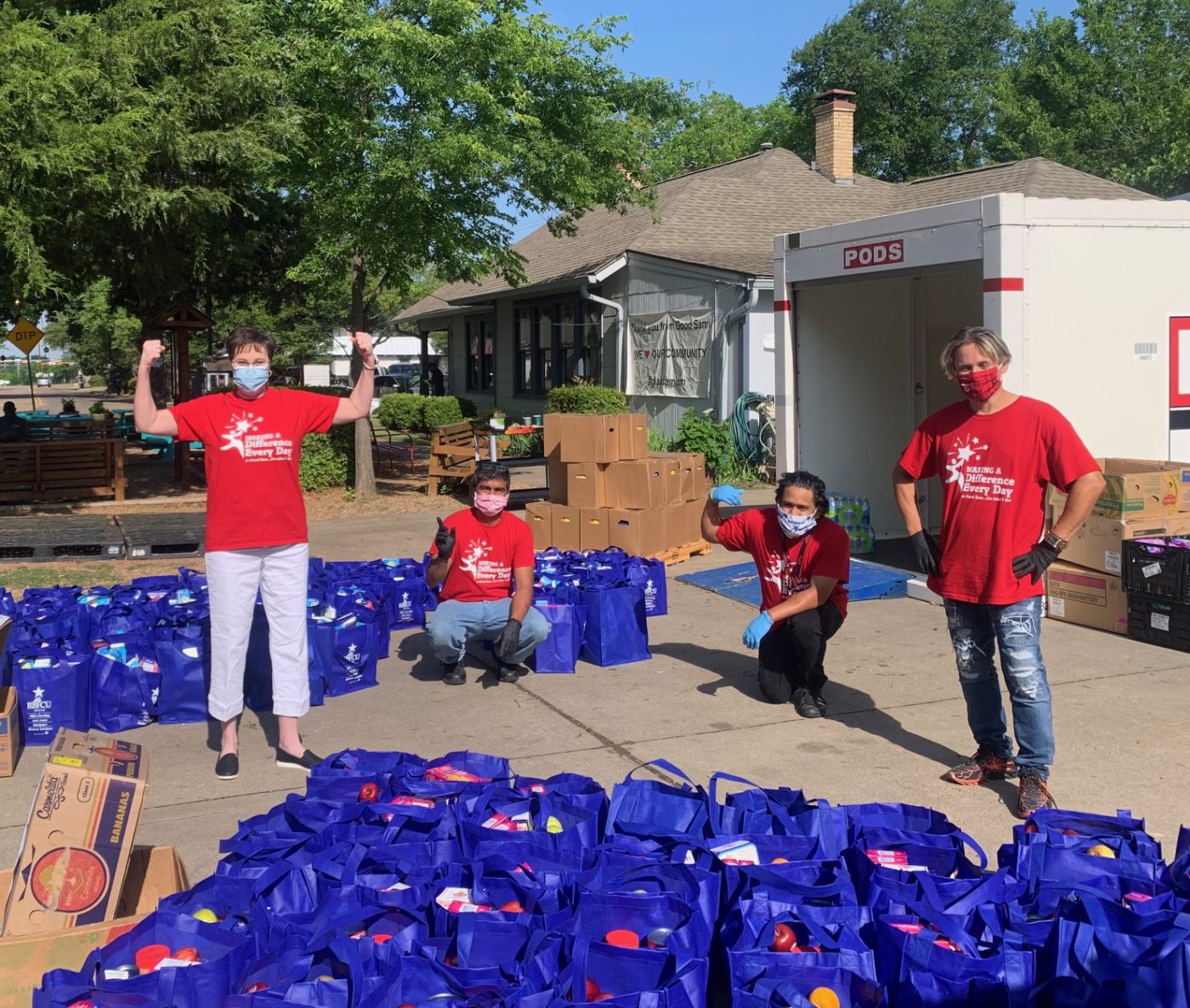 In this time of Thanksgiving, I am thankful for all our partners.
For the Partner Agencies, selflessly doing all that they can, and so much more,
For the volunteers who show up rain or shine, heat or cold,
For the NTFB staff who absorb every blow and grow stronger,
For the warehouse workers and truck drivers who go that extra mile,
For the donors who provide the much-needed financial resources,
For the communities we serve whose support is critical.
Overall, I am so thankful to be a part of this amazing network and a cog in the movement towards a hunger-free North Texas.
Kimberly Morris is the Director of Community Partner Relations for the North Texas Food Bank. You can read our previous "Thankful Series" entries here.