Thankful Series: Media Partners
This year will certainly be remembered for its challenges. But it will also be known for those who eased the burden for others and for the resiliency of our communities. As we approach Thanksgiving, we want to take the time to recognize and thank the many North Texas Food Bank partners who are critical in carrying out our mission. Each day this week you will hear from a different Food Banker expressing our gratitude to the partners who are working with us side-by-side to bridge the hunger gap in North Texas!
---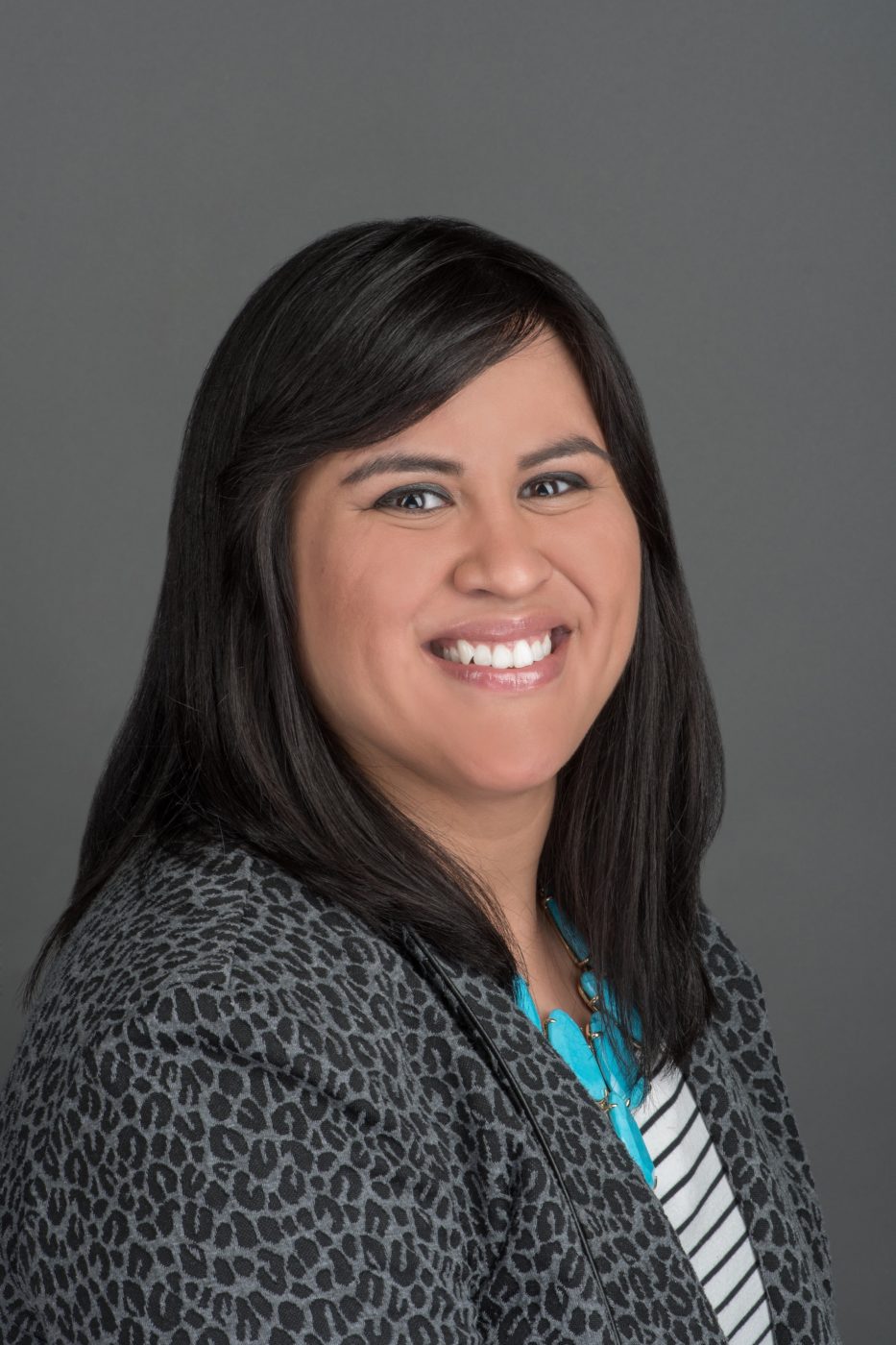 As a public relations professional, one of the biggest rewards for this work are the relationships I enjoy with local media outlets and reporters across North Texas. These hard-working men and women are dedicated to sharing stories of hope, triumph and challenges with their audiences. Being able to represent the North Texas Food Bank is one of my greatest joys and points of pride, and it is with the help of the media that we are able to tell this important story: Hunger exists in every county and in every zip code.
COVID-19 changed both the media landscape as well as the work of the NTFB. Newsrooms have been shrinking for years and this pandemic has made it even harder to be a journalist. But even during this uncertainty, our media partners showed up in amazing ways to help us meet the need.
From covering our increased distributions, to encouraging donations, to launching donation drives to help us stock our shelves, our media partners in North Texas have proven that they are just as generous as their viewership.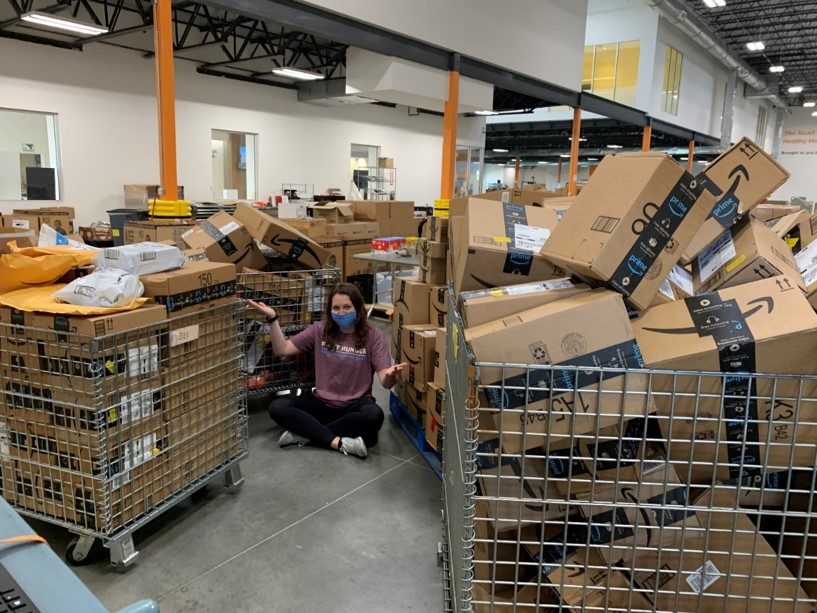 This holiday season, I wanted to take a moment to thank each and every one of our media partners. Thanks to their support, we have been able to reach more people than ever before. They have shared stories of our work, the neighbors that we serve and the immense need due to the pandemic. Their coverage has led to new supporters of our mission and a deeper understanding among the general public of the hunger issues that face our communities. Their advocacy is invaluable, and we are truly grateful.
As we move forward, know that NTFB is committed to feeding more people than ever before. We are thankful for your support of this critical mission. Together we can ensure that hungry children, seniors and families have the food that they need, this season and beyond.
Anna Kurian is the Senior Director of Marketing and Communication for the North Texas Food Bank. You can read our previous "Thankful Series" entries here.