This year will certainly be remembered for its challenges. But it will also be known for those who eased the burden for others and for the resiliency of our communities. As we approach Thanksgiving, we want to take the time to recognize and thank the many North Texas Food Bank partners who are critical in carrying out our mission. Each day this week you will hear from a different Food Banker expressing our gratitude to the partners who are working with us side-by-side to bridge the hunger gap in North Texas!
---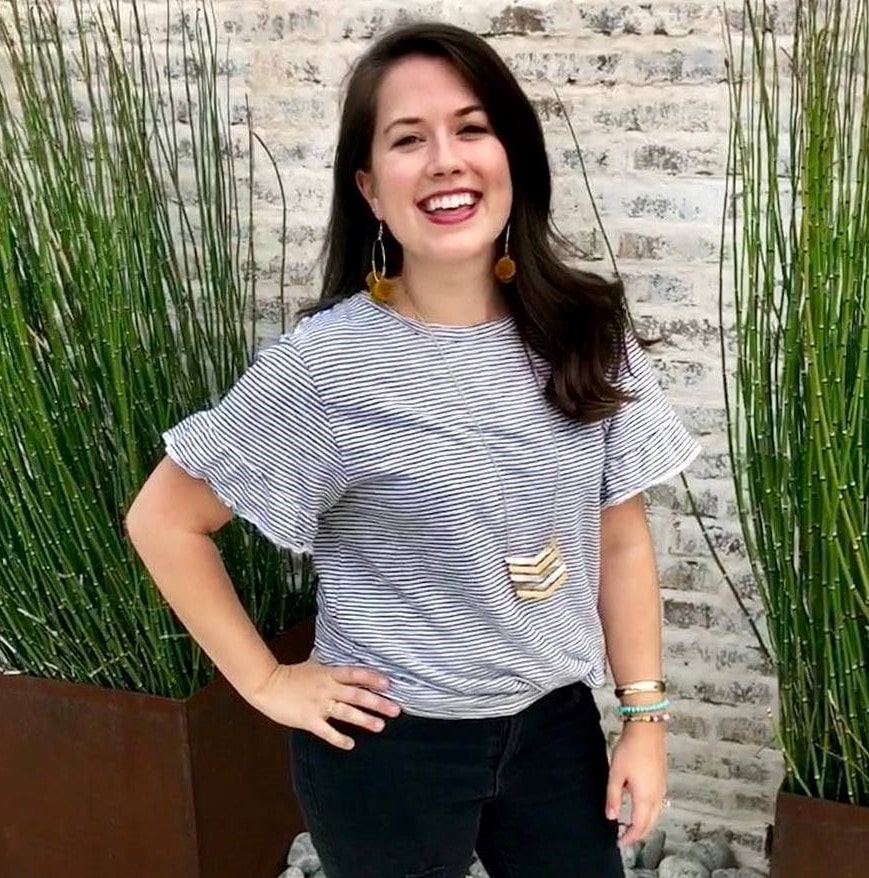 I am celebrating my 4-year anniversary with the North Texas Food Bank this month. If someone told me four years ago all that I would witness the Food Bank accomplish in such a short time, I might have been hesitant to believe it.
But if today, someone said that in four more years the Food Bank would be delivering nutritious food to the moon I would say, "Sure, it is possible… and why not to Saturn too?" I am so grateful for the compassionate and dedicated community that has supported our mission since 1982 and allowed us to shoot for the moon when it comes to bridging the hunger gap in North Texas.
During the pandemic, we have seen a need in the community like never before. Just last week, we distributed 2.4 million meals – a 78 percent increase from that week last year. It is because of our generous supporters that we have been able to rise to the occasion. We are so grateful for the trust that has been placed in our efforts through financial gifts. From corporate partners to foundations to families, we continue to be amazed each day by the kindness in this community. We are truly humbled by the investments our partners have made to ensure NTFB has the resources we need.
Not only are these gifts generous, but the spirit that accompanies them is an encouragement unto itself. Creative young philanthropists are starting window-washing businesses and lemonade stands, designing custom sidewalk chalk artwork and crafting facemask accessories to raise funds for our mission. Your tenacity inspires us.
And what makes my heart swell most of all are those who have promised they will be back to give when their future is brighter. We have received voicemails and letters and words of thanks from families who are not able to donate right now, but who have already pledged with incredibly generous hearts. Saying 'thank you' does not even feel like enough. We are rooting for you harder than you can imagine, and we can't wait for the day you are able to send back a dollar or two in support of the next person who needs our help. Because that is what neighbors do, and we are so very grateful to be yours.
To everyone who has donated to NTFB, thank you. You make our mission possible. Whatever moonshot challenge comes next, we know we can overcome it with your help.
Katharine Weaver is a Major Gifts Officer for the North Texas Food Bank. You can read our previous "Thankful Series" entries here.