Thankful Series: Advocacy Partners
This year will certainly be remembered for its challenges. But it will also be known for those who eased the burden for others and for the resiliency of our communities. As we approach Thanksgiving, we want to take the time to recognize and thank the many North Texas Food Bank partners who are critical in carrying out our mission. Each day this week you will hear from a different Food Banker expressing our gratitude to the partners who are working with us side-by-side to bridge the hunger gap in North Texas!
---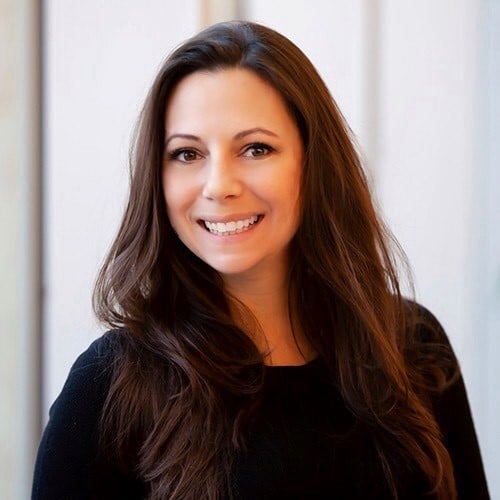 The North Texas Food Bank's anti-hunger mission goes beyond directly getting food to people in need. It also works to solve hunger by advancing policies that address the complexities that can lead to hunger.
As the Government Relations Director for the North Texas Food Bank, I lead the efforts to protect nutrition programs and promote anti-poverty actions by educating elected officials to their importance and how their decisions influence hunger. What may seem like minor decisions, such as deciding on the true cost of a meal, defining the income threshold of poverty, or why inserting a grocery store into a food desert won't solve hunger, actually require years of research, qualitative and quantitative data analysis, and the ability to persuade others. As we have always known – but have never seen more clearly – no zip code, neighborhood or political ideology is immune from hunger.
The most poignant way to discuss how policy changes lives is through passionate advocates who see and understand how housing, low wages, transportation and medical costs impact their community each day. We are fortunate that so many of the supporters we have been thanking this week – volunteers, donors, Partner Agencies, and more – have become some of our strongest voices in the fight for hunger-relief.
As we head into the holiday season, I want to take a minute to express gratitude for all of those advocating for our neighbors experiencing hunger:
I am grateful to have a delegation at the local, state and federal level who agree that food access is a basic human right and work with us to find solutions. We appreciate the time our elected officials spend meeting with us (both in person and virtually), letting us know what is happening in their districts, and even volunteering at our mobile distributions.
I am grateful that so many of our donors and volunteers understand that we are working at a deeper level to solve hunger and lend their time, resources and voice to the cause.
I am grateful for our community advocates, partner advocates, and the NTFB team who recognize the depth of the hunger need and give of themselves to contact their representatives to let them know how their decisions matter. For example, recently we sent a letter to the USDA requesting additional food purchases that 60 of our Partner Agencies signed on to. This collaboration amplifies our voices and the voices who trust us when they find themselves in need of help.
Advocacy work is an ongoing and a year-round effort. I look forward to taking on and working through the 87th Texas State Legislative session. I also look forward to meeting our newly elected officials, sharing the story of hunger in North Texas, and working with them to close that unacceptable chapter.
Dr. Valerie Hawthorne is the Government Relations Director for the North Texas Food Bank. You can read our previous "Thankful Series" entries here.