Mental Health Awareness Month: Taking Care of Your Employees
From a global pandemic to social injustice to divisive political fervor, the last year has cast heavy challenges on everyone and in every part of our lives, including work. At the North Texas Food Bank, we had to look for ways to not only create a stable work environment when things were changing by the minute, but to find ways to continually support our employees who were spending their days (and nights) helping our community stay nourished during these difficult times while managing their own personal stresses.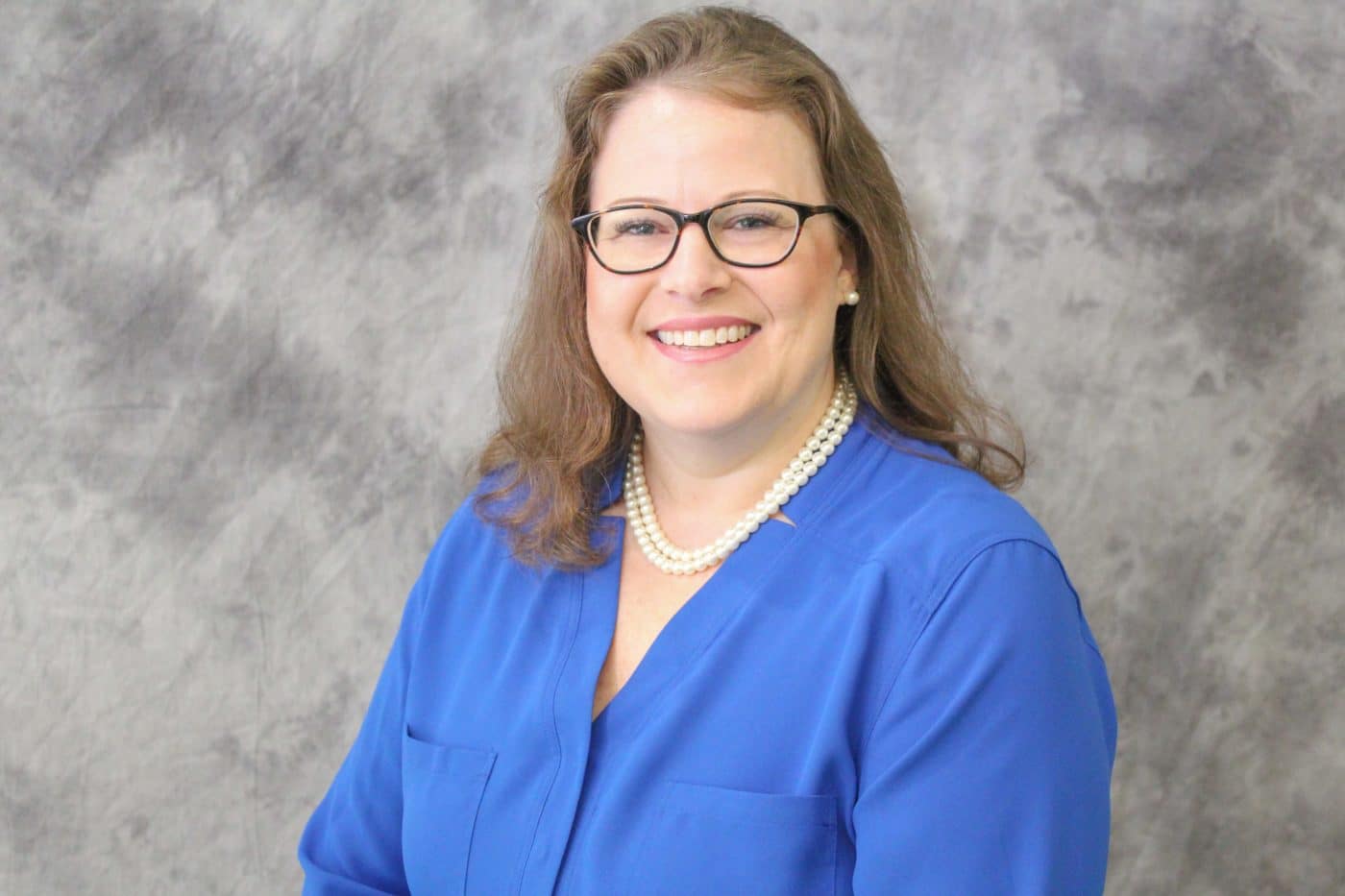 You see, if there is one thing I have learned from working in the non-profit world, it is that non-profit employees are incredibly mission driven. They work because they are focused on others and often forget about themselves, which can take a toll in both their personal and professional lives. In honor of May being Mental Health Awareness Month, I wanted to share five ways an organization can take care of its employees as you weather these challenging times together.
Communicate. It is tough to communicate "the" plan when the plan is evolving as quick as the communication. At NTFB, we embraced communicating whether there was a plan or not and including as many key stakeholders in the communication. There were times when all we could say was "we don't know" and even that level of transparency was appreciated. We also varied our modes of communication to ensure there were multiple ways employees were receiving information. As much as possible, I encourage leaders to keep their teams equipped with need-to-know information and find creative ways to communicate, such as community groups.
Encourage. Even during stressful and busy times, it is important to take a minute and pause for encouragement and recognition. It doesn't have to be a big "to do", an extra minute with someone asking about their family or sharing a specific shoutout in a stand-up meeting goes a long way. We were also grateful to our donors who sponsored lunches or snacks for our employees during the pandemic. Even a quick text or note saying thank you helps people feel appreciated. Find ways to creatively recognize people for their work or milestone.
Engage. Allow your staff to contribute and take their input seriously. It is easy as a leader to have a narrow focus, but fresh eyes and perspectives not only help include and motivate employees but can lead to strengthened business practices. At the North Texas Food Bank, we engage our staff through inclusion on tasks forces and committees, including our recently formed Steering Toward Equitable Practices (STEP) Committee focusing on the Food Bank's Diversity, Equity and Inclusion efforts. Seeking feedback through surveys and face-to-face meetings on a regular basis are great ways to keep your staff engaged.
Invest. During times of crisis – and even in just day-to-day activities – it is easy to focus on what is happening in the moment. But taking care of employees includes investing in their professional, personal, and overall wellness and development. This can be anything from Lunch and Learns on self-care, leadership trainings, wellness incentives, and promoting resources and benefits that can aid in their wellbeing, such as Employee Assistance Programs. As part of International Coaching Week this past week, NTFB offered the opportunity for staff members to have a complimentary session with a professional coach to discuss their professional goals. After a year of so much change and disruption, it was an opportunity for employees to focus on their path forward.
Understand. Each person approached and reacted to these collective events differently. Adapting to where team members were personally and professionally was critical to keeping the momentum to execute on our mission and meet employees' individual needs. Flexibility took on a new meaning when team members needed to work overnight or in the evenings while balancing teaching their own kids. We know the work will always be there and there is never enough time to get everything done. Giving the gift of time and flexibility is critical for employees' well-being.
Finally, continuing to prioritize employees' health and safety remains vital at NTFB and for all workplaces. While we are excited to start welcoming back staff into the office, as well as limited in-person events and volunteer opportunities, we remain committed to staying informed of the latest health guidance and making decisions that continue to prioritize our staff's health.

Suzanne Drotman is the Vice President of People and Culture for the North Texas Food Bank.