Make a Plan to End Hunger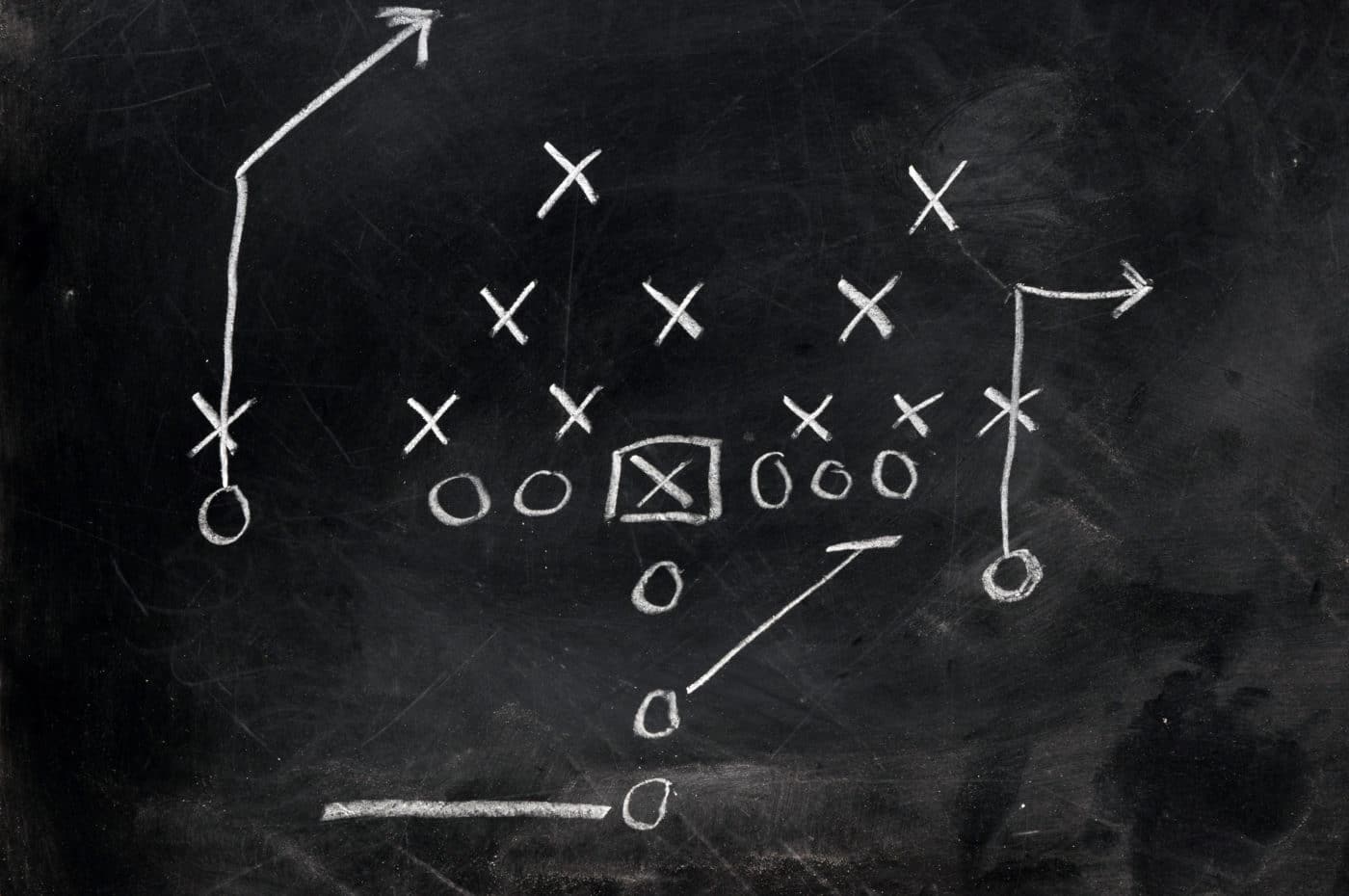 The BIG GAME is this Sunday with millions of people across the world tuning in to watch the New England Patriots and Los Angeles Rams play in Super Bowl LIII.
Did you know:
• A 30-second Super Bowl ad costs $5.2 million (that's 15.6 million meals)
• The average Super Bowl tickets costs between $4,000 and $6,000 (that's 12,000-18,000 meals)
• Parking at the Super Bowl can cost between $20 and $900 (that's 60-2,700 meals)
• The average flight deal to the Super Bowl is currently $220 for roundtrip flights within the U.S. (that's 660 meals)
• The median price of a hotel for Super Bowl weekend is $474 a night (that's 1,422 meals)
With all that being said, why not turn Game Day into a FUNdraising event to benefit the NTFB.

If you are headed out to watch parties with friends, consider including the following ideas into your game day experience to help support the NTFB and help us put food on the table for hungry North Texans.

• At the end of the game, everyone makes a donation to the NTFB equal to that of the winning team's final score
• For every touchdown, donate $10 to the NTFB (that's 30 meals)
o Field Goals = $5 (that's 15 meals)
o Fumbles & Interceptions = $25 (that's 75 meals)
• Every time the commentators reference the age gap between the teams' head coaches or quarterbacks, everyone donates $5 to the NTFB (that's 15 meals)
• Donate $50 to the NTFB whenever a Super Bowl ad makes you say "awwwwwwww" (that's 150 meals)
Don't forget to get your game day snacks from Kroger, Market Street or Tom Thumb/Albertson's. While you are there be sure to make a donation to the Souper Bowl of Caring!
Enjoy the game and be sure to put your favorite ads in the comments!