Five Ways to Fight Hunger this Summer
This summer, there is the hope that life will look a little more like it did before the pandemic. With more widespread availability of the vaccine and the job market starting a slow recovery, more people will likely be traveling, coming together for gatherings, and starting to enjoy some of the pre-COVID summer activities that were missed last year.
However, we also know that for those experiencing hunger – especially those who were struggling before the pandemic – the crisis remains. And the summer brings additional challenges, particularly for families who depend on free or reduced-priced meals that kids receive at school.
The North Texas Food Bank needs your help this summer more than ever to support the 1 in 6 neighbors in North Texas facing hunger, including 1 in 5 children. We welcome your efforts to fight hunger with these five ways below that you can provide hunger-relief this summer.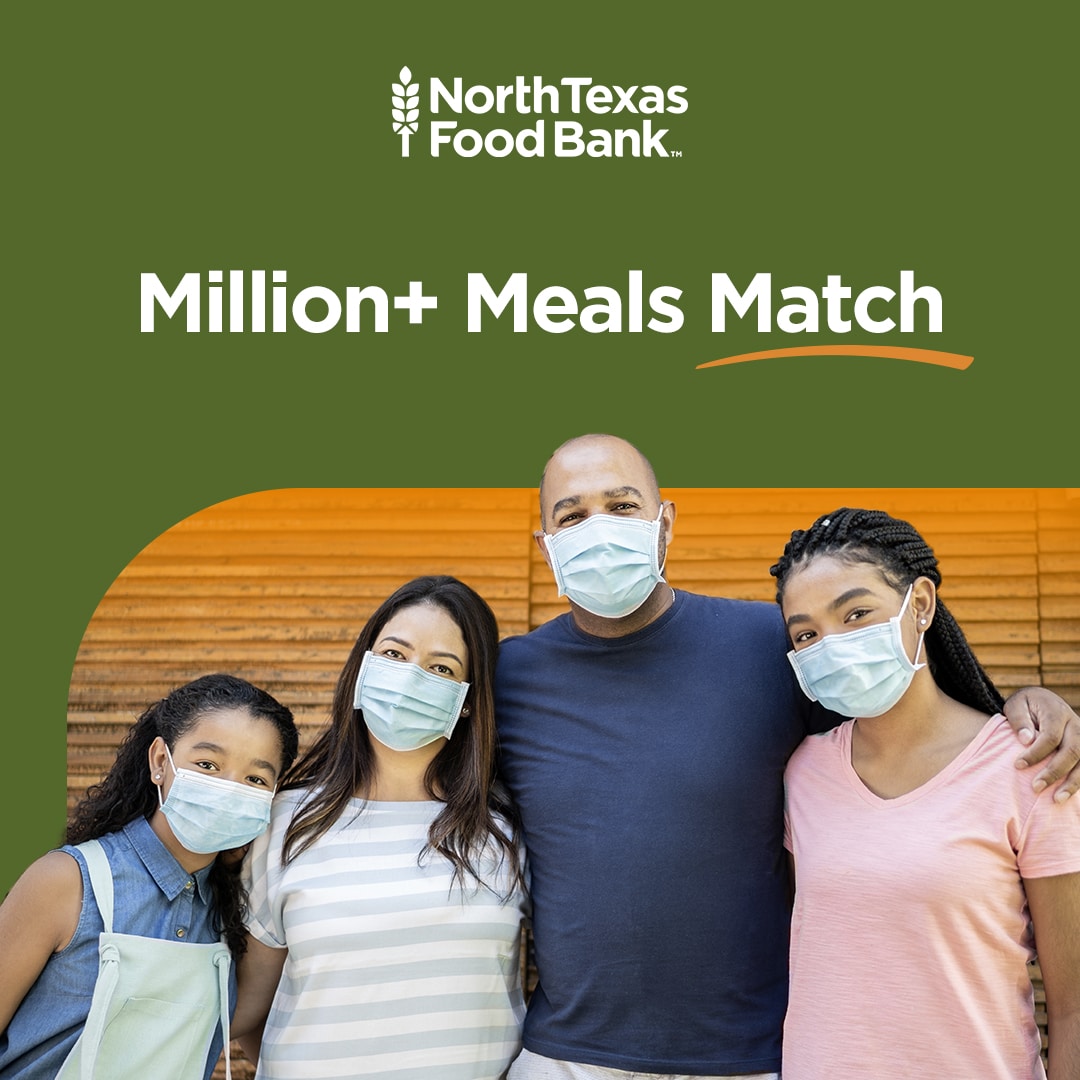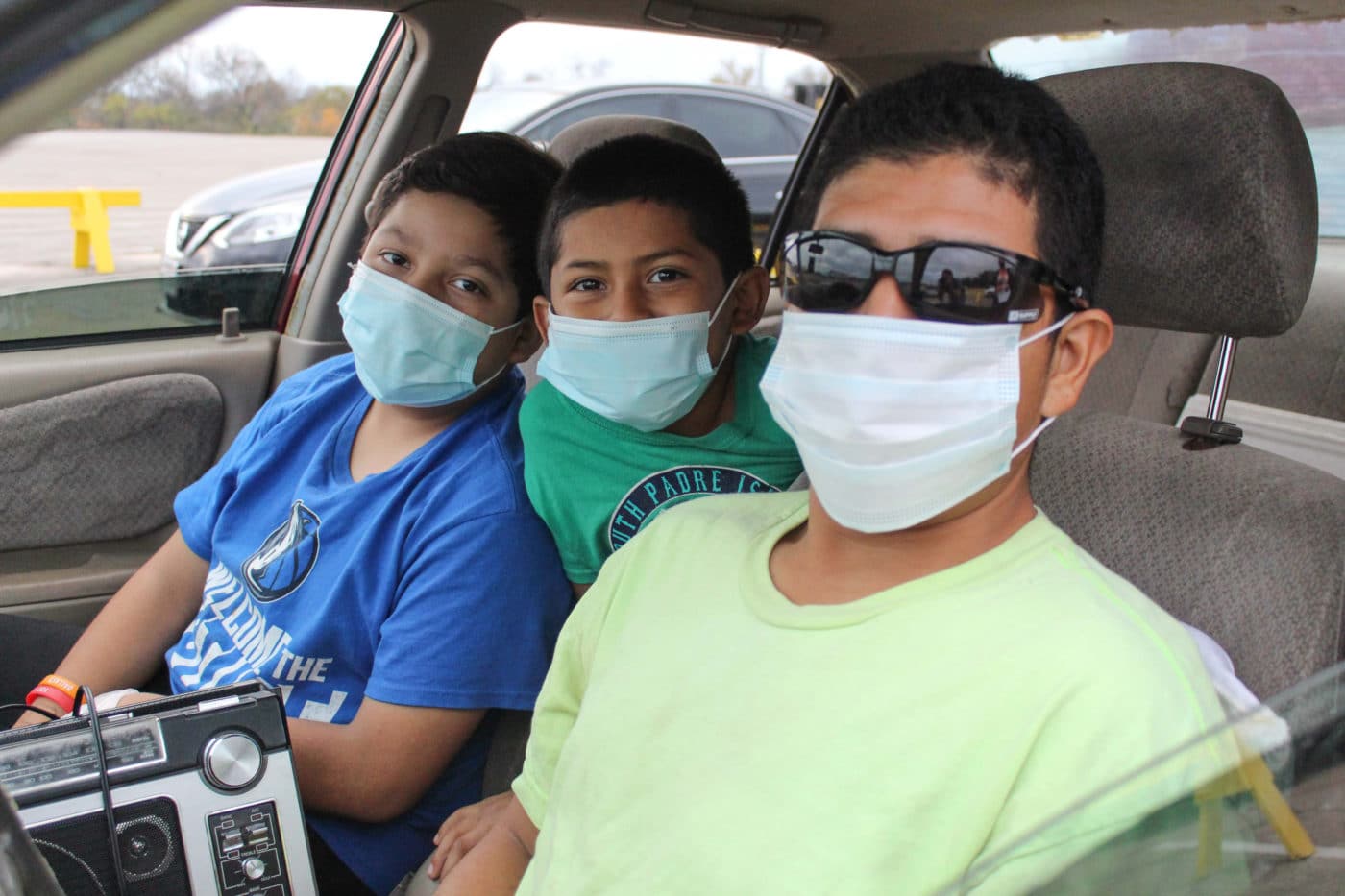 Becoming a hunger fighter this summer will help neighbors like Adimir, a father who works hard to support his family, including three kids under the age of 7. When the pandemic began, he lost his source of income as an electrical contractor and needed help to pay his bills and feed his family. Thankfully, Adimir heard about one of the NTFB Mobile Pantry distributions at Fair Park and was able to receive fresh produce, grains and even a turkey. But as the summer looms, we know families like Adimir's will continue to feel the challenges this last year has brought, and the community's support of NTFB – whether through donations of time, food or resources – are so appreciated.
"I'm just getting back on my feet," Adimir says. "The food we receive helps us finish the week. It means a lot."
---
To read more about Adimir and other neighbors, read our latest Around the Table newsletter about summer hunger.
Caryn Berardi is a Communications Specialist for the North Texas Food Bank.