Spring Recipe: Aloha Chicken
Does warmer weather have you dreaming of being on a beach soaking up the sun and enjoying some relaxing island vibes? Well, we cannot send you there directly, but we can suggest a way to bring the flavors of Hawaii into your kitchen through a great entrée that is easy to prepare and delicious to taste!
For its spring recipe, the Nutrition Services team at the North Texas Food Bank recommends this Aloha Chicken recipe. The combined prep and cook time is only about 30 minutes and includes fresh and healthy ingredients.
In Hawaiian, the word "aloha" is more than just a greeting – it can mean love, affection, peace and compassion. We hope this recipe is not only a tasty meal but can also invoke the spirit of this word in your home around the dinner table and in yourselves as the season of growth and renewal begins. Enjoy!
Aloha Chicken*
Servings: 6
Total Time: 30 minutes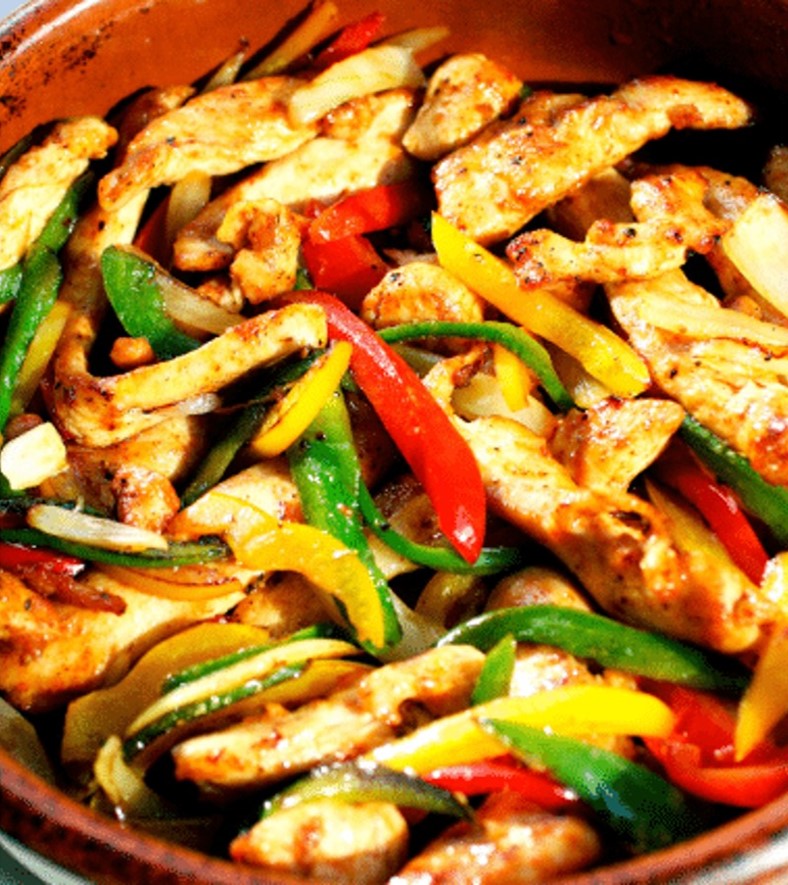 Ingredients:
2 cups instant brown rice
Non-stick cooking spray (Olive or Canola)
1 1/2 pounds boneless, skinless chicken breasts, diced
1 teaspoon red pepper flakes
1 lime, cut in half & juiced
2 tablespoons apple cider vinegar
2 tablespoons low-sodium soy sauce
2 tablespoons honey
1 (8 ounce) can pineapple pieces or tidbits, drained
1 red bell pepper, cut into strips
3 small green onions, thinly sliced
Directions:
Prepare rice according to package directions, fluff with a fork, and set aside.
Meanwhile, lightly coat a large skillet with non-stick cooking spray and heat over medium-high.
Add chicken and red pepper flakes to skillet. Cook 5-7 minutes or until chicken is cooked through.
In a small bowl, stir together lime juice, vinegar, soy sauce, honey, and set aside.
Add pineapple, bell pepper, and soy sauce mixture to skillet. Cook 3-5 minutes or until crisp-tender.
Serve chicken over rice and top with onions.
Full nutrition information and additional recipes can be found here: https://ntfb.org/recipes/.
Additional Exciting News from the NTFB Nutrition Services Team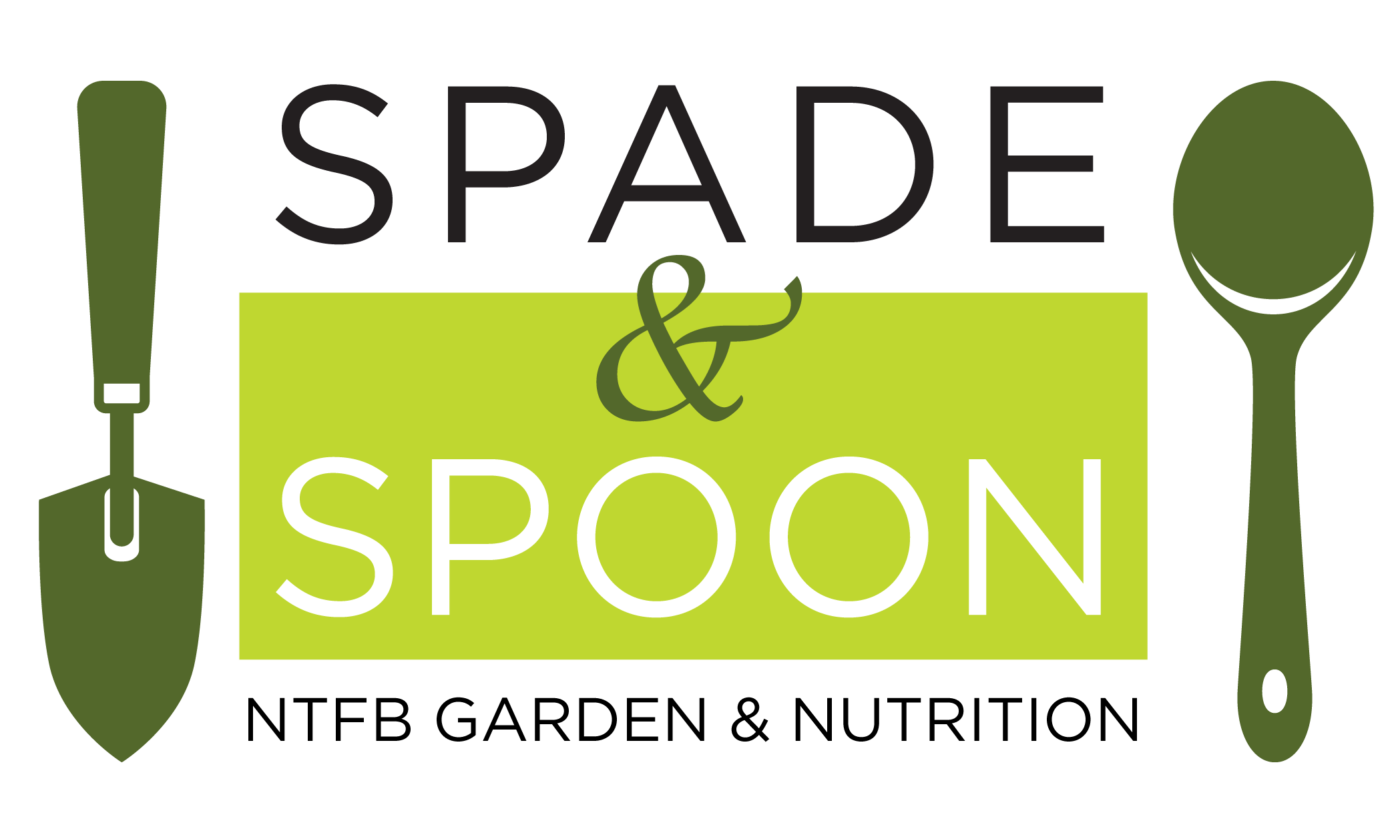 In collaboration with the NTFB Garden team, Nutrition Services has launched an e-newsletter called Spade and Spoon to give you regular access to delicious recipes, cooking demonstrations, nutrition/garden classes, gardening how-to's and more! The first issue comes out soon, so click here to sign up.
The team also offers a variety of programming, including a virtual nutrition education series for organizations that serve at least 50 percent low-income clients. If your organization is interested in scheduling virtual programming from our Nutrition Services team, you can make your request here.
Finally, we have a Cooking Matters webinar coming up on May 6. Learn how to "hack your snack" and get time-saving tips for buying and preparing healthy snacks! Learn more and register here.
*This recipe was adapted from www.onieproject.org.