Partner Agency Spotlight: Harmony Missionary Baptist Church
This Black History Month, the North Texas Food Bank is proudly celebrating Black individuals and groups who do tremendous work to help us in our fight against hunger.
This includes our Feeding Partners, who we work alongside with to ensure that we provide nutritious food to those who need it across our 13-county service area.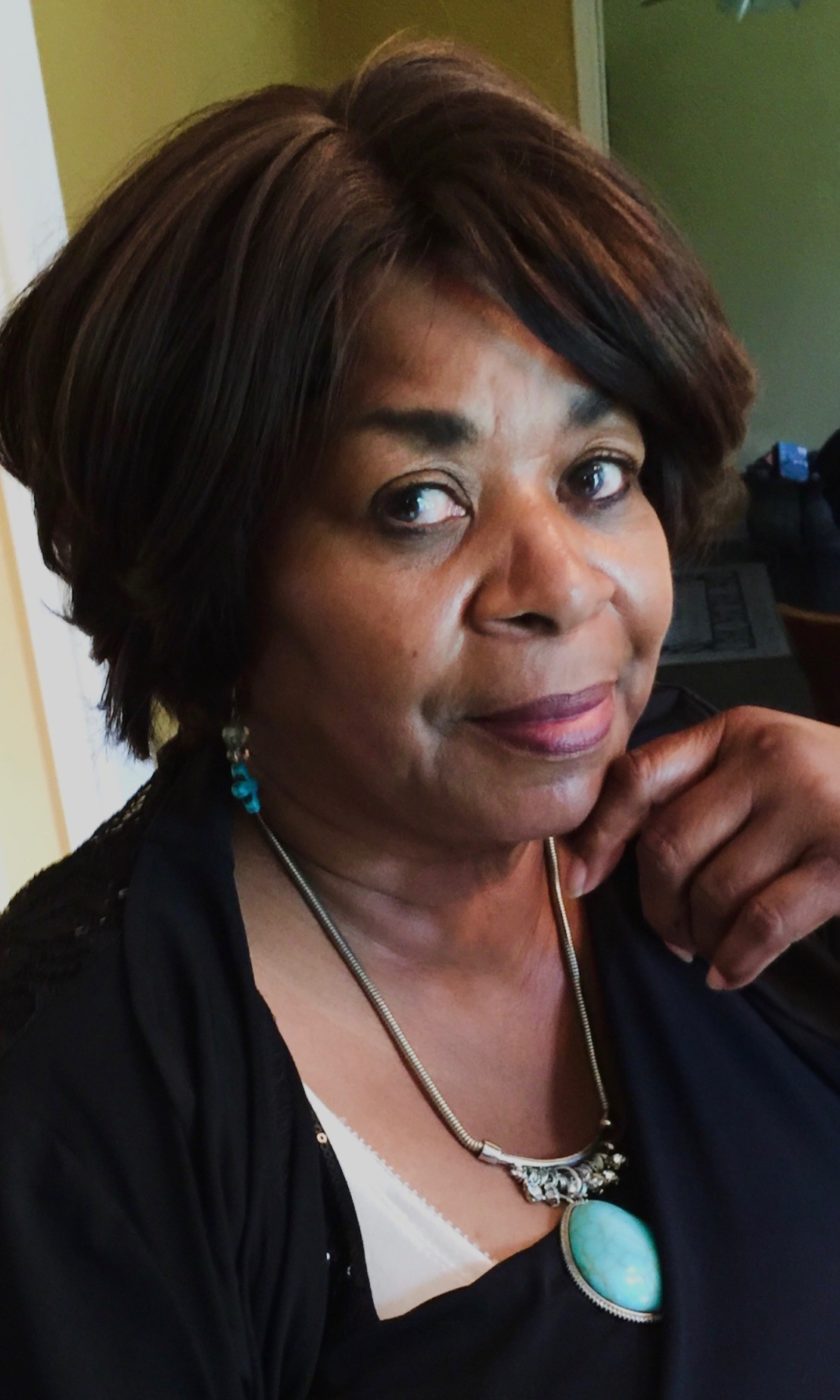 Earlier this month we highlighted Dallas-based Miles of Freedom and today we are honored to shine the spotlight at one of our feeding partners in Grayson County, Harmony Missionary Baptist Church. Harmony Missionary Baptist Church has been a feeding partner since 2003 and serves the Sherman community with dignity, grace and love.
We spoke to Bernita Lowell, Harmony Missionary's Food Pantry Director, to learn more about Harmony Missionary Baptist Church and its mission to help its community.  
Q: Tell us about Harmony Missionary Baptist Church and how the partnership with NTFB has helped in your mission?
A: We became a feeding partner in 2003 and this partnership is very important to me because I love helping those in need. This partnership has allowed me to be the distributing provider of a variety of fod for a multitude of ethnic groups. Our receiving families are very appreciative. It has been a positive experience for both the distributing volunteers and those receiving nutritional help.
Q: Tell us more about the impact your Harmony Missionary has on the community.
A: Our distribution center provides food service to more than 200 families bi-weekly. Families are screened for income status and household count. We have up to 13 volunteers with our distributions. We thank God for our volunteers that faithfully render help in distributing food and other products to those in need. Together we can do our part to help feed America.
Q: What are some of your goals moving forward for Harmony Missionary?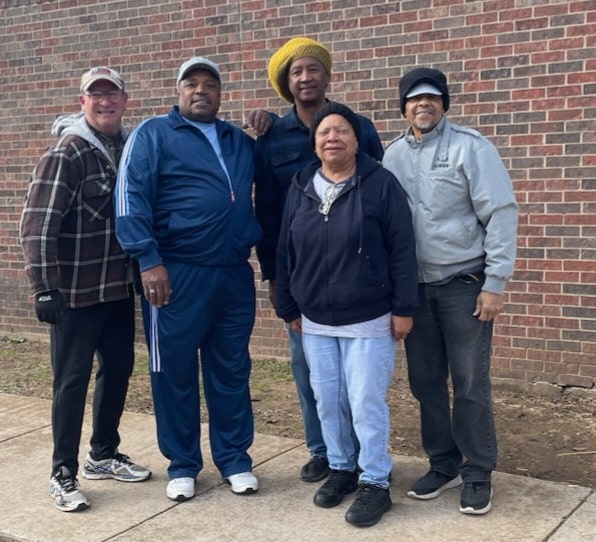 A: Our future goals for our Harmony Missionary Baptist Church Food Bank location is a new and upcoming distribution facility. This new facility will provide more storage for our goods, and it should make driving through the pick-up area easier and more convenient. We are excitedly waiting on this blessing from God.
Q: How do Harmony Missionary and your local community commemorate Black History Month?
A: Black History Month is celebrated in our local community with special programs, luncheons and speakers. Our old African-American spirituals are also sung throughout the month. "We Shall Overcome" and "Lift Every Voice and Sing" are just a couple of familiar tunes. Famous African-American speeches like Martin Luther King, Jr.'s "I Have a Dream" speech and pieces of poetry are also recited."
---
Thank you to Harmony Missionary Baptist Church for all you do to provide food for today and hope for tomorrow!