Walmart and Sam's Club Address Hunger Needs through Fundraising Campaign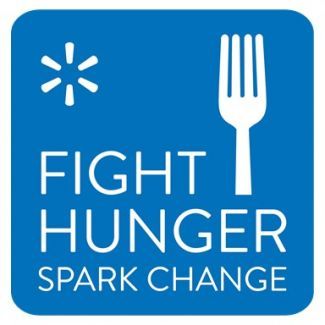 As inflation and rising prices fuel new challenges for our neighbors facing hunger, there is still time to support Walmart and Sam's Club's Fight Hunger. Spark Change. campaign to address the significant hunger needs in North Texas.
Thousands of Walmart stores and Sam's Clubs across the country are teaming up with their customers, members, suppliers and associates for the campaign, now in its ninth year. Each Walmart store and Sam's Club is matched to a local Feeding America member food bank, including the North Texas Food Bank, and all sales-triggered supplier donations and customer register donations in stores and clubs are tied to that local food bank.
The campaign runs online and in stores through May 15. There are three easy ways to support neighbors in need.
For every participating product purchased in store or online at Walmart.com or SamsClub.com, the supplier will donate the monetary equivalent of at least one meal ($0.10) on behalf of a Feeding America member food bank at Walmart and five meals ($0.50) at Sam's Club, up to applicable limits.
Donate at check-out in stores or clubs or round up at Walmart.com.
Donate at Feeding America's Fight Hunger. Spark Change. campaign donation site at either www.FeedingAmerica.org/Walmart or www.FeedingAmerica.org/SamsClub.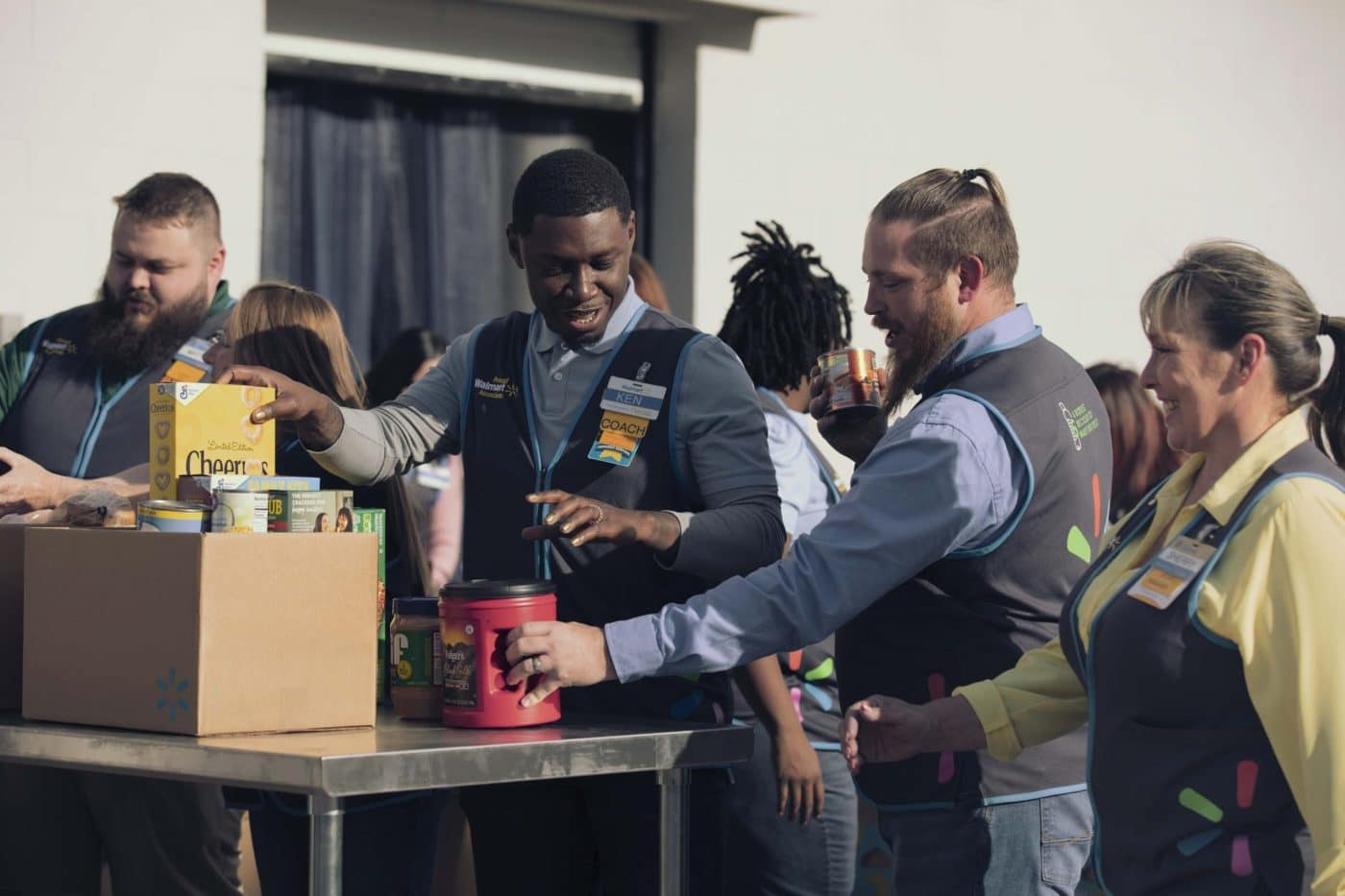 Walmart, which was honored with an NTFB Golden Fork Award in October, has been a valued partner of NTFB since 2001, donating more than $2.6M since our relationship began and they provided outstanding support as we faced unprecedented challenges from the pandemic. The company's retail donations increased in our last fiscal year by 48 percent from the year prior, donating more than 12.4M pounds of food. The company's 2021 Fight Hunger. Spark Change. raised more than 1.5 million meals for the North Texas Food Bank and overall for the NTFB, it has raised more than six million meals.
Thank you to Walmart and Sam's Club and thanks to our supporters for showing up for our neighbors in need and making a difference in our community through nourishment and hope.