Four Reasons to Support NTFB with DFW Restaurant Week
One of the most delicious times of the year is here! The 24th annual DFW Restaurant Week presented by Your Metroplex Cadillac Dealers officially kicks off today, and you will not want to miss this opportunity to celebrate the North Texas dining scene while giving back to the community.
Below are four reasons to make sure you check out DFW Restaurant Week 2021:
Support great causes. The most important reason to participate in DFW Restaurant Week is because it is about much more than just dining. For each meal purchased during the campaign, 20 percent of the cost will be donated to the North Texas Food Bank or Lena Pope (for those restaurants in Tarrant County). Restaurant Week has often been one of our largest fundraisers of the year, and the funds raised help us provide access to nutritious meals for kids, seniors and families across our 13-county service area.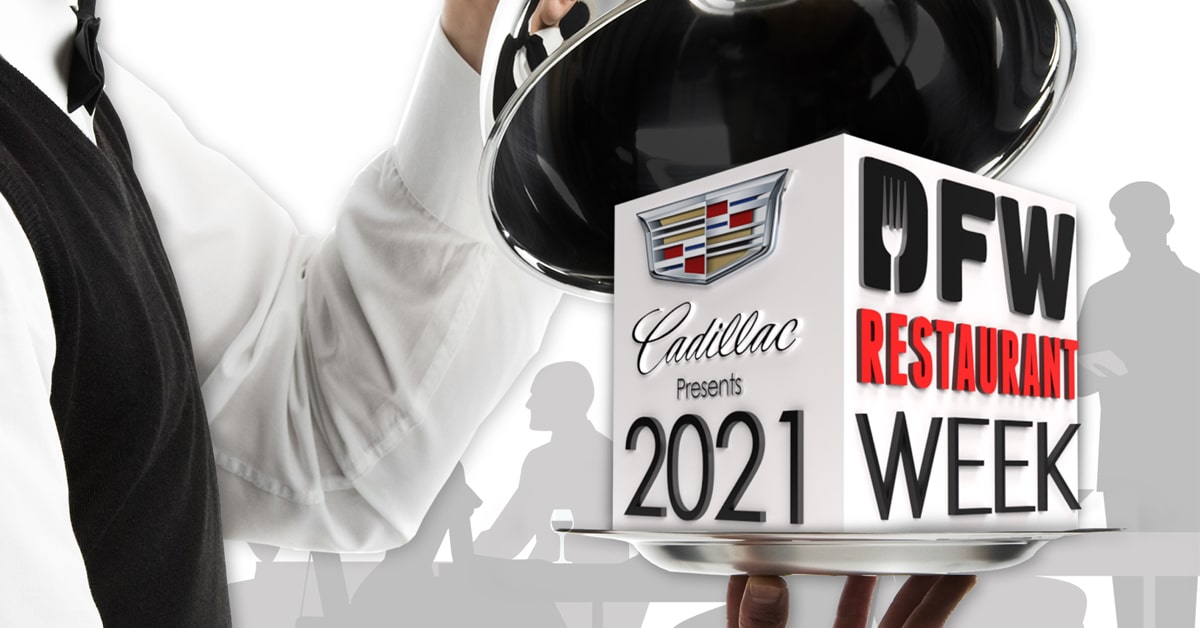 Eat delicious food. And now the second most important reason to participate – the food of course! This year's campaign again features both dine-in and take-out options for three-course prix fixe dinners for just $39 or $49, and two-course lunches for just $19, at nearly 100 restaurants across the Metroplex. You can see the full list of participating restaurants here.
Support the restaurant industry. Many restaurants are still getting back on their feet since the COVID-19 pandemic significantly impacted the service sector. When you dine in or take out for Restaurant Week, you are supporting your local economy and helping our community rebuild. And this year, you can explore new delicious options as 10 new restaurants are joining the Restaurant Week lineup in 2021.
Be a part of tradition. Restaurant Week is a staple in the Dallas-Fort Worth Metroplex. For 24 years it has provided North Texans access to some of the region's finest restaurants at affordable prices, while raising funds for critical hunger relief for our neighbors facing food insecurity. We hope you can join the tradition this year!
DFW Restaurant Week 2021 officially kicks off this week, with most of the restaurants extending dining for additional weeks, offered through Sept. 5. Dine out, or in, and help close the hunger gap in our North Texas. For additional event information and for a list of participating restaurants, click here.