Ebby Halliday Companies Fight Hunger: 75K for 75 Years
Considered one of the most successful businesswomen in Texas, Ebby Halliday left a mark not only as a pioneer in Dallas residential real estate industry, but as a philanthropist who believed in giving back to the communities her company served. This commitment to, in her words, "do something for someone every day," is still very much a part of the fabric of the Ebby Halliday Companies, a Berkshire Hathaway Affiliate, which now includes three real estate brands, Ebby Halliday Realtors, Dave Perry-Miller Real Estate and Williams Trew.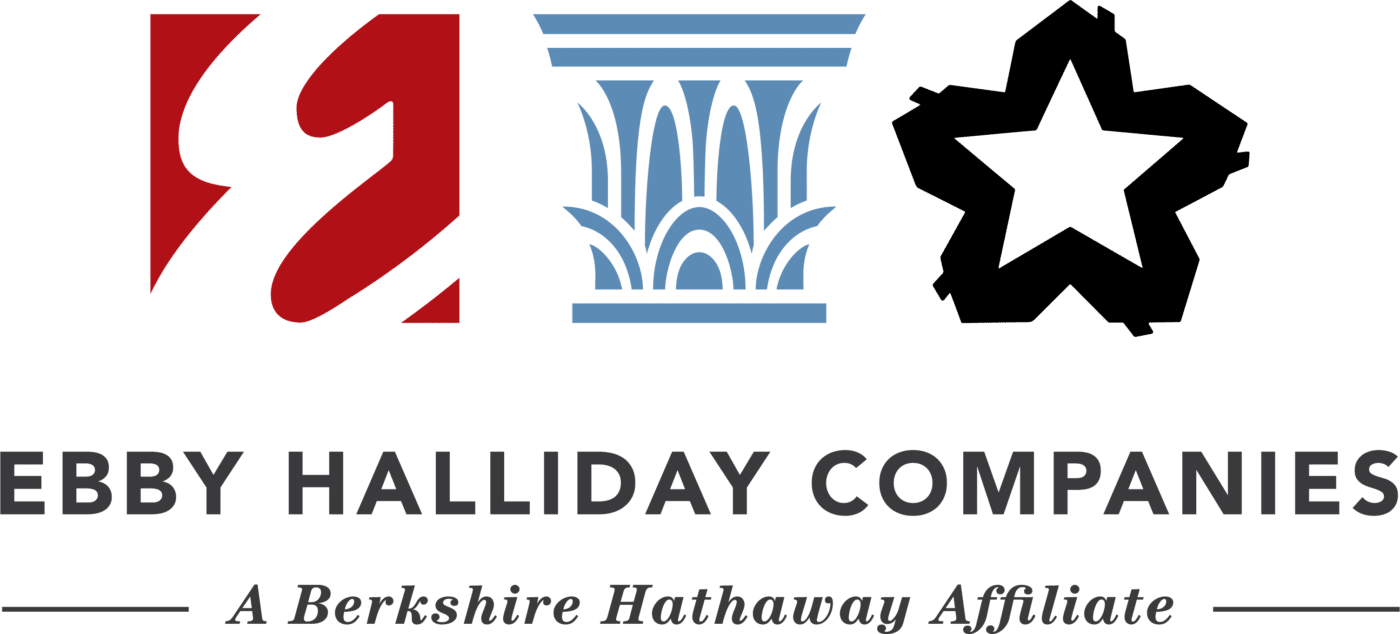 To mark its 75th anniversary as a leading real estate provider, the company chose to honor this legacy by hosting a fundraising drive across its three brands and its approximately 1,800 agents and staff, to support the North Texas Food Bank and the Tarrant Area Food Bank. Launched in July and running through Thanksgiving, agents and employees of the Ebby Halliday Companies are reaching out to their networks to raise funds for hunger-relief in North Texas at a time when the Food Bank services are needed more than ever due to the ongoing economic impacts of the COVID-19 pandemic. To date, agents and employees have directly raised more than $57,000.
It seems fitting to recognize the work of the Ebby Halliday agents and employees on Nov. 15, National Philanthropy Day, a time to celebrate the importance of collaboration and partnership in strengthening our communities. The public and private support the North Texas Food Bank has received since March has allowed us to work to bridge the hunger gap for the almost 900,000 North Texans projected to experience food insecurity by the end of 2020.
The impact of the pandemic is a driving factor in Ebby's focus on community outreach and charitable giving as it celebrates its 75th anniversary.
"We know that we have benefited because of our agents' work and efforts this year. We've been fortunate to have a thriving real estate market during this pandemic," said Ebby President and CEO Chris Kelly. "But we know there are so many more in our community who are struggling, and this is a year, more so than ever, to really support them."

As the agent and employee giving campaign enters its final push leading up to Thanksgiving, the board of the Ebby Halliday Foundation has made a matching gift offer that will run through the end of the campaign. The Foundation is offering a $2 match for every $1 donated (up to $30,000), tripling donations and encouraging agents and employees to meet – and surpass – the $75,000 goal.
Like the general campaign, the Foundation's gift is in honor of the example set by the company's iconic founder.
"This is the Ebby Halliday Foundation's first funding initiative, and our highest priority in the North Texas Community. We are proud to carry on the legacy of such a great community leader as Ebby Halliday," said Jefflyn Williamson, board member of the Ebby Halliday Foundation. "Her first priority was always helping others and it carries forward with her family of companies that were built on this philosophy."
The campaign runs through November 26 and donations can be made here: https://ebbyhalliday.causevox.com/.