Giving Back During COVID-19: ReadingGlasses.com
For too many of those living in North Texas, COVID-19 has resulted in economic hardship and loss of employment. The global pandemic exasperated already existing hunger issues across our community.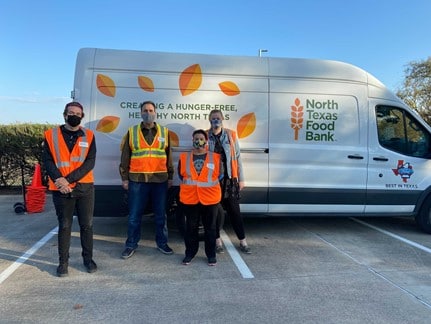 With unemployment numbers struggling to recover from near-record highs, we must come together as a community now more than ever. That is why ReadingGlasses.com has been ramping up our philanthropy efforts to do our part offering help to folks that are making tough choices between food and other necessities.
After reading about how stretched the North Texas Food Bank was for volunteers, we quickly welcomed the opportunity to volunteer at its mobile unit at one of its drive-through distribution events located at a Dallas Community College campus. Our team was impressed at how organized and effective the operation was while playing a small part in various roles, including assisting with traffic and loading boxes into vehicles. The most fulfilling part was seeing the hopeful eyes and smiling faces of those receiving food.
Thousands of families and individuals are experiencing hunger in North Texas and local food banks have been facing soaring demand and new challenges amid the coronavirus pandemic. We share a common belief with NTFB that nobody should have to struggle to find a way to feed themselves and their family. We all go through our ups and downs in life and the most important rule of thumb is to "pay it forward."
Across Dallas, ReadingGlasses.com works with various charities and shelters in an attempt to keep the ripple of kindness going. This year alone, we have donated thousands of pairs of glasses locally, to organizations such as The Stewpot, Union Gospel Mission, and Genesis Women's Shelter in hopes of improving the lives of those in need.
As you can see, whether it's a donation of reading glasses or signing up for a volunteer day at your local food bank, every small caring act or meaningful contribution can impact the lives of others during these uncertain times. Learn more about volunteer opportunities at the North Texas Food Bank by visiting: https://ntfb.org/get-involved/volunteer/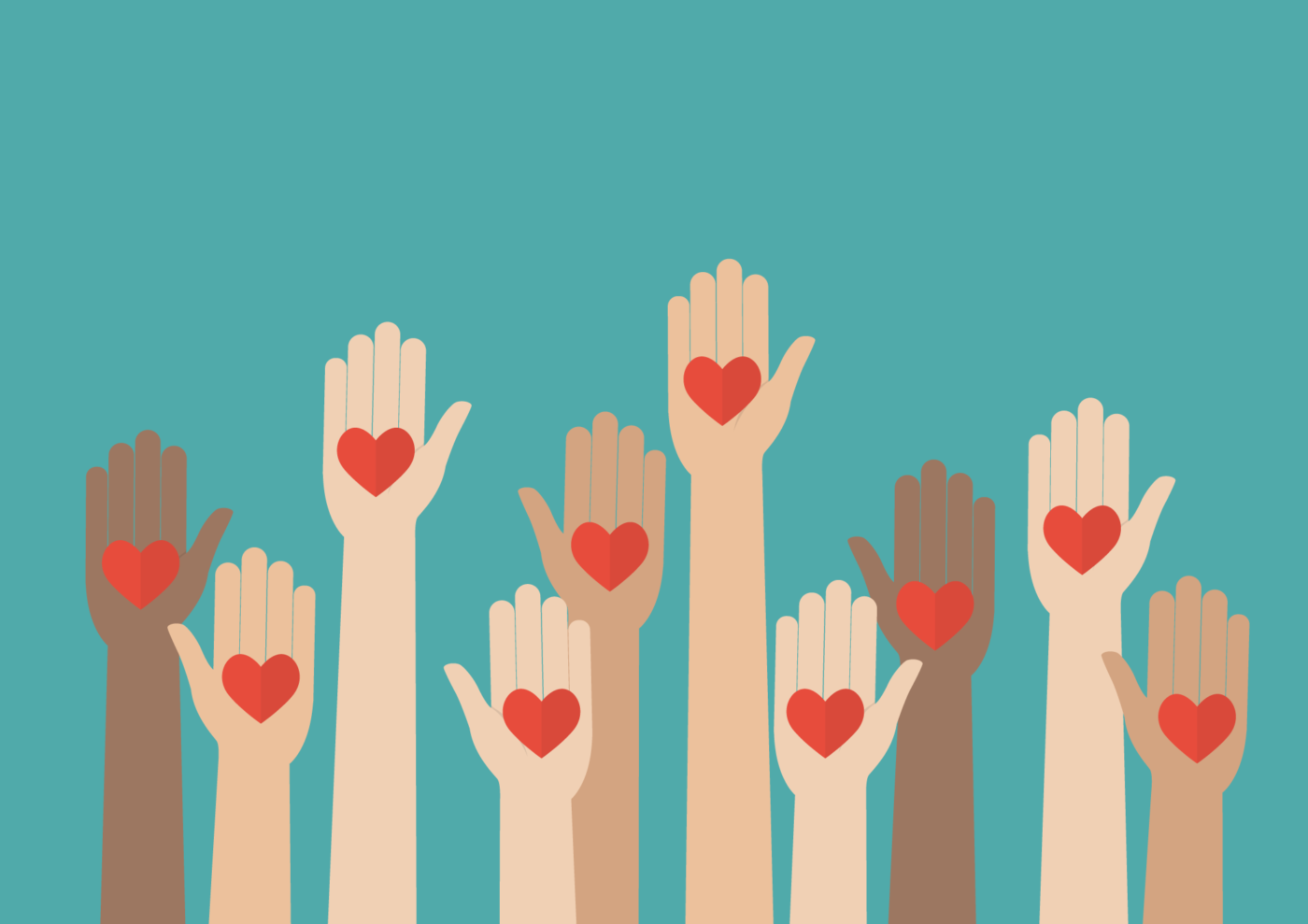 ---
Aaron Hammond is the SEO Manager of Dallas-based ReadingGlasses.com (https://www.readingglasses.com/)