The People Behind the Numbers
It is no secret that the current pandemic has left a devastating impact on individuals and families across the U.S. The effects of the COVID virus have left millions without jobs, making it harder for many to make ends meet and making it difficult to afford daily necessities – like food.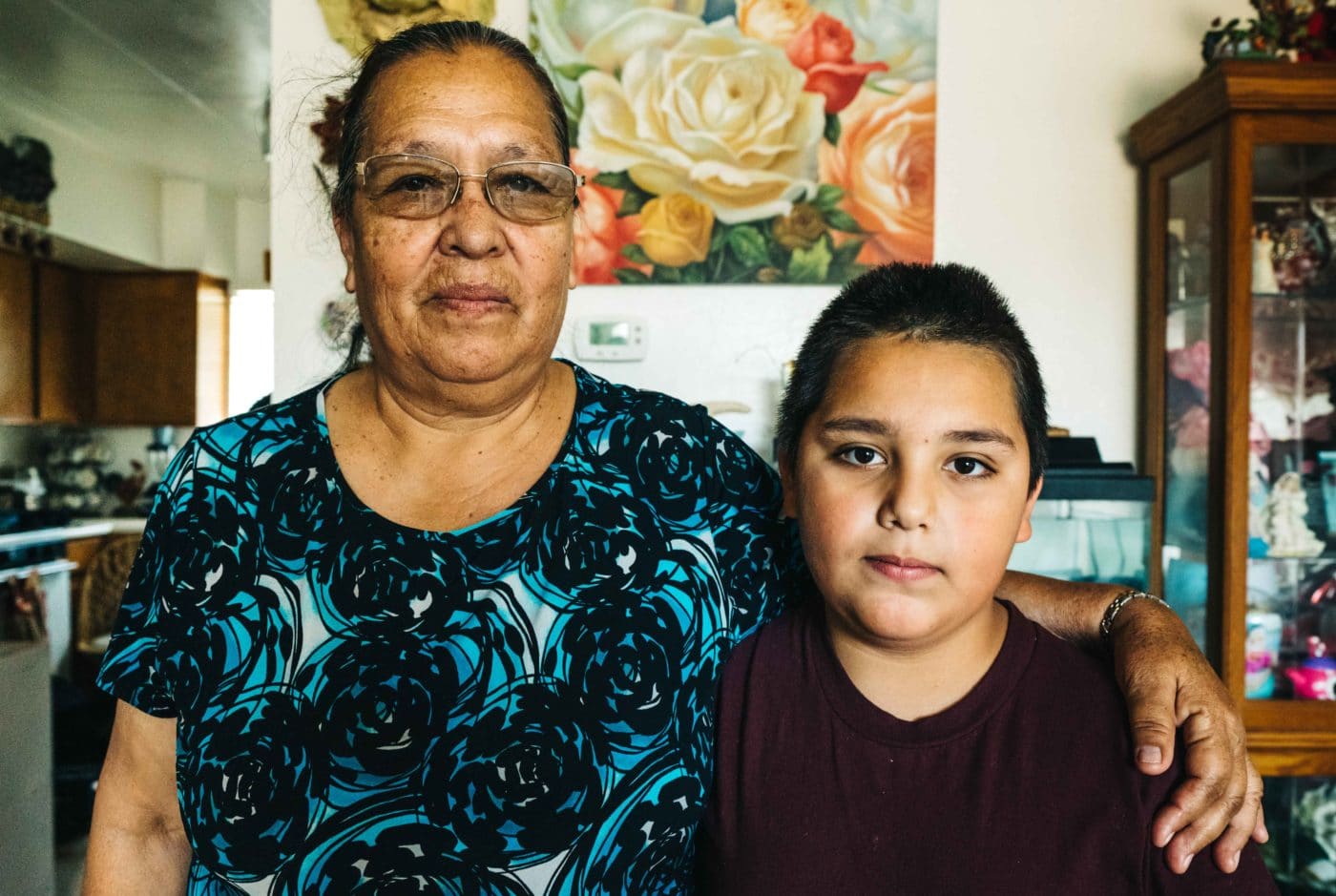 Feeding America recently conducted a study to project the increases in food insecurity levels in 2020 caused by the coronavirus. Pre-pandemic data reflected the lowest food insecurity rates seen since before the Great Recession.* However, the coronavirus pandemic has certainly changed these numbers in all 50 states.
According to the most-recent data, Texas is the U.S.' second-highest state when it comes to our food insecurity rate (behind only California), with an anticipated increase of 5.2% in food insecurity vs. 2018.* Further, Dallas County ranks as the country's fifth-highest, when it comes to food insecurity. These are truly devastating numbers to think about, particularly relative to the progress we, and other food banks across Texas, have made in recent years to close the hunger gap for our food-insecure neighbors. The goalpost has been moved by this insidious disease.
When slicing these top-line data points further, we realize that the long-term closing of schools has also severely affected childhood hunger. With no access to free or reduced-price lunches that many children receive at school, many have been left with limited access to nutritious meals. According to Feeding America, Texas is projected to have the highest total number of food-insecure children by the end of 2020 – a staggering 2.3 million children.*
The North Texas Food Bank is shocked by these numbers – but we won't be defined or deterred by them. More importantly, we won't let it stop our mission to provide access to nutritious meals in North Texas.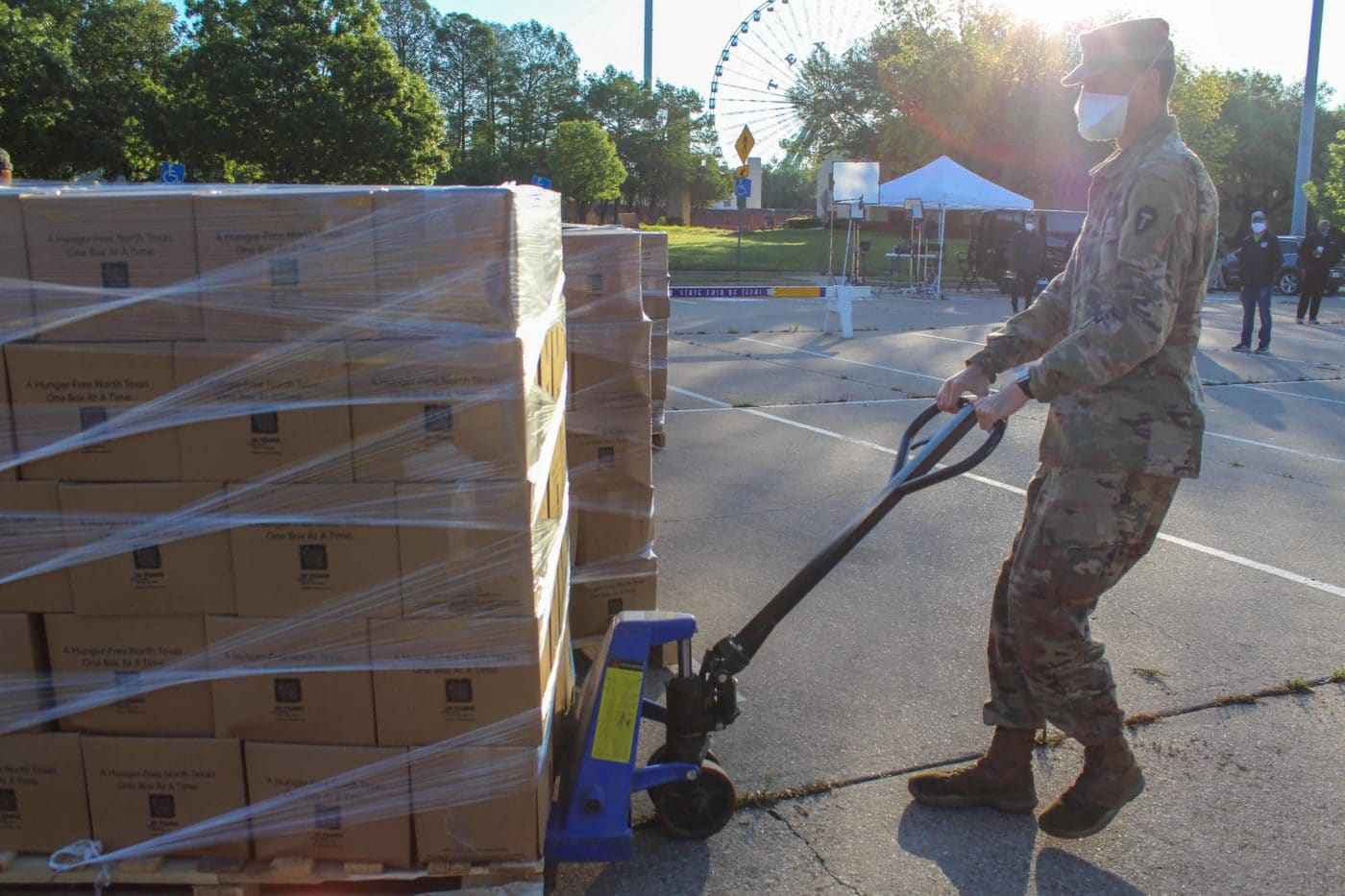 Versus pre-COVID 2020 numbers, NTFB has virtually doubled our physical food distribution, moving 9 million pounds of food in each of April and May. In fact, with nearly each new pandemic-stricken week, we seem to set a new all-time record for food output, the weekly high-water mark currently sitting at 2.7 million pounds of food for the week.
The need for nutritious meals in our community could not be more evident, and it will continue, as the lasting effects of the virus remain. However, the North Texas Food Bank will also continue to be here for all those who need us, for as long as they need us. Thank you each for your on-going support for our efforts, staff and food supply.
---
If you want to join our fight against hunger, please consider making a donation to NTFB to aid us in our hunger relief efforts. Make a donation today at ntfb.org/give.
If you or someone you know is in need of food assistance, visit our website at ntfb.org to learn more about your options, such as visiting one of our Mobile Pantry sites or applying for SNAP.
Brad Stewart, Chief Operating Officer
---
*indicates data from Feeding America's study, The Impact of Coronavirus on Food Insecurity.