Peanut Butter Drive Keeps on Growing
September 16, 2021
 | 
Blog
It's that time again!
You know what we're talking about, school is back in session, the Texas State Fair is fast approaching, the seasons are changing, and of course, the North Texas Food Bank Peanut Butter Drive is in full swing!
The Peanut Butter Drive coincides with Hunger Action Month every September to raise awareness of food insecurity in our community, particularly among our youngest neighbors, children.
It all started in 2014 when the Plano mayor at the time, Harry LaRosiliere, became aware that children in his community were going hungry. He immediately connected with the North Texas Food Bank and our Partner Agencies to find ways to feed these children and their families. Together, we chose to collect as much peanut butter as possible.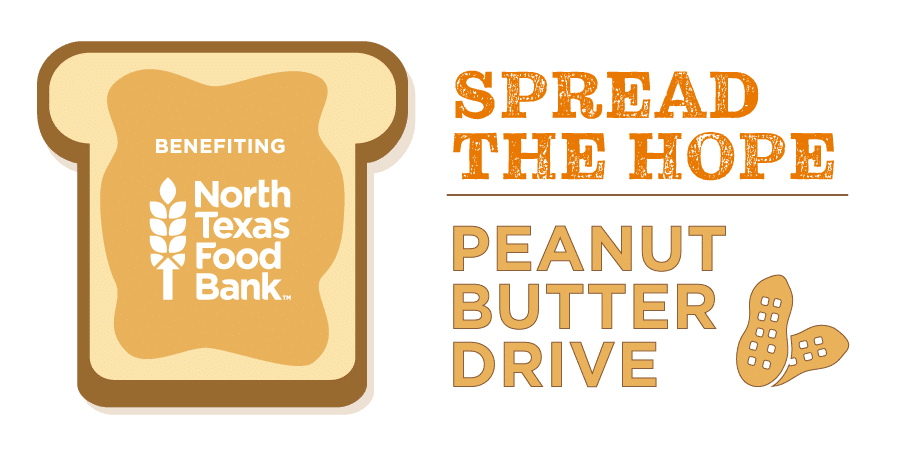 But why peanut butter? Because peanut butter is shelf-stable, nutritious, and most important, kids love it.
That first year, with help from the City of Plano and the Peanut Butter Committee, we collected over 4,500 pounds of peanut butter. We then distributed it to NTFB programs, including School Pantry and Food 4 Kids, our backpack program that feeds chronically hungry children over the weekends.
Each year since its inception, more and more participants have joined the effort to feed hungry children, with more and more peanut butter collected.
In 2019, the Peanut Butter Drive was expanded beyond Plano to include other cities in our 13-county service area like Richardson, Prosper, Fairview and more.
With the pandemic in full swing last summer and more Texans than ever facing food insecurity, our concerned community members urged NTFB to continue the drive despite the limitations that COVID-19 would have on how it normally operates.
With people staying home to remain safe from COVID-19, we adapted the drive by providing a virtual option, allowing participants to donate funds restricted to peanut butter purchases. This was a great success. With help from the community's peanut butter drives both big and small, we collectively raised over 287,000 pounds of peanut butter!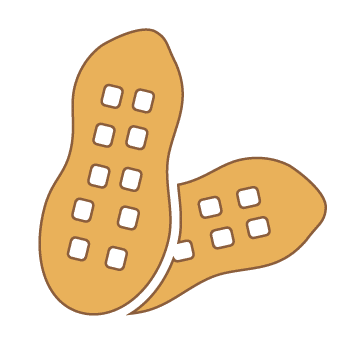 The success of the Peanut Butter Drive is a prime example of what it takes to tackle hunger in North Texas. When 1 in 5 children are food insecure in our neighborhoods, it is clear that our community faces big hurdles. And a challenge as large as hunger requires the whole community to get involved in finding the solution.
Each year, the Peanut Butter Drive is more exciting than the last, as more participants join in the community effort to close the hunger gap in North Texas.
This year, we have raised the goal to 300,000 pounds of peanut butter — and we need your help.
Find more information on how you can host your own Peanut Butter Drive by visiting ntfb.org/PeanutButterDrive or start a virtual drive by visiting ntfb.org/VirtualPBDrive and share online with friends and family.
Thank you for helping us make this the most successful Peanut Butter Drive yet!
---
Johnny Jenkins is the Foundation Giving Specialist for the North Texas Food Bank.