Partner Agency Spotlight: First Refuge Ministries
The COVID-19 pandemic has altered the way the North Texas Food Bank and its more than 200 Partner Agencies connect with and distribute meals to their clients. To showcase the phenomenal work of our Partner Agencies in the face of so much change and adversity, we are launching a special blog series to highlight organizations across our network in North Texas and their commitment to easing the hunger needs of our neighbors ─ now and always.
---
From the very beginning of the COVID-19 pandemic, the goal of First Refuge Ministries in Denton was to stay open and avoid shutting down – even for one day. Executive Director Paul Juarez knew that if one person was diagnosed with the illness, the agency, which provides critical food and medical assistance to Denton County residents, would have to close.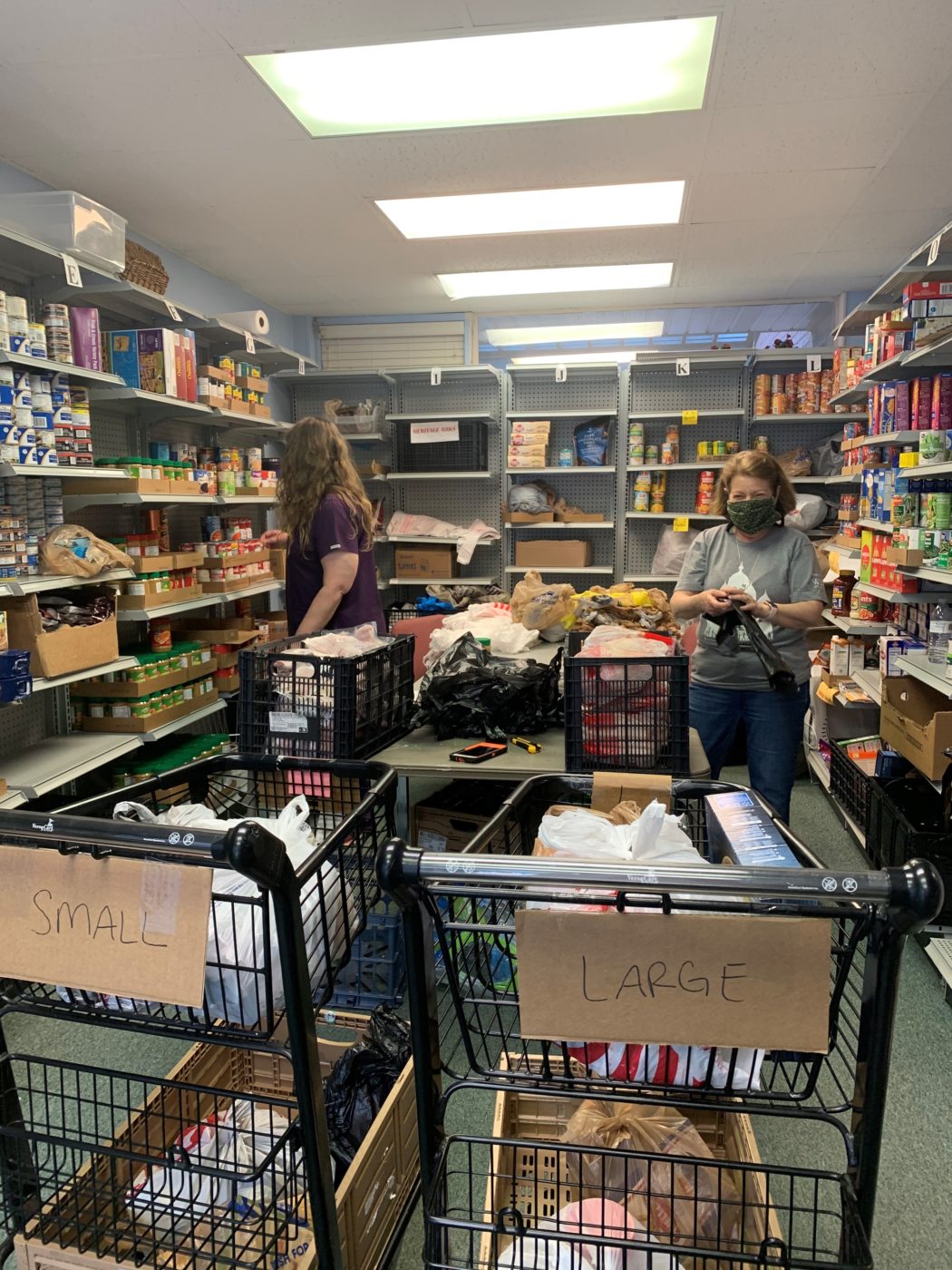 He made the difficult decision to suspend volunteers – effectively reducing First Refuge's workforce by 95 percent. This allowed for its operation to stay lean and mitigate risks. And it worked.
"The community needed us, so I wanted to stay open as long as possible," Juarez said. "Every member of our staff stepped in to fill a void and we were able to actually add more days with a lot less people."
Like many food pantries, First Refuge has moved from a client-choice model to a pre-packaged drive-thru model. It has also increased from monthly distributions to weekly to address the rising demand, something Juarez said would not be possible without the waiving of handling fees by the North Texas Food Bank. As a result, Juarez estimates that First Refuge has served up to three times as many clients as it normally would, and much is due to job loss.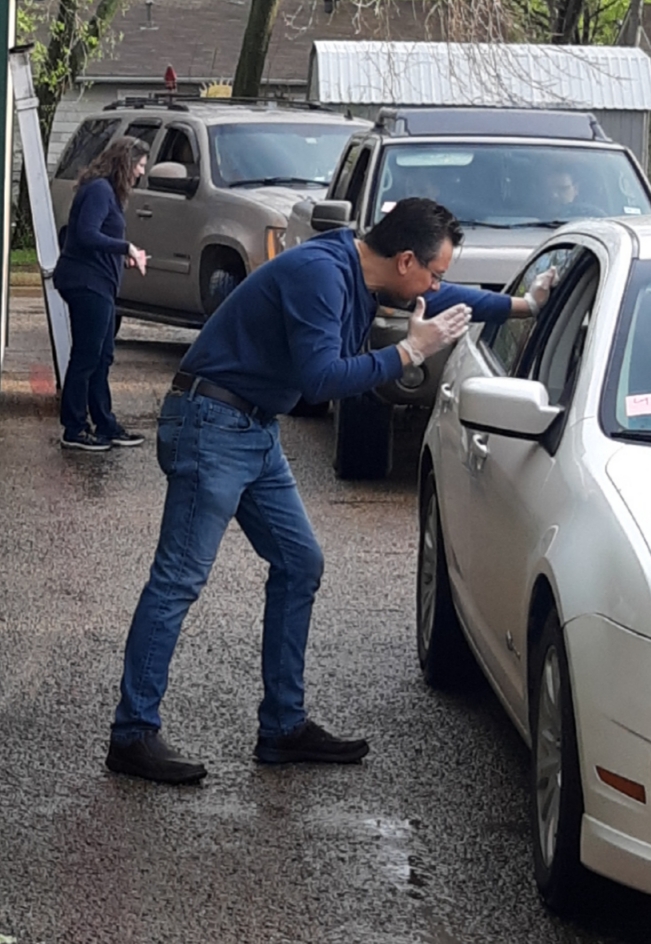 "We are seeing many families where the husband and wife have both lost their jobs so all of the breadwinning has come to a halt," he said.
In a time of unprecedented need, First Refuge has become efficient in its new processes. In one drive-through distribution, it served more than 60 families in just one hour. To further meet the increased need, all staff has been involved in distribution, including some on the health services and dental staff who had never worked in the food pantry.
"It is very hard work, but it is rewarding to see the full picture of what we do," Juarez said. "The staff has appreciated getting involved in this aspect of our ministry."
Since Memorial Day, volunteer operations have resumed, allowing the organization to continue to serve the community as the impacts of the pandemic are still being significantly felt. And not only did it succeed in staying open, but First Refuge is exploring opportunities to broaden its reach.
For example, a month into the pandemic, Juarez received a call from the pastor at Mt. Calvary Baptist Church about hungry neighbors in southeast Denton. In just a few days, the First Refuge team put together a mobile distribution in the church's parking lot and have hosted one every week since Easter. Juarez is exploring other expansion opportunities as well.
"We want to help as many people as we can," Juarez said. "We hope others feel the need and reach out to us so we can share and expand the impact."  
---
Caryn Berardi is a Communications Specialist for the North Texas Food Bank. Check here to find a food pantry near you.