I joined the North Texas Food Bank's Young Advocates Council the end of my sophomore year at John Paul II High School. Thanks to my family, I have grown up with a giving mindset and this program was an amazing opportunity to get to expand on that on my own.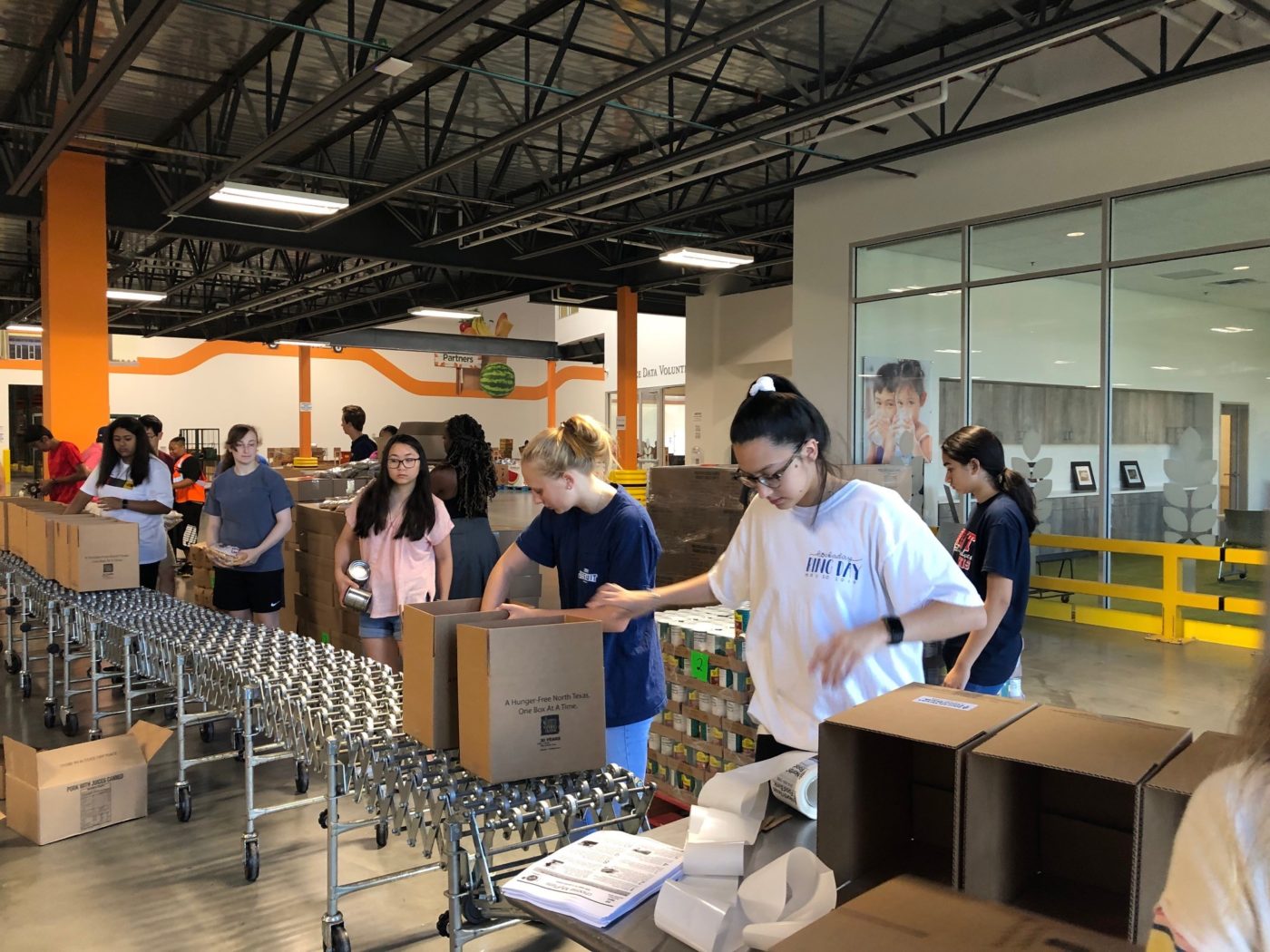 I learned a lot about myself as I developed both communication skills and leadership skills. I also learned about hunger in North Texas, philanthropy, advocacy and volunteering. My favorite part of the program was learning how the food bank operates behind the scenes and serving with other Young Advocates on the production floor. Never before have I been able to walk through a freezer than is ten degrees below zero! We also had the opportunity to work on our own fundraising project, help with the Letter Writing Campaign and visit NTFB's partner agencies.
I definitely encourage others in high school to join because my experience was extremely worthwhile. (Plus, it was a great addition to my college application!) I met other students across the community and many of the food bank staff. Now that I am getting ready to graduate, I realize how extremely grateful I am to have participated in this program. It was good being a part of something that is bigger than myself!
Catherine Gantt
NTFB Young Advocate
---
For information about joining the NTFB Young Advocates Council, click here.