NTFB Achieves Historic Milestone
"Alone we can do so little. Together we can do so much." – Helen Keller
This past week has been thrilling for the team at the North Texas Food Bank as we made history and met an incredible milestone. As of last week, we have surpassed the 92 million annual meal goal that was the target of our 2025 strategic plan!
The goal, when established in 2015, was based on the projected need for food assistance at that time for those most in need in our community, and the effort meant that we would be increasing our food distribution output by 50 percent.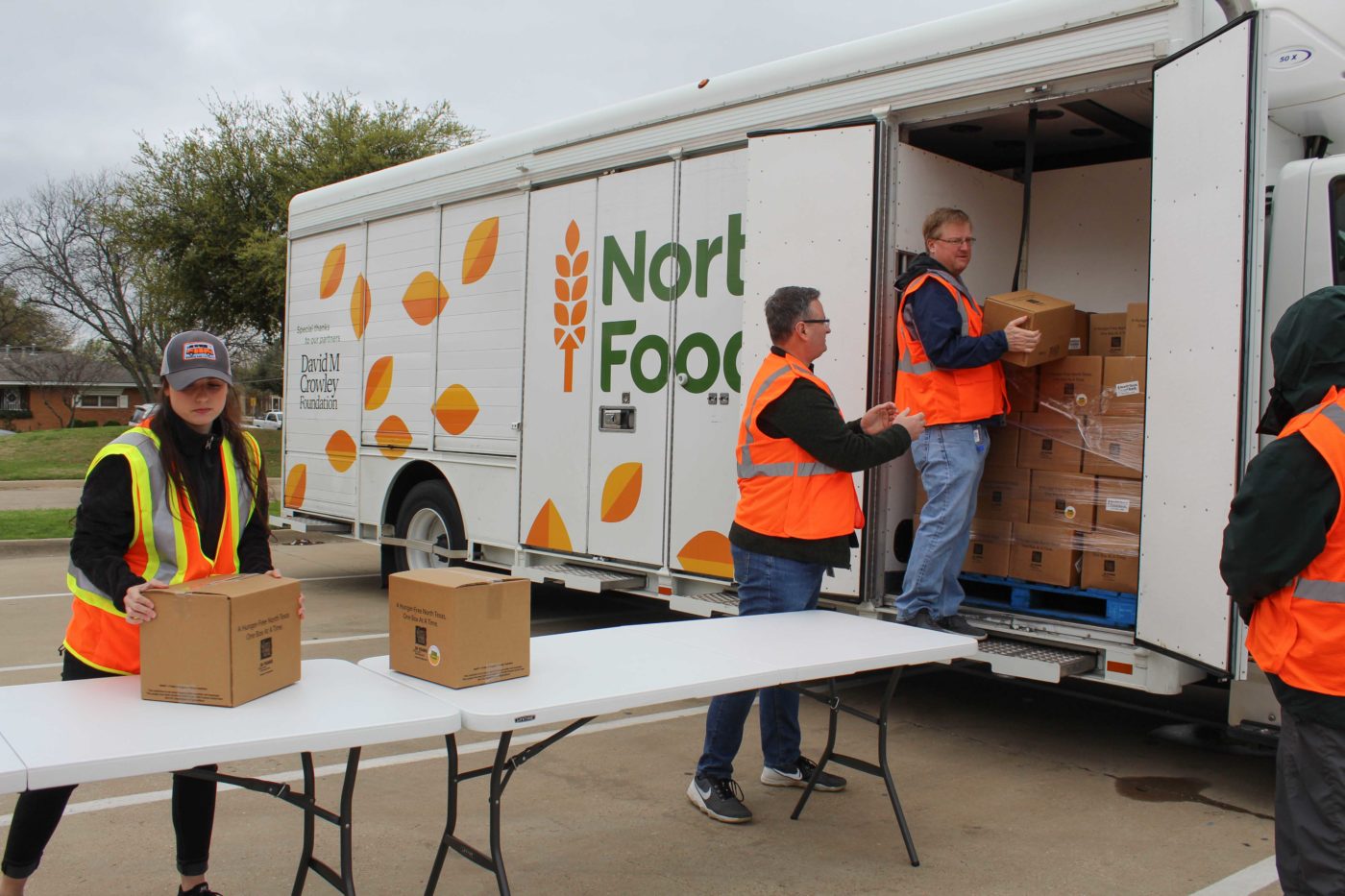 I recently participated in a Dallas Morning News article profiling my time at the North Texas Food Bank. I always enjoy sharing about the work of the Food Bank, but I want to be clear that that no one person is responsible for its accomplishments – it takes a strong and dedicated team with a passion for our mission. I am constantly reminded of the importance of every single NTFB staff member (present and past) and our supporters. It is thanks to their tenacity that we were able to commit to such a lofty goal back in 2015 and achieve it this year. I participated in a call with former NTFB board chairs last week and realized this has been part of our DNA since our founding – the impossible becomes possible with unwavering staff, board, and community commitment. I am honored to just be a part of the team.
Providing access to 92 million meals five years early is a demonstration of the power of collaboration and strength when people share a mutual commitment to providing the most basic of needs to our neighbors, including:
In the last five years, donors have provided the financial and in-kind support to secure the infrastructure and supplies necessary for our operation.
In the last five years, volunteers have been the lifeline of what we do, sorting, packing and distributing meals for those in need.
In the last five years, our more than 250+ partner agencies have managed the frontlines in their communities, serving their hungry neighbors and providing critical resources that address the underlying factors of hunger.
In the last five years, our board and community never stopped persevering, advocating, collaborating and pushing us to think big.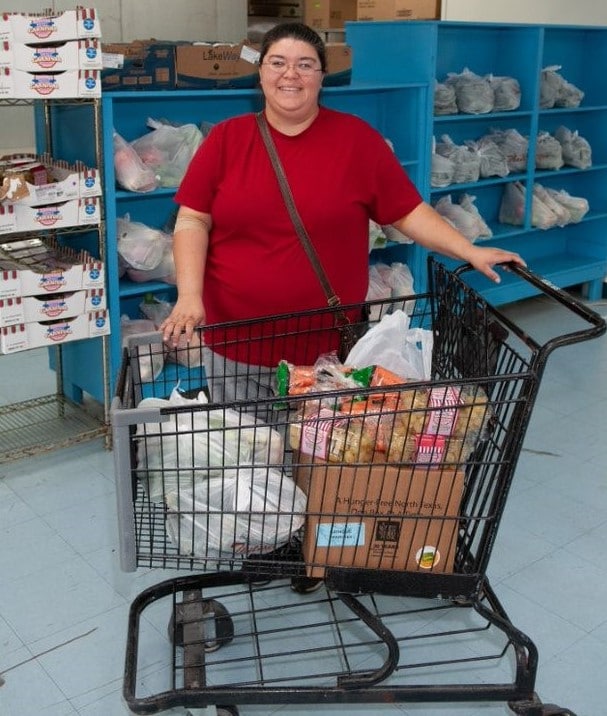 As noted above, our staff is dedicated and tenacious! They have not only continued operations, but ramped up distribution efforts, amidst the COVID-19 pandemic. Thanks to the additional food and funds that we have received, we have doubled food distribution output these last few months, ultimately enabling us to meet this amazing goal.
While we take time to celebrate this historic milestone and reflect on the collaborative efforts that made it possible, we know the work continues. Surpassing the 92 million meal goal fuels our energy for innovation and growth in meeting our community's needs.
If you have supported the North Texas Food Bank in any capacity these last five years, we hope you feel the same pride as we do in this amazing accomplishment that gets us closer to bridging the hunger gap in North Texas. Thank you for your support and commitment to our neighbors. We look forward to continuing our partnerships in this enduring fight and seeing how much we can accomplish – together.
Trisha Cunningham is the President and CEO of the North Texas Food Bank.