NTFB Launches Historic and Transformative Campaign
If we want to make a lasting impact in the fight against hunger, we must do more than provide food. We must think boldly and act with a renewed sense of purpose.
This knowledge led the North Texas Food Bank to develop a new strategic plan that will guide our way forward. Today we took the next step in this journey when we announced a historic campaign that will fund this strategic direction and allow us to provide our hungry neighbors with more Food for Today, while providing Hope for Tomorrow by addressing the root causes of food insecurity.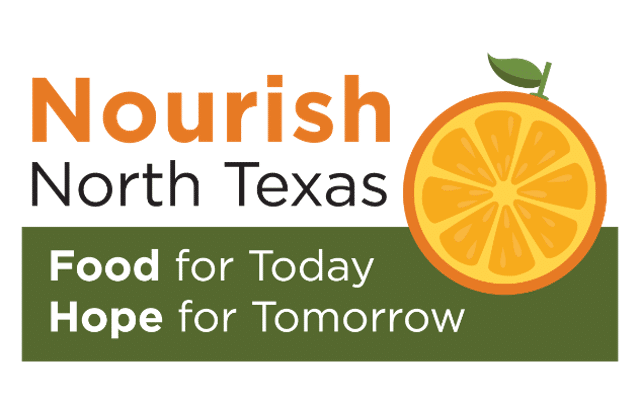 Nourish North Texas is an ambitious campaign that will transform how we fight hunger in North Texas. While providing access to nutritious food will always be at the center of our work, we know that lasting change requires innovation, collaboration and solutions that also address the underlying issues that lead to hunger.
This campaign allows us to invest in and expand our Feeding Network and to build new bridges to educational, workforce and community health resources that will help our neighbors move toward self-sufficiency.
In case you missed the launch today, below is an overview of the campaign.
What is Nourish North Texas?
Nourish North Texas is a three-year campaign designed to help us generate $500M in resources from July 2020 through June 2023 to support the food and funds needed for our new strategic plan and support our Feeding Network.
It is bold goal to ensure everyone who needs it has food on their table and, therefore, is the largest campaign for a social services organization in the history of North Texas, and it is also the largest hunger relief campaign ever undertaken across Feeding America's national network of Food Banks.
Nourish North Texas will help us address immediate and long-term community need through both funds and food. Its core elements include:
Annual/Operating support: $150M to support our core mission of sourcing, collecting and transporting food to 200+ agencies across the 13 counties we serve.
In-kind donations of food: $300M in nutritious foods from retail partners, food manufacturers, the community and government resources to help offset the greatest expense to the NTFB – the cost of purchased foods. While not normally part of a 'fundraising' campaign, donated food is critical to our ability to serve effectively.
Endowment: $50M to create a sustainable source of income through an endowment that will help our Feeding Network grow their capacity.
Vital to our ability to serve are our volunteers. In addition to campaign goal, we hope to have the equivalent value of $3M in volunteer support over the 3 years (at least 200,000 hours).
Why is this campaign necessary?
The COVID-19 pandemic created significant economic hardships and historic levels of food insecurity for our neighbors – the effects of which are projected to last for years. In North Texas, more than 800,000 individuals in the NTFB's service area still face food insecurity today, as many people continue to cope with unemployment and families struggle to pay bills like housing, utilities and medical care. Out of 200 Feeding America food banks across the country, our NTFB area has the 6th highest number of individuals (5th highest number of children) who are food insecure. That is unacceptable.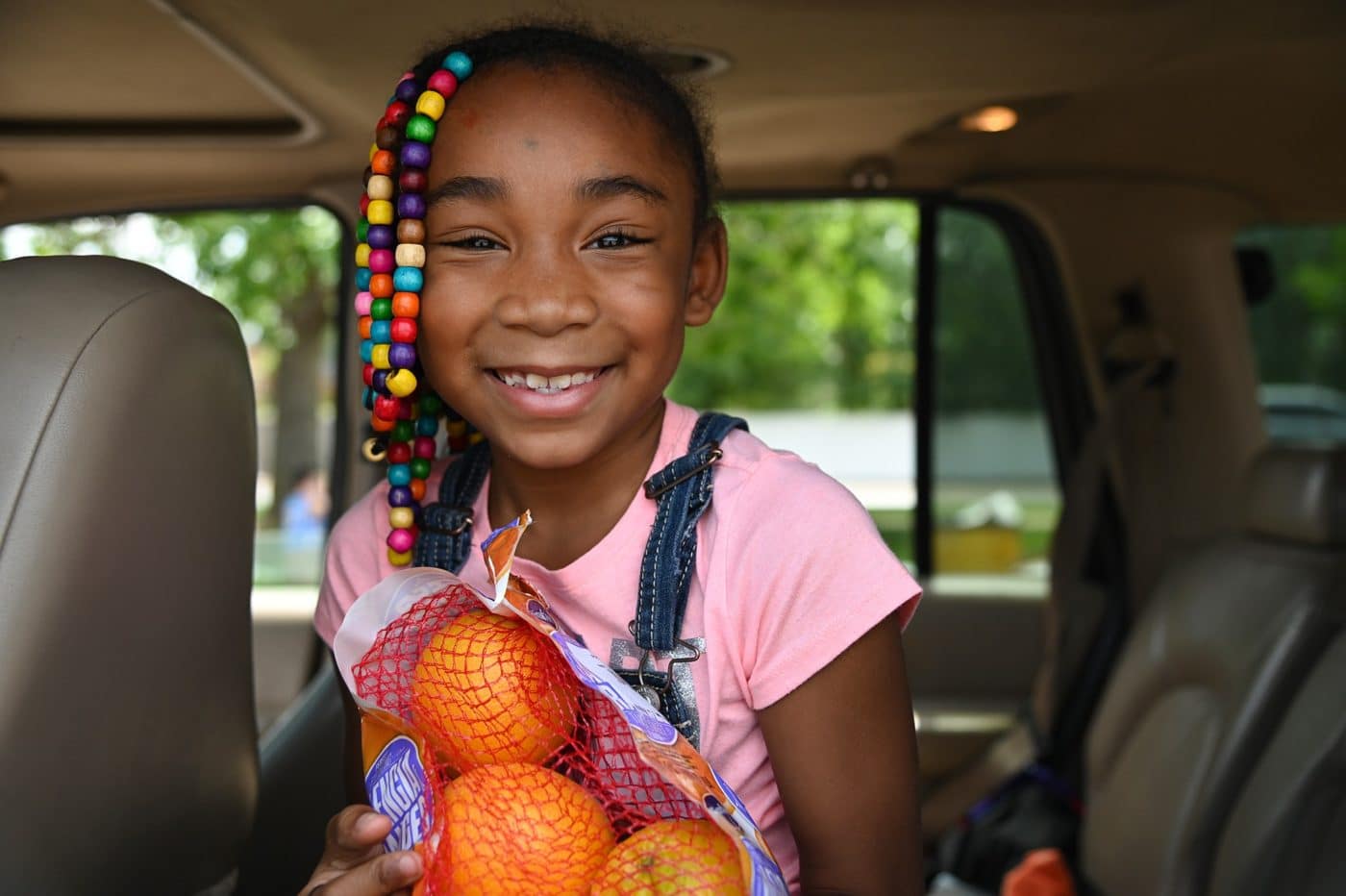 Nourish North Texas will help us meet the continued elevated need for food assistance, and it will allow us to address issues related to health, education and financial stability, which tend to be the three primary drivers of hunger.
How can you join the movement?
Thanks to the generosity of the community, we are on our way but need additional support to meet our neighbors needs. By supporting the Nourish North Texas campaign, you will help create a hunger-free, healthy North Texas. We invite you to:
Give: Your generous support helps provide food for today and hope for tomorrow. To give, please visit ntfb.org/nourishnorthtexas.
Volunteer: Your time and talents make a real difference for the NTFB and our neighbors. To join, please visit ntfb.org/volunteer.
Advocate: Your voice is a powerful ally in the fight against hunger. To help raise awareness of the ongoing hunger crisis, please visit ntfb.org/advocacy.
---
We are honored to have the leadership and support of our campaign chairs: Katherine Perot Reeves and Eric Reeves; Gunjan and Anurag Jain; Renee and Jeff George; and Flauren and Jason Bender.
We are also grateful for the leadership of the NTFB's board chair, Michael Brookshire, and the full support of our board of directors.
And thank you to everyone in the community for your continued support of the Food Bank. We hope you will join our Food Bank family on this journey to create lasting change and transform lives in North Texas.
To learn more about the Nourish North Texas strategic plan and campaign, its objectives, and how you can be a part of this bold effort, visit ntfb.org/nourishnorthtexas
Trisha Cunningham is the President and CEO of the North Texas Food Bank.