Ten Ways to Get Involved in National Nutrition Month
March is National Nutrition Month, an annual campaign established by the Academy of Nutrition and Dietetics. Throughout the month, people are encouraged to "learn about making informed food choices and developing healthful eating and physical activity habits," according to the Academy.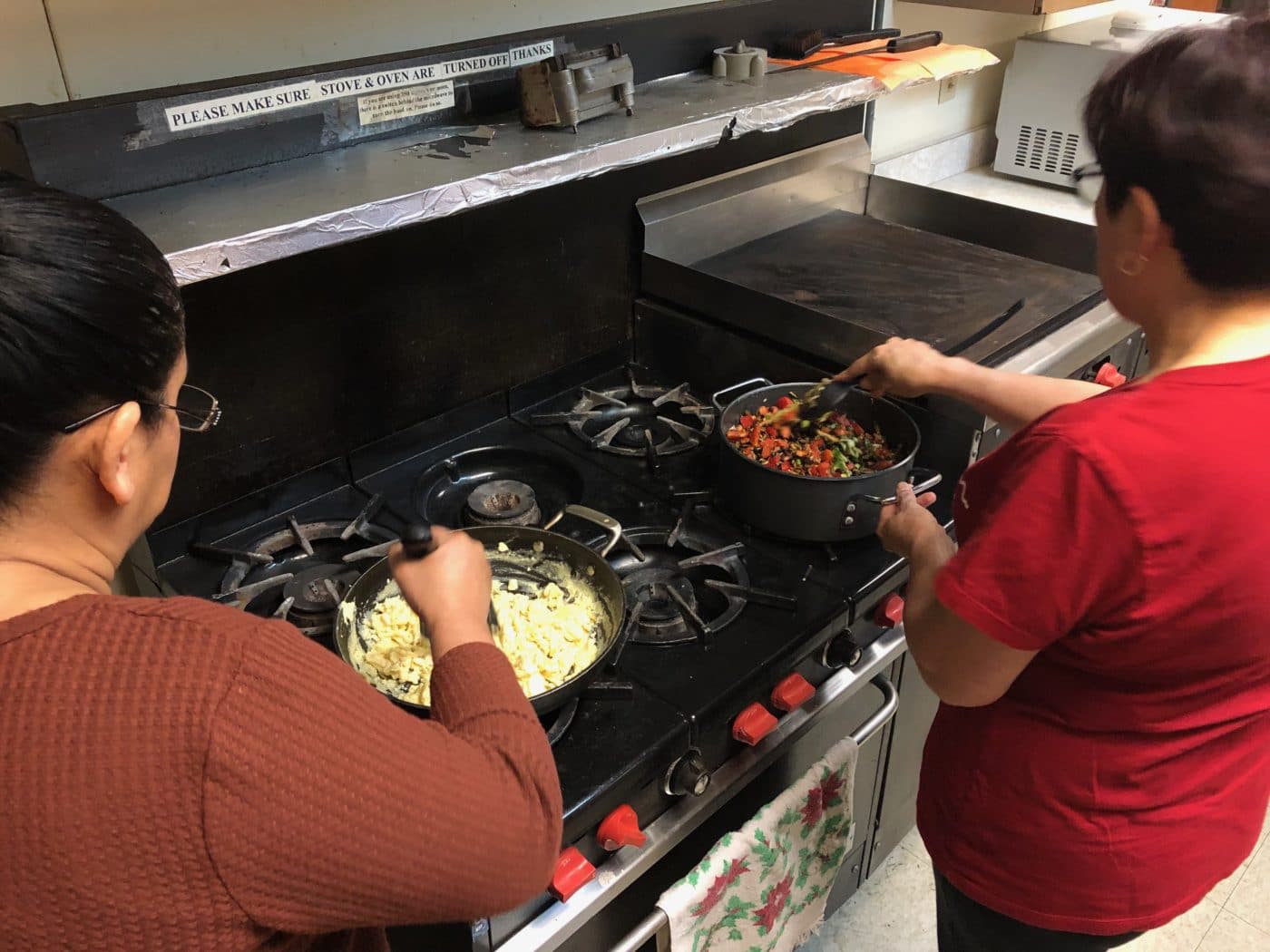 The North Texas Food Bank is focused on the nutritional needs of our neighbors facing hunger through our commitment to providing access to nutritious foods and providing Food for Today and Hope for Tomorrow . Through a dedicated Nutrition Services team and Garden Program, we offers recipes, programming and education to help the community make healthy eating choices.
Below, adapted from the Academy of Nutrition and Dietetics, our team offers a few easy and fun ways to participate in activities during National Nutrition Month. Take the next few weeks to increase awareness of proper nutrition, learn about dietary health and wellness, discover ways to make healthier food choices, and learn a new cooking or gardening skill!
As a family or individually, commit to trying a new fruit or vegetable each week during National Nutrition Month.
Start a home vegetable garden by planting seeds indoors or in the ground. NTFB has resources to help you! Check out our variety of garden videos and tutorials.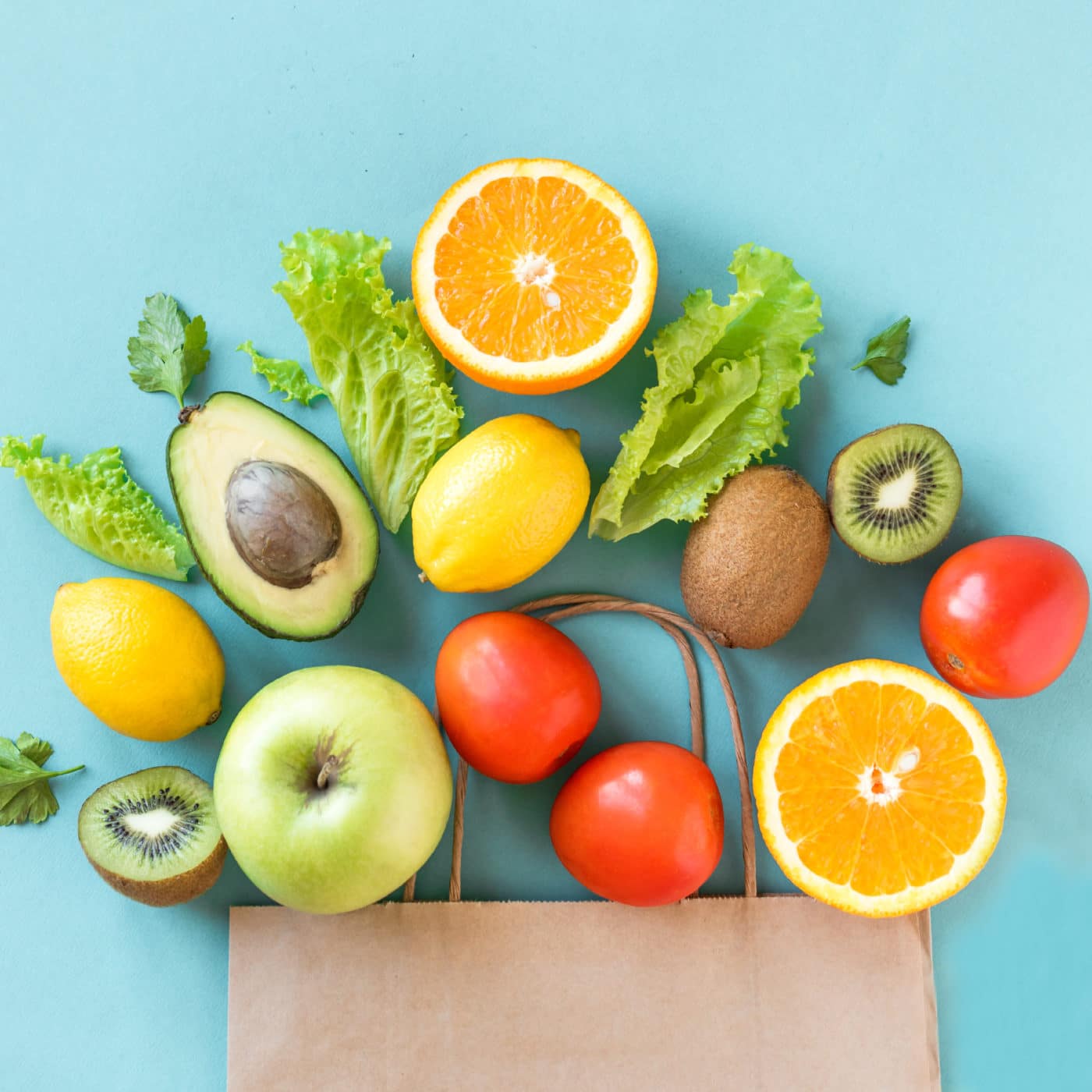 Plan to cook and eat more meals together as a family during National Nutrition Month. Need some ideas for recipes? Visit our healthy recipes page.
Test your skills in the kitchen and organize a "healthy recipe" contest among friends, family or colleagues. Get an edge on the competition by watching NTFB cooking demonstration videos!
Highlight cultural food traditions – create special menu items from international cuisines or regional foods of the United States.
Take the time to learn more about the Nutrition Facts label to understand what is in your meals, beverages and snacks.
Visit MyPlate.gov to learn more about a well-balanced diet and take the Myplate Quiz.
Visit a local farmer's market to try locally sourced fresh produce to use in meals or snacks at home.
You can't do everything, but we hope this month inspires and motivates you to choose one or two items that can lead to a healthier, happier and more active lifestyle!
Ashton Hinckley is a Nutrition Services Coordinator for the North Texas Food Bank.