Neighbor Spotlight: Meet Miriera
The holidays are especially challenging for our neighbors facing hunger, and the North Texas Food Bank is grateful for the many ways the community supports our work in helping the people we serve gain access to nutritious food.
As we often say, the face of hunger is all around us. This includes neighbors like Miriera, who has found feeding her family of six an especially overwhelming task in the last year amid rising food costs.
Like so many of our neighbors in North Texas, Miriera's family has been through some tough times this past year.
"[Inflation] has affected all of us, especially our pockets," Miriera says. "Now it's either you buy this or that. Sometimes we have to make sacrifices."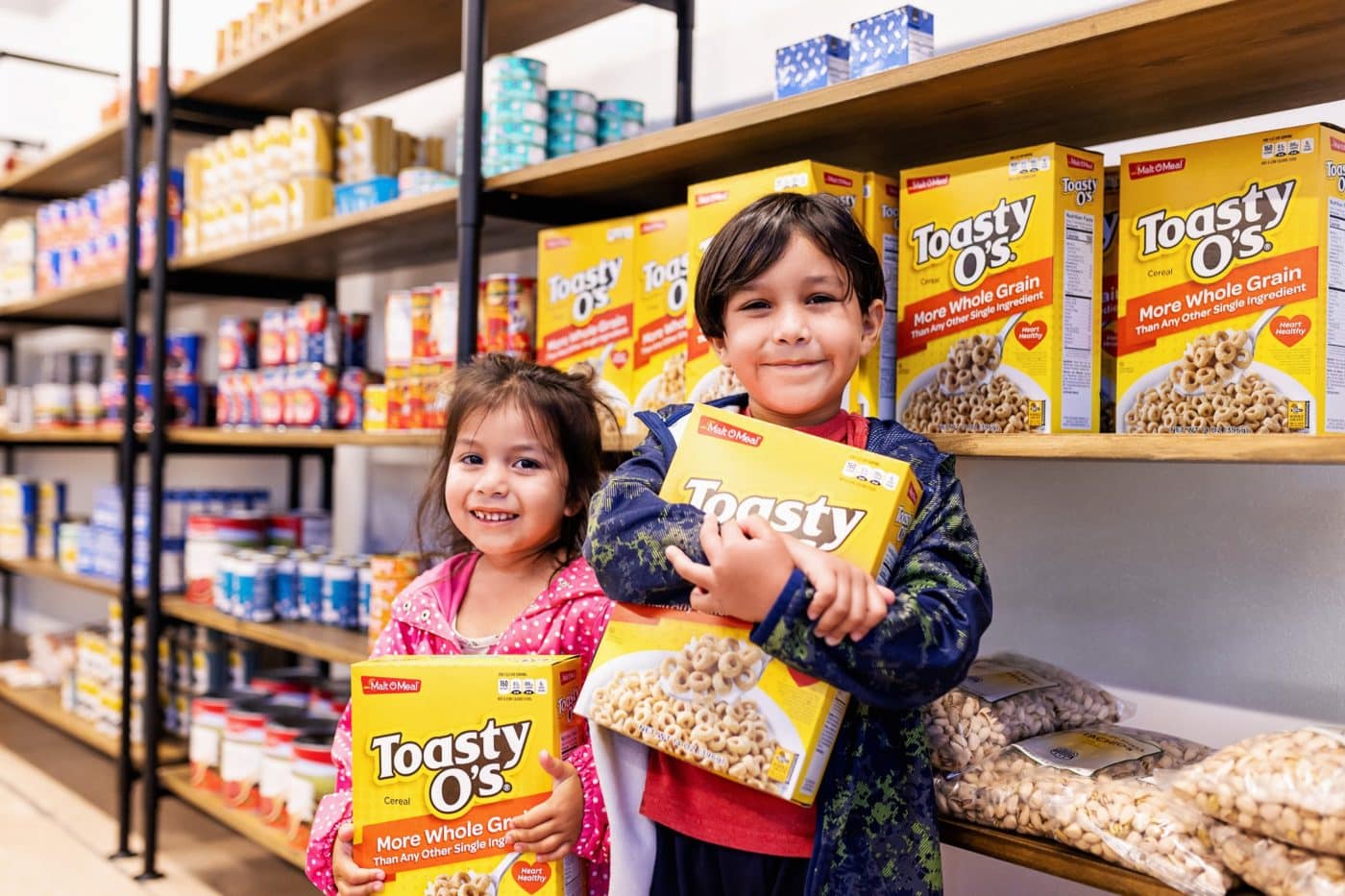 With a full household, Miriera says she is so grateful for the nutritious food she receives from a local food pantry in the North Texas Food Bank's feeding network.
"Asking for help isn't bad," she explains. "I come here. Then I'll plan our meals for the week. The food doesn't last too long in our family since there are six of us. It lasts about three days."
And food isn't the only assistance Miriera is grateful for.
"There are a lot of great opportunities. I've been to two different healthy cooking classes, and I've really enjoyed them," Miriera says. "They have a lot of programs for the community — a self-esteem class, a CPR class and a citizenship program, too."
Miriera gets the nutrition her family needs even as she works to improve their situation. This is what the Food Bank means when we say, "Food for Today and Hope for Tomorrow", and we are so grateful for the support.
---
If you or someone you know needs food assistance, you can find a food pantry near you here.
To learn more about how the North Texas Food Bank and its Feeding Network, with the community's support, is helping our neighbors facing hunger during this holiday season, read our Around the Table Winter Newsletter here.