Joining the Fight Against Hunger
There are many stories to tell at the North Texas Food Bank ─ the compassion of its volunteers, the generosity of its community supporters, the commitment of its partner agencies, and most importantly, the courage and resiliency of its clients.
As a new employee to the NTFB, whose responsibility it will be to capture and share many of these stories, I know I am joining the organization at a time when bringing awareness to the hunger needs in North Texas is at its most critical. On my first day, as I watched members of the National Guard prepare thousands of food kits in our warehouse for distribution, I understood the full extent of the mission of the agency and the work being done to respond to our struggling neighbors.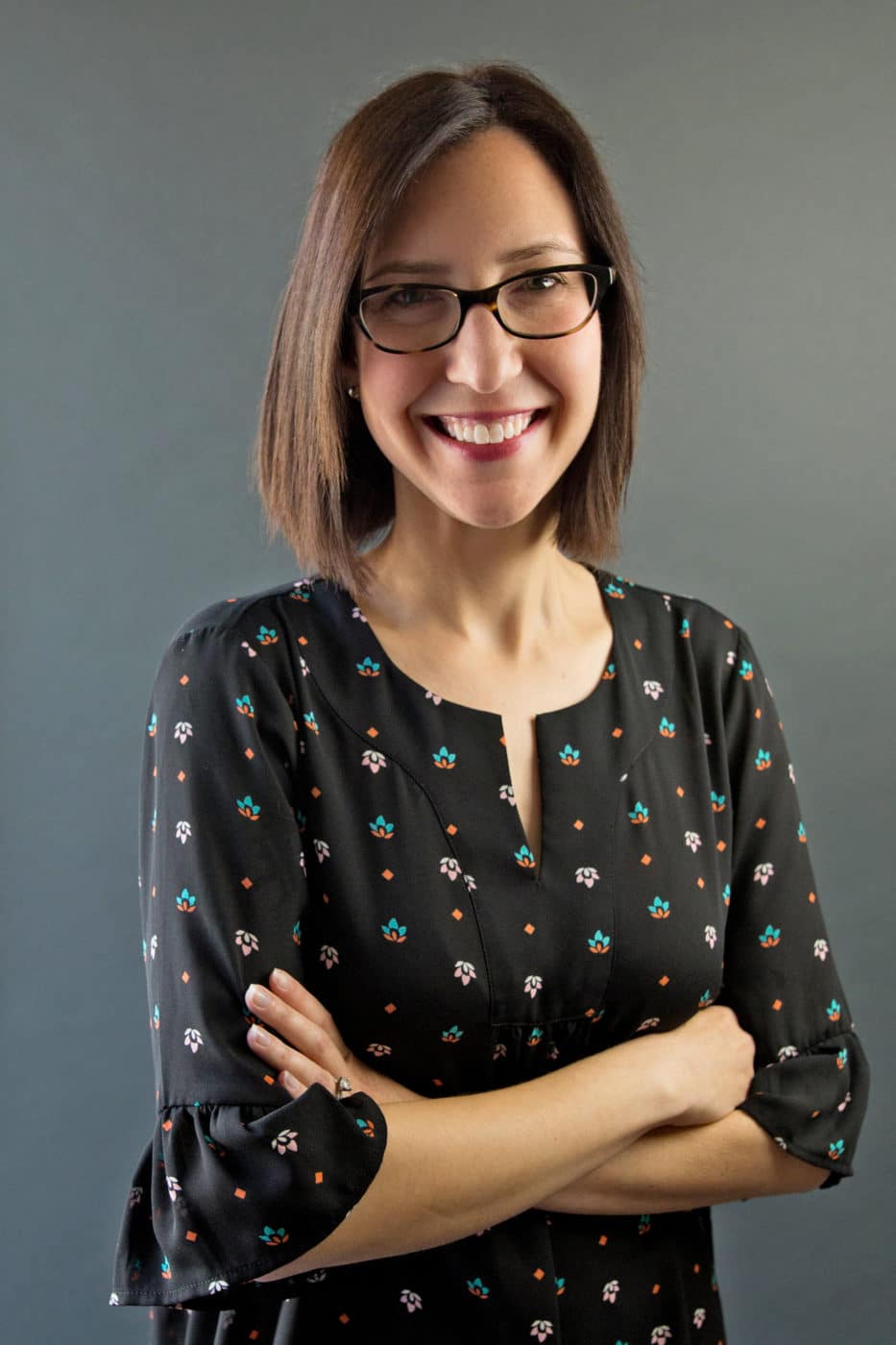 I recognize the good fortune to start a new opportunity while so many North Texans are experiencing reduced hours and job loss. These circumstances have led many community members to utilize the services of the North Texas Food Bank for the first time, and NTFB is distributing more than 75 percent more food (based on weight) since before the COVID-19 pandemic.
I am honored to join the efforts of the NTFB as it meets these critical hunger needs of North Texas and feel privileged to learn about your personal journeys. I hope you will follow along while we continue to share inspiring stories on The Feed blog as we endure the current crisis and when we emerge on the other side, stronger as individuals and more resilient as a community.
Caryn Berardi is a Communications Specialist at the North Texas Food Bank