Introducing the North Texas Food Bank's 'Double the Donation' Program
A guide to understanding corporate matching gift programs for NTFB supporters.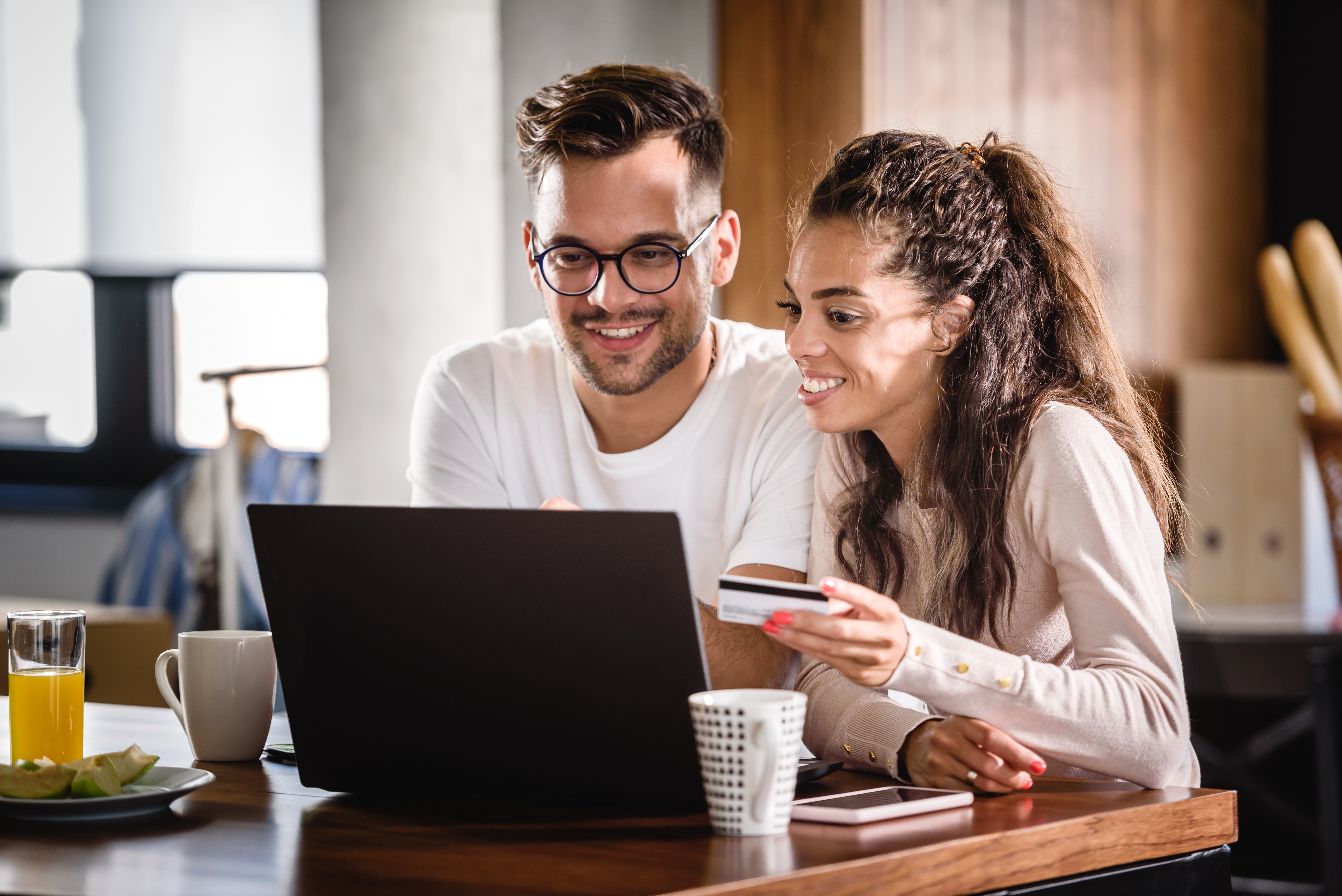 What are they?
Corporate matching gift programs represent a company's commitment to supporting the philanthropic spirit of its employees. In essence, if you, as an employee, donate to a cause like the North Texas Food Bank, your employer might match your donation, effectively doubling (or sometimes even tripling) the impact of your gift.
Why is this important for North Texas Food Bank donors?
While many generous individuals contribute to causes close to their hearts, they might be unaware that their employers could boost their donations. In fact, billions in matching gift revenue goes unclaimed each year. We at the North Texas Food Bank want our donors to harness this power and amplify their contributions to help our community even more.
Key Aspects of Matching Gift Programs:
Match Ratio: This specifies how a company will match an employee's donation. A 1:1 ratio, for instance, means your employer will donate the same amount as you, doubling your contribution.
Donation Limits: Each company sets minimum and maximum amounts for matching. While the minimum indicates the lowest donation eligible for a match, the maximum is the ceiling on the company's annual matching per employee.
Employee Status: Some companies differ in their matching amounts based on an employee's role. For instance, a senior executive might have a higher match limit than a part-time worker.
Nonprofit Eligibility: Companies can have different match rates for different types of nonprofits.
Submission Deadline: There's often a deadline for employees to submit their matching gift requests, either based on a fixed date or a set number of days post-donation.
Did You Know?
Thousands of firms, from global giants to local businesses, offer matching gift programs. For instance:
Johnson & Johnson: Triples donations for current employees and doubles for retirees.
Bank of America: Matches donations 1:1 up to $5,000 annually per employee.
Home Depot: Matches donations 1:1 up to $3,000 annually per employee.
It's eye-opening that companies like Microsoft have matched over $48 million in employee donations in a year. And guess what? Over 18 million individuals work at companies with such programs. You might be one of them!
As you contribute to the North Texas Food Bank, remember to check if your employer participates in a matching gift program. By doing so, you can make your donation go even further in our mission to close the hunger gap in North Texas. With our new "Double the Donation" tool built into our donation portals, it's easier than ever to amplify your impact. Thank you for your continued support and dedication to our cause.