Introducing NTFB's Newest Affinity Group, SinHambre
SinHambre, the North Texas Food Bank's newest partnership in the fight against hunger, is dedicated to living up to its name and its Spanish translation to create a world "without hunger."

SinHambre joins HungerMitao and Nihao Food Bank Initiative as the latest cultural affinity group at the Food Bank. The group brings together the Hispanic and Latino communities to increase awareness of food insecurity in North Texas with the goal of inspiring action and making meaningful contributions to the NTFB's goal to close the hunger gap.
"Sharing food is an integral part of Hispanic and Latino cultures, and SinHambre is dedicated to combating hunger and building healthy communities," said Anthony Llano, a co-founder of SinHambre and the vice president of development and strategy for Social Venture Partners (SVP) in Dallas. "According to Feeding America, 1 in 6 Hispanic and Latino individuals in North Texas face food insecurity, and SinHambre wants to create a sustainable movement to move our community toward greater health and productivity."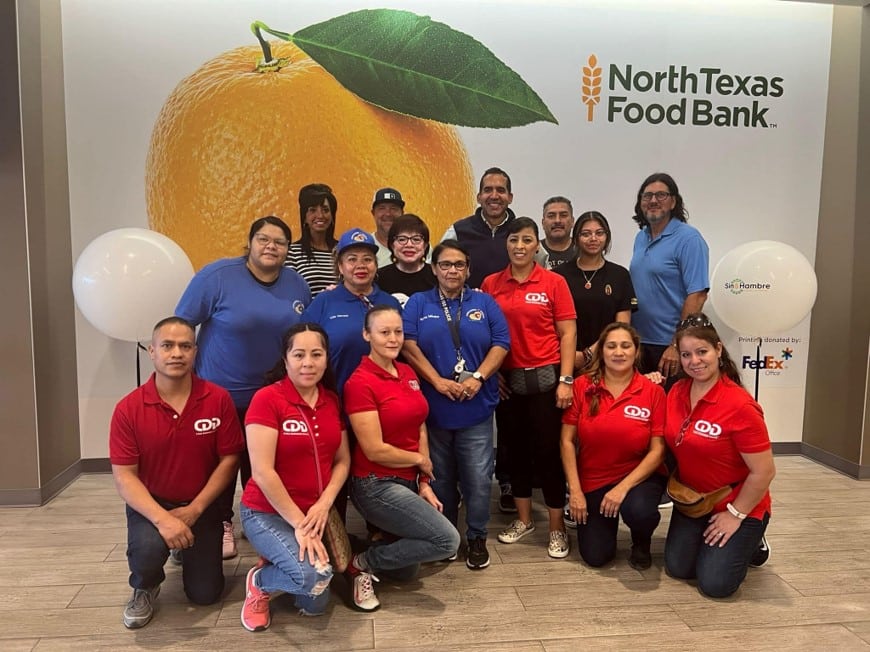 In addition to Anthony, the SinHambre initiative has been driven by NTFB board member and Dallas College Trustee, Diana Flores, who adds, "The Hispanic and Latino communities have a meaningful role to play in our collective effort to combat hunger and make healthy foods more accessible, and I am excited to see the ways SinHambre and the Food Bank will work together to create a healthy and hunger-free North Texas."
SinHambre kicked off their launch with a volunteer shift at the NTFB's Perot Family Campus and they have plans to continue to bring together community members by organizing volunteer events and food drives; engaging community leaders, corporate partners, and churches; and raising funds and collecting food donations.
Since its official launch, SinHambre has named its three co-chairs who will take over from Anthony and Diana and lead the group moving forward. They are: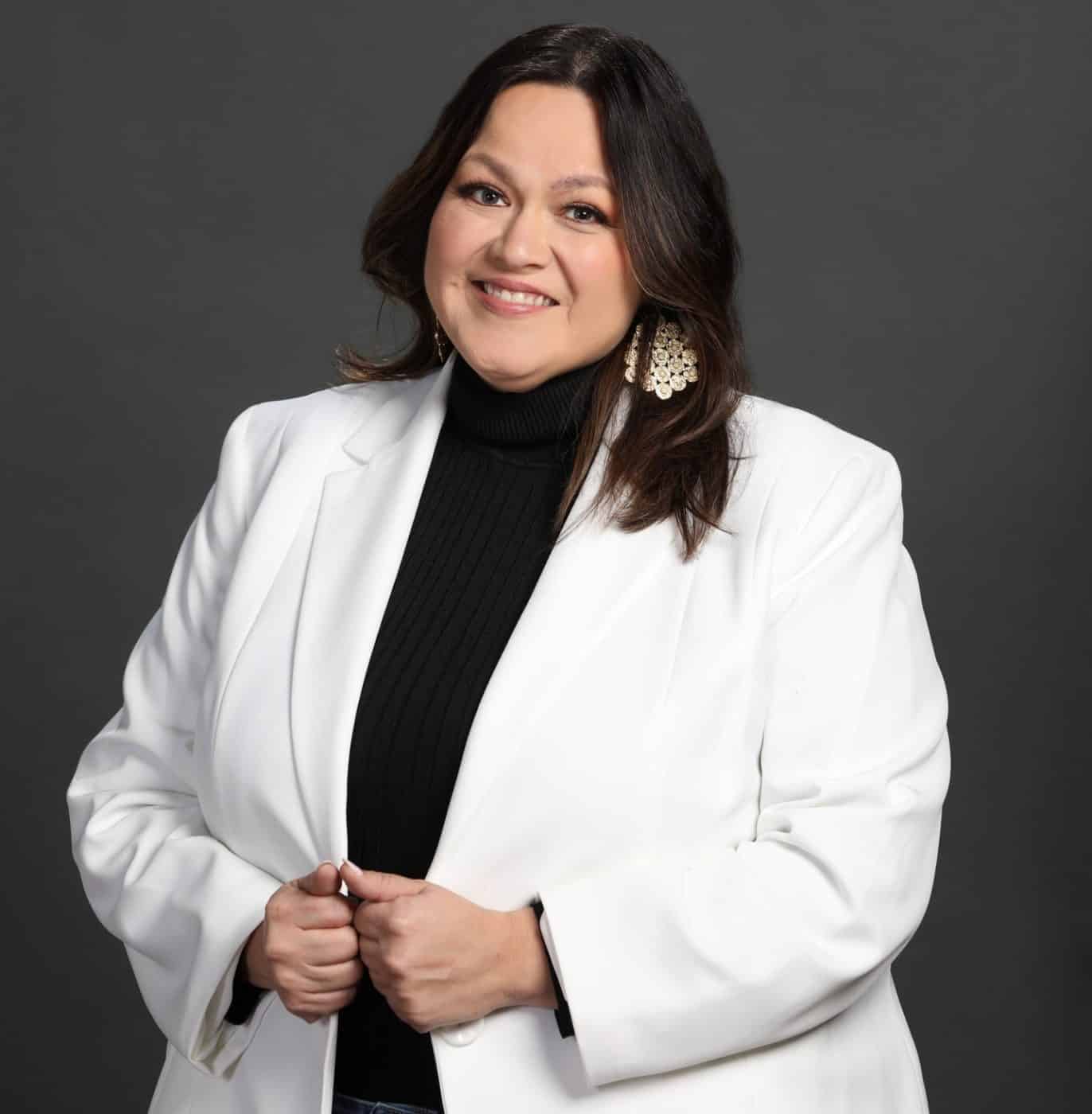 AnaChrista Robles. AnaChrista is an inclusive change agent, impact junkie and community enthusiast, committed to equity through community impact and empowerment. AnaChrista has dedicated over twenty years of impact service. Previous roles include board work for the Hispanic Women's Network of Texas [Dallas + State], the League of Women Voters in Dallas, the City of Dallas Deep Ellum Reinvestment Zone Commission, Oak Cliff Coalition for the Arts, and various local, statewide and national political campaigns. Her most impactful works is in her empowerment work for Latinas in the greater Dallas area. Through the Hispanic Women's Network of Texas (HWNT), she served in various local and state roles to empower women in public, corporate and civic life in Dallas and across the state, giving visibility to the HWNT's college readiness program, Latinas in Progress and other statewide initiatives. With HeyChica, she is a part of a collective ecosystem, promoting women's success through advocacy, leadership and self-care in PR/marketing communication efforts as well as event planning. By day, AnaChrista serves as the Sr. Director of Impact and Inclusion at ISP Creative, a multicultural creative content house based in Irving, Texas. She graduated from the University of Texas at Arlington and as born and raised in the Oak Cliff area of Dallas.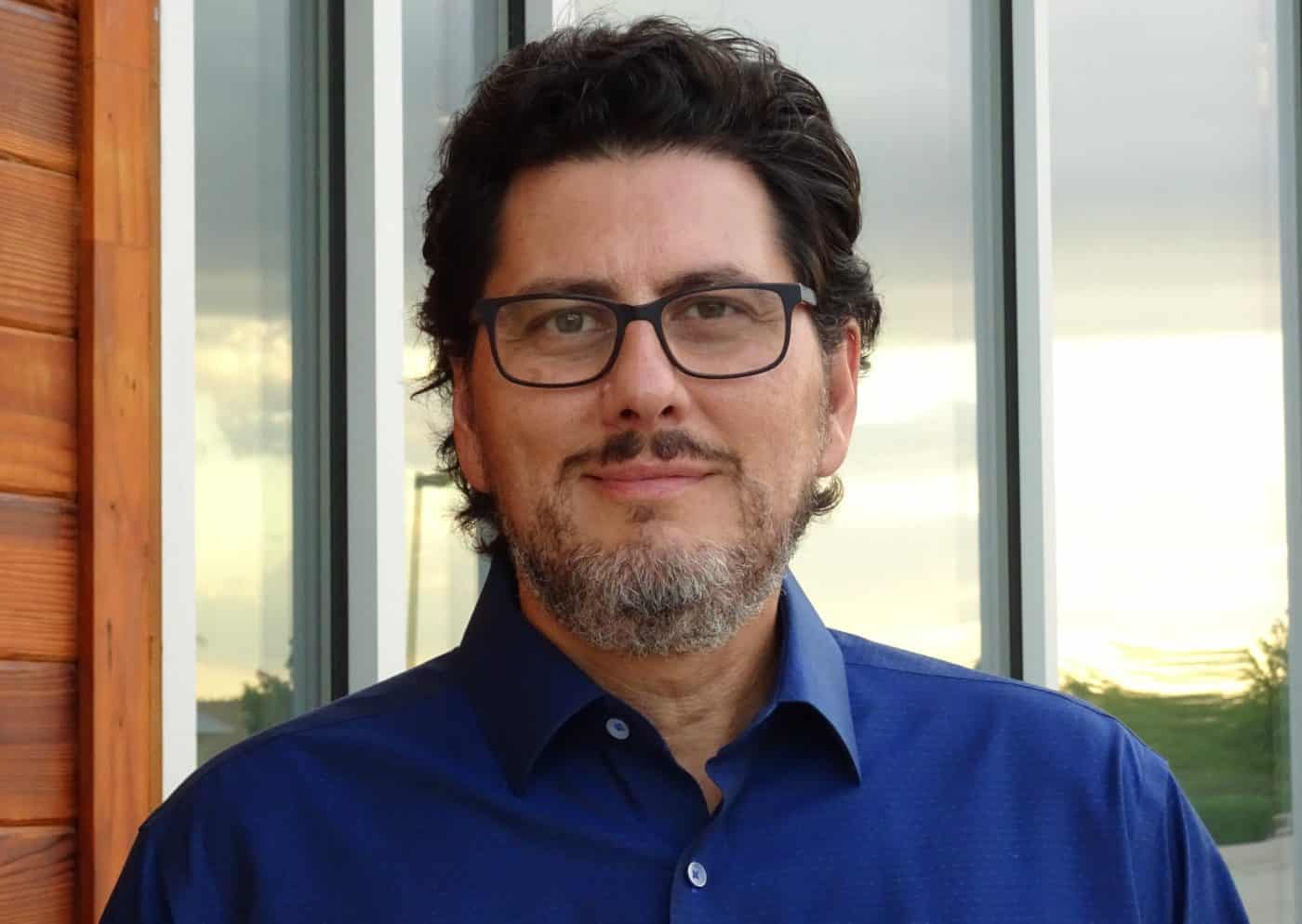 Sergio Rogina. For nearly 30 years, Sergio has helped Fortune 500 corporations, public institutions, and non-profit organizations tell their stories. Through his passion for purpose-oriented storytelling and a problem-solving mindset, he has helped a wide range of organizations build trust, engagement and support with their most important audiences and communities. Sergio currently serves as president and founder of RCOMM Strategies, a Dallas-based communications consultancy. Previously, he served as a senior strategist at global communications agencies Weber Shandwick and Publicis, where he led communications and community relations programs for diverse clients. He also worked at several non-profit organizations, helping them create programs that generated awareness, advocacy and financial support for their missions. He holds a master's degree in communication from the University of North Texas and is a graduate of the Thayer Leadership Development Program at West Point, and the Leadership Dallas program.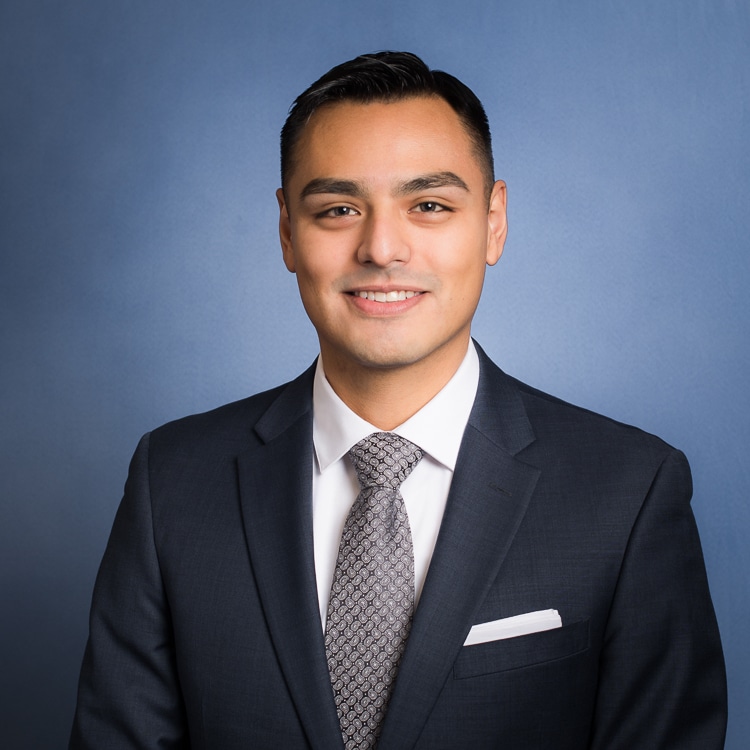 Efrain Vera. Efrain Vera is an attorney at McGuireWoods LLP.  Efrain focuses his practices on financial services litigation, including consumer finance litigation, third-party, and pre-litigation matters for large financial services clients. Efrain also advises on regulatory and enforcement trends affecting Limited English Proficiency consumers. Efrain counsels clients on a variety of regulatory issues including state foreign-language disclosure laws, fair lending, and unfair, deceptive, or abusive acts or practices (UDAAP). Prior to joining McGuireWoods, Efrain practiced at a national litigation boutique firm and represented individuals, business owners, hotel owners, large national organizations, and multi-billion international corporations on a wide variety of complex litigation matters that ranged from bet-the-business disputes to civil rights actions related to the Voting Rights Act and the Americans with Disabilities Act. He represented and advocated for clients in federal and state courts, as well as in mediation and arbitration. Efrain received his Juris Doctor degree from Albany Law School. While at Albany  Law, Efrain was a member of the Albany Law Review, where he served as Executive Editor for Miscarriages of Justice issue.  Efrain was also a Law School Clerk extern to the Hon. Daniel J. Stewart, U.S. Magistrate Judge for the Northern District of New York.  Efrain is a graduate of New York University and was a recipient of the Bill & Melinda Gates Millennium Scholarship.
"We are so grateful for the NTFB affinity groups that are doing impactful work in inclusive giving and bringing the fight against hunger to diverse communities across North Texas," said NTFB President and CEO Trisha Cunningham. "Thank you to Anthony and Diana for their leadership in establishing SinHambre and to AnaChrista, Sergio and Efrain for their leadership moving forward. We are honored to welcome SinHambre into the NTFB family and to have them by our side to help us bridge the hunger gap in North Texas."
If you'd like to get involved with SinHambre, email SinHambre@ntfb.org.
---
Caryn Berardi is a Communications Specialist for the North Texas Food Bank.