HungerMitao Month 2022: Let's End Hunger Together
This August, the Indian American community commemorates 75 years of India's independence and the glorious history of its people, culture and achievements. As we celebrate, we invite everyone to help keep our neighbors free from hunger by participating in the HungerMitao food and funds drive as part of our annual HungerMitao Month.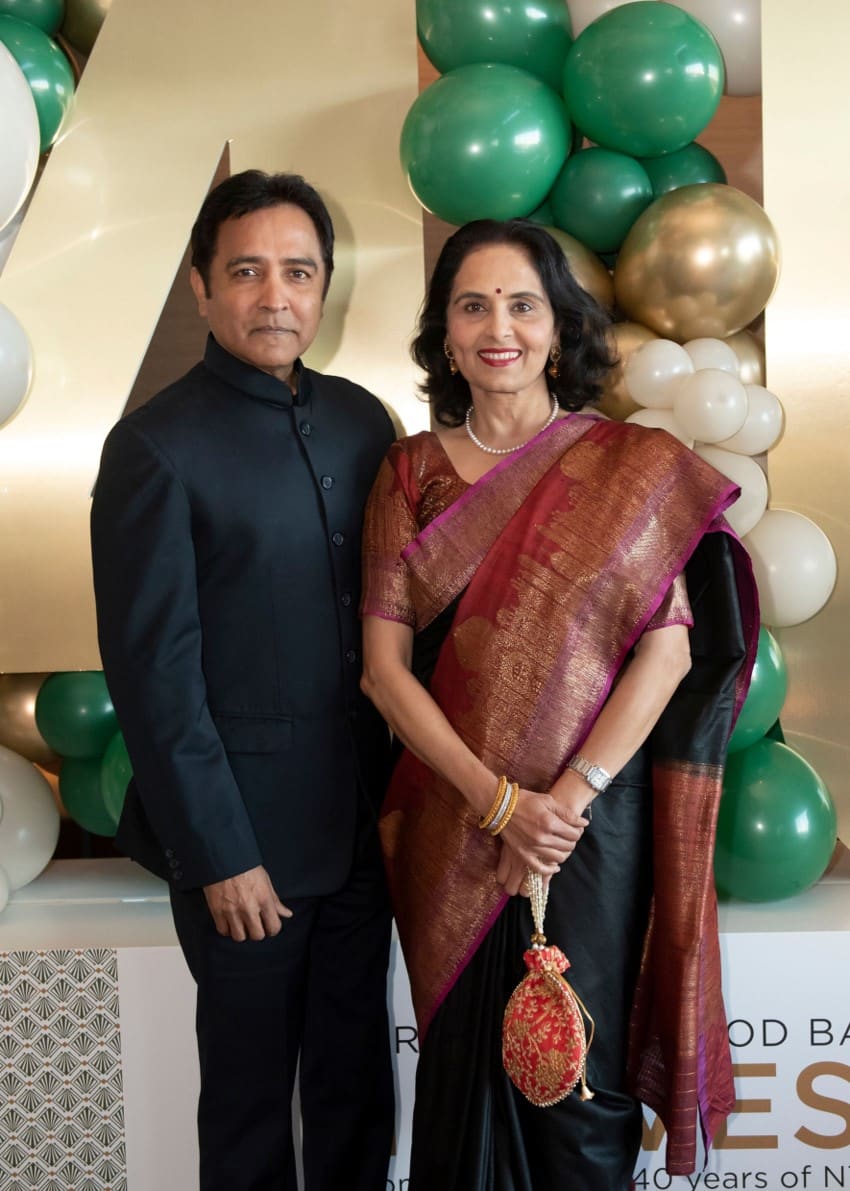 Longtime volunteers and supporters of the North Texas Food Bank (NTFB), we launched the HungerMitao movement in 2017 when we realized that many of us did not know about the rampant hunger around us in America. HungerMitao means "wipe out hunger," and our goal is to raise awareness about hunger in the United States, improve community engagement, and channel resources and contributions of the Indian American community to fight hunger through the Feeding America network of food banks.
Together with our supporters, we have enabled more than 13 million meals for North Texas through various initiatives. In Fall 2021, HungerMitao made a two-year commitment of $150,000 to North Texas Food Bank through sponsorship of a food distribution truck.
The philosophy of HungerMitao is to "give where you live," and we are proud of the growth of this volunteer-driven movement, right from its inception at the NTFB. The movement has now scaled across the country with HungerMitao chapters in Fort Worth, Houston, Atlanta, New York City, Seattle and Detroit, and it has been adopted in other communities who have joined in the fight against hunger. Our Spring 2022 Food Drive yielded nearly half-a-million nutritious meals through volunteer events, food drives and fundraising across the country. Over the last four years, the HungerMitao movement raised over 40 million meals for Feeding America and its network of food banks across the United States.
These efforts are even more important during the current uncertain times of economic hardship. This year's HungerMitao Month comes as we are experiencing record inflation not seen in 40 years. For a family struggling to afford housing, utilities, transportation and other necessities, the additional burden of high food prices is having a significant impact on a household's budget.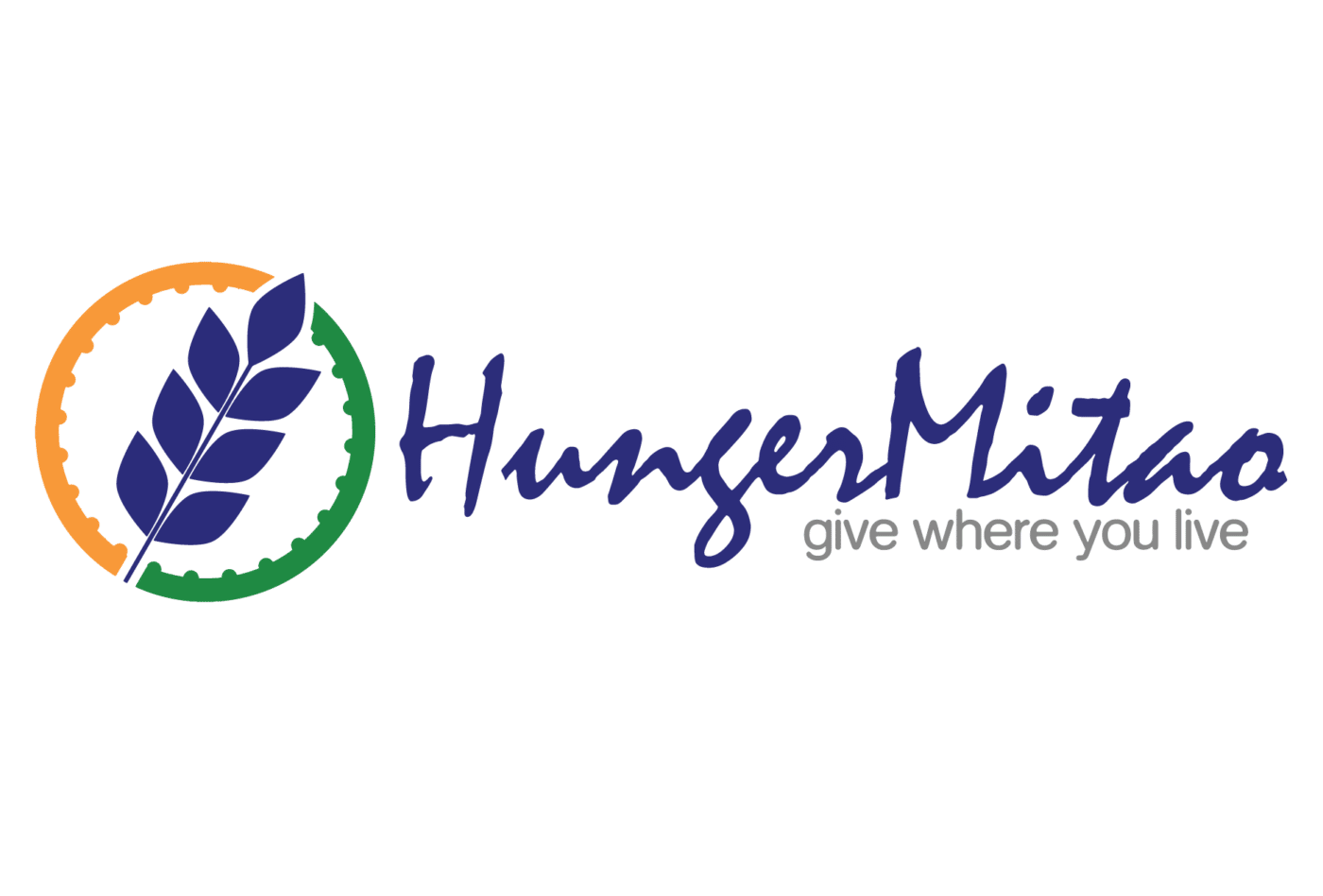 With your help this month, we can provide critically needed nourishment and hope to the nearly 700,000 North Texans facing hunger – including 1 in 5 children. In addition to funds, members of HungerMitao will also be volunteering at the North Texas Food Bank on August 20. You can join the shift here.
We congratulate the Indian Diaspora on this momentous time in our history as we celebrate 75 years of India's independence and thank them for the millions of nutritious meals they have enabled through the HungerMitao movement for children, seniors, veterans and families across North Texas and the United States.
Let's come together to help our neighbors gain their independence from hunger! Your support makes all the difference.
Learn more about HungerMitao and donate here.
Anna and Raj Asava are the co-founders of HungerMitao.