Access to nutritional food is essential for healthy bodies and minds. Food insecurity prevents individuals and children from establishing healthy eating patterns and according to Feeding America, there is a strong connection between hunger and chronic diseases such as high blood pressure, diabetes and heart disease.
In addition to the physical and mental stress on the body from not knowing where your next meal will come from, many people experiencing food insecurity must choose between putting food on the table and medical expenses. This can lead to neglecting symptoms or missing treatments to address issues, including heart health.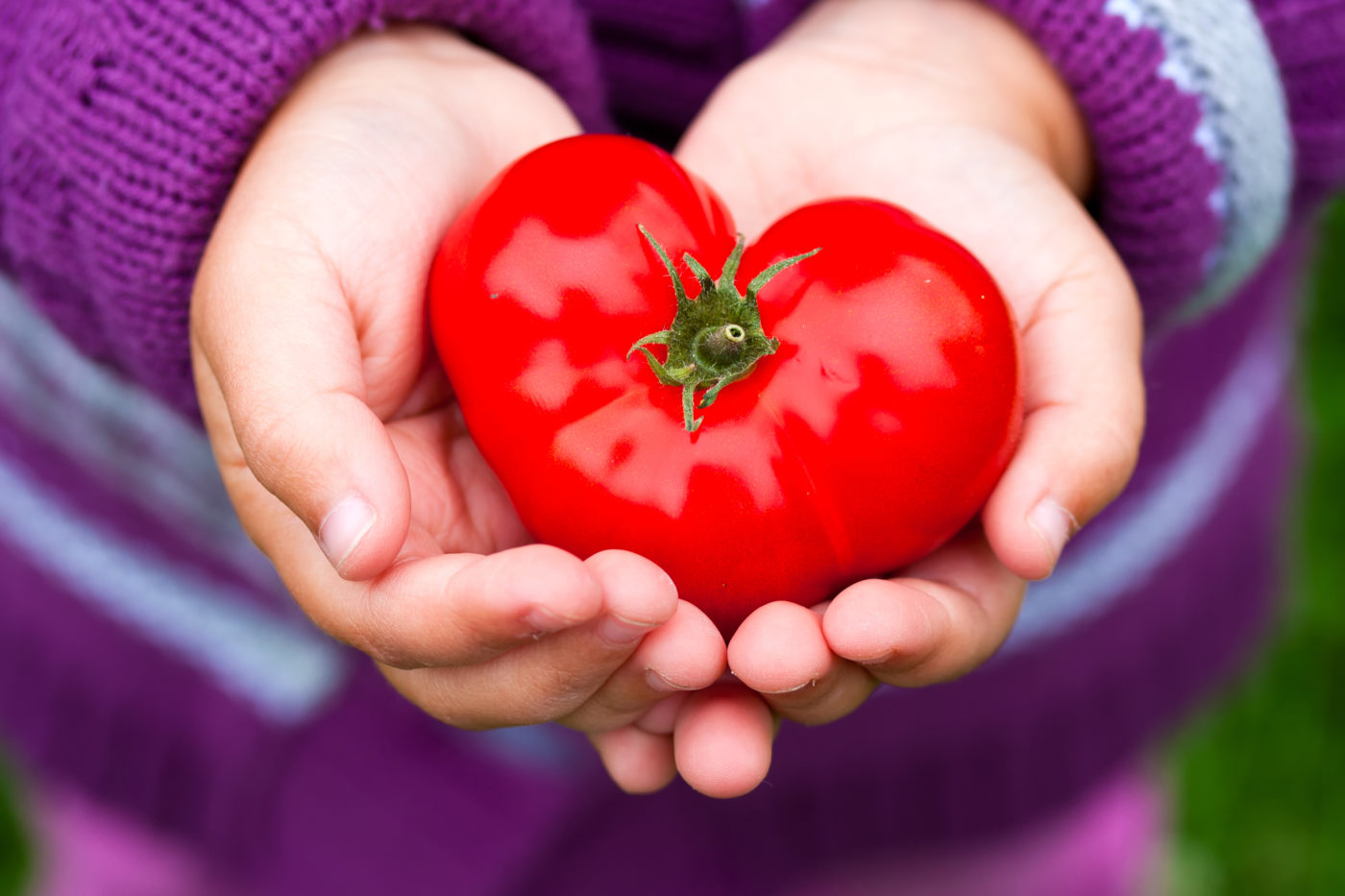 Heart disease is consistently one of the leading causes of death for both men and women in the United States and a well-rounded diet is a critical factor for heart health. In honor of February being American Heart Month – a time to encourage healthy lifestyles to prevent heart disease – the North Texas Food Bank wants to share its year-round commitment to promoting and furthering overall health by increasing access to nutritional food as encouragement to finding your own ways to prioritize your heart health.
Below are four ways the North Texas Food Bank is supporting heart-healthy living for our neighbors:
The NTFB is committed to providing nutritious meals and has a dedicated Nutrition Services team that offers recipes, virtual programming and education to help the community make healthy eating choices. This includes targeted nutrition workshops and classes for children, seniors and families. The team ensured the contents of our kitted food boxes during COVID-19 were well-balanced and nutritious.
We seek to distribute healthy food and provide our Partner Agencies and neighbors nutritious options. Throughout the pandemic, up to 94% of the food distributed has been nutritious*. You can read more about healthy food items to donate here.
NTFB has been focused on our produce distribution for years. The Food Bank works to source fresh produce from local and national growers and rescues unsold produce from grocery store retailers. Since the onset of the pandemic, more than 95 million pounds of produce have been distributed.
We provide recipes that encourage healthy cooking. These include heart-healthy ingredients like fruits, vegetables, whole grains, lean proteins, and low-fat dairy items. They limit items that are bad for your heart such as sodium, saturated fats, and added sugars. The recipes cover all meals – including dessert! – so be sure to check them out here: https://ntfb.org/recipes.
At NTFB, it is important not just to provide food, but increase access to healthy food items for our neighbors. Hunger and health are inextricably linked and this American Heart Month (and every month), we encourage you to not only make healthy lifestyle choices for your own heart health, but support those individuals and families facing food insecurity to live their most healthy and active life possible.
*NTFB utilizes the Dietary Guidelines for Americans as its primary guide in determining what is broadly considered a nutritious item.
Taylor Hanna is the Senior Manager of Programs for the North Texas Food Bank.