Five Ways to Support Hunger Action Month in North Texas
This September, YOU can be the difference for thousands of North Texans experiencing hunger.
Starting today, the North Texas Food Bank joins Feeding America food banks across the country to take part in the 13th annual Hunger Action Month, which encourages the public to act on the issue of hunger.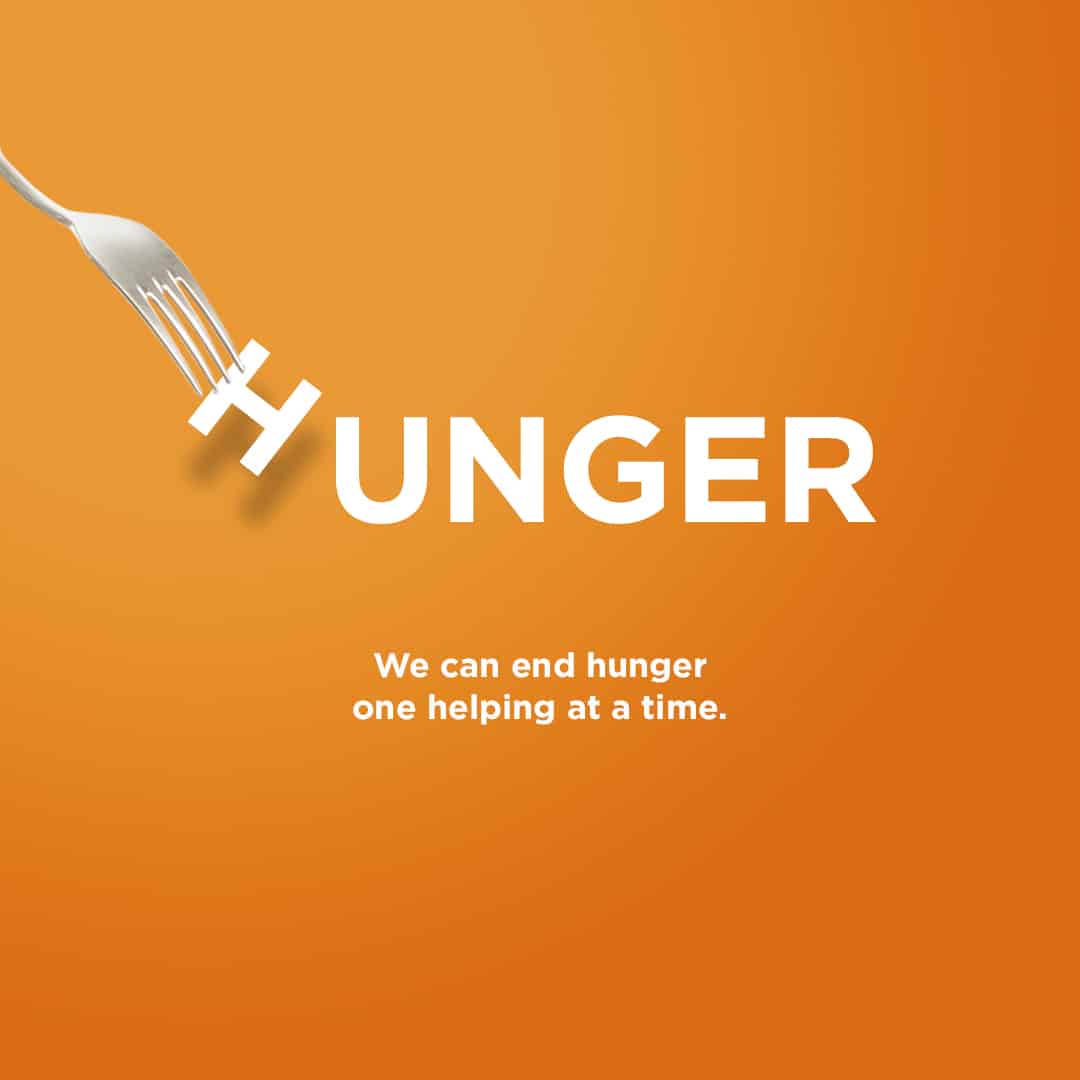 According to COVID-related projections from Feeding America, almost 900,000 children, adults and seniors in NTFB's 13-county service area could face hunger this year. This includes Rosie, who visited one of the Food Bank's Fair Park mobile distributions in April to collect food for her family of six. She was the only one in her family employed, but, like so many, she lost her job after the pandemic hit. While it was Rosie's first time accessing NTFB services, the food she received helped address a critical need for her family.
Many North Texans find themselves in a situation like Rosie's, and for some, the recovery will take years. The North Texas Food Bank is here for the long haul, and Hunger Action Month is a great opportunity for the community to contribute to our mission. We want everyone to get involved because asking for help is not easy but helping is.
Here are five ways to take action this September:
You can view the full calendar of engagement opportunities for every single day of Hunger Action Month here: https://ntfb.org/ham/. We look forward to working with you to end hunger one helping at a time.
---
Caryn Berardi is a Communications Specialist for the North Texas Food Bank.