Five Ways to Support Hunger Action Month
For many families, the daily choices around meals include deciding what to serve, who will cook, who will set the table and who will clean up. They are – in the grand scheme of things – easy decisions that happen every day in homes across North Texas.
However, for nearly 700,000 people – including 1 in 5 children – in the 13 counties served by the North Texas Food Bank, a daily meal can often be an impossible choice between food and other critical needs, such as medicine, utilities or childcare. These are choices people should never have to make.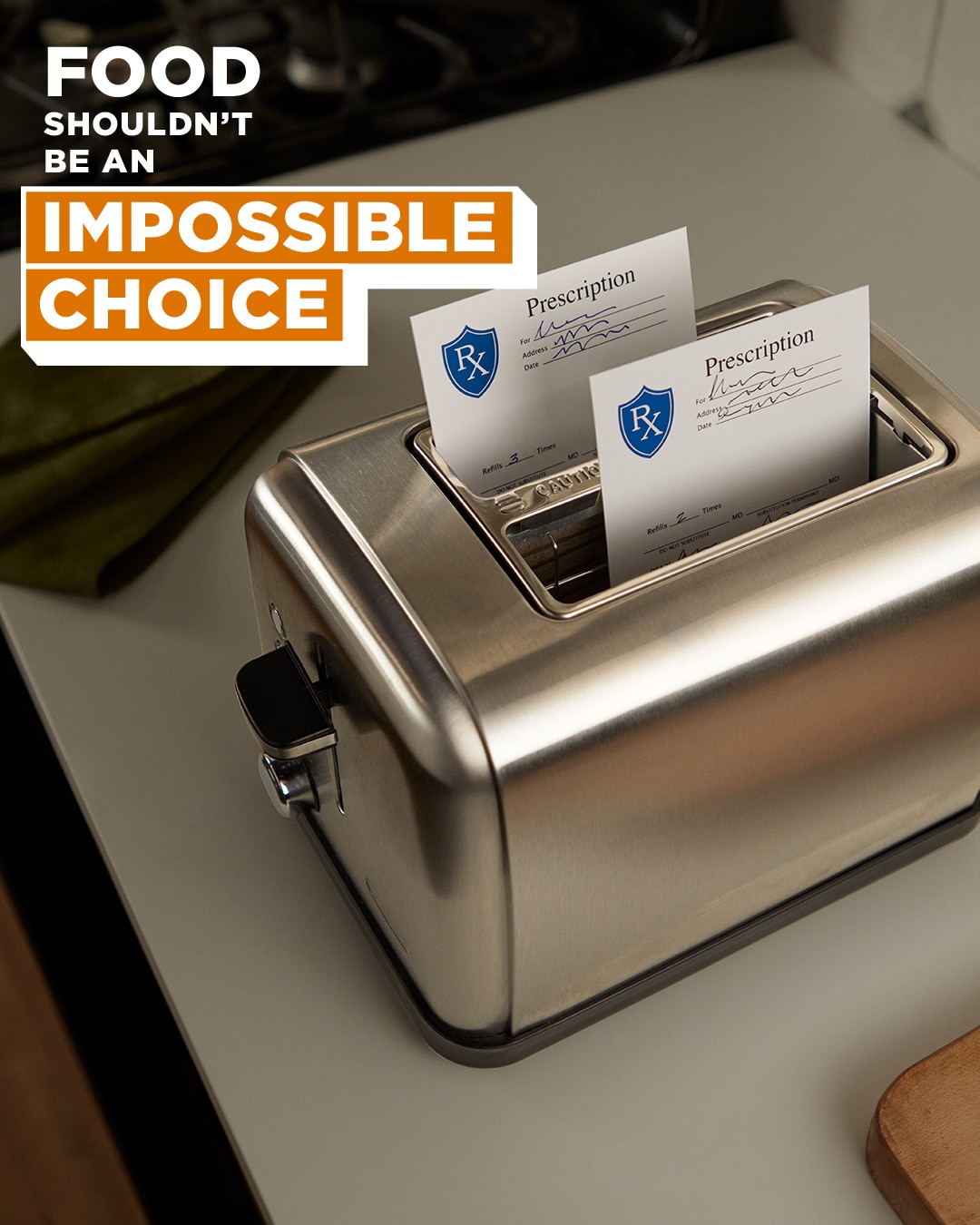 This September, you can choose to make a difference for thousands of North Texans experiencing hunger. For the 14th year, the North Texas Food Bank is joining Feeding America food banks across the country to take part in the annual Hunger Action Month, an annual campaign dedicated to driving awareness and inspiring action to help end hunger in America, both at a national scale and on the ground in local communities.
The NTFB is seeing hunger needs across our service area match or exceed some of the highest levels of demand we saw during the pandemic as inflation continues to strain household budgets and limit the resources of families and individuals to access the nutritious food they need.
The North Texas Food Bank is dedicated to easing this burden for our neighbors by providing not just food for today, but also hope for tomorrow by addressing the underlying barriers to food security. Hunger Action Month is a great opportunity for the community to contribute to our vision and get involved in the fight against hunger.
You can find a full calendar of Hunger Action Month events and engagement opportunities here, but below are a few highlights of ways to take action this September. How will you choose to end hunger?
Celebrate with the NTFB. Join us on September 10 for a free, family-friendly afternoon with activities for kids and adults to celebrate the Food Bank's 40th anniversary! Featuring the Ray Johnston Band, a book reading of NTFB's children's book, Hunger Bugs Me!, and remarks from our CEO Trisha Cunningham, you won't want to miss our 40th birthday party celebration. Register here.
Support our services through donating. North Texas Giving Day is on September 22, and you can schedule your donation here. You can also set up your own fundraising page and encourage your family and friends to contribute. It is not necessary to make a large donation to have a big impact – every $1 donated provides access to three nutritious meals and match opportunities throughout the day will further the impact of your gift! You can also donate through our Peanut Butter Drive throughout the month of September or vote on your favorite "canstruction" through September 10. Every dollar donated earns you a vote – and provides three meals!
Take part in Hunger Action Day on September 23. This is a day within Hunger Action Month where collective actions across the country are focused for greater impact. No action is too big or small. Sign up to volunteer at the Food Bank or a food pantry in your local community. Shop at Kroger, Albertsons/Tom Thumb and HEB/Central Market and donate through their register campaigns. Watch the Dallas skyline light up orange!
Advocate for hunger relief. Call your elected officials. Tell them why hunger matters. You can find your representatives here. Visit our advocacy page to stay informed of the many ways government programs can help us bridge the hunger gap both locally and nationally – and how you can help.
Donate our most needed food. It's easy to send a few of our most-needed items by visiting our Amazon Wishlist. Some of the programs we support, particularly our Child Programs, have very specific criteria of the food they can accept, so we are always updating this list to represent our immediate needs.
Bonus action! On the last day of the month, get ready for the opening of one of North Texas's grandest traditions – the State Fair of Texas! On opening day, bring two jars of peanut butter to donate to the NTFB and get in for $10. This discount is only available at the gate.
We hope you join us this month and throughout the year. Let's choose to end hunger together!