Partner Profile: Renovacion Iglesia Del Nazareno
Each year from September 15 to October 15 Americans observe National Hispanic Heritage Month by recognizing and celebrating the history and contributions of those whose ancestors came from Spain, Mexico, the Caribbean and Central and South America.
The North Texas Food Bank is proudly celebrating Hispanic individuals and groups who do tremendous work to help us in our fight against hunger. We recently chatted with the husband-wife team of Rev. Sigrid Blandon and Alejandro Morales, pastors from Renovacion Iglesia Del Nazareno, a community-lead distribution site for the Food Bank in McKinney. Renovacion Iglesia Del Nazareno is a welcoming spiritual community driven by its mission of service and compassion.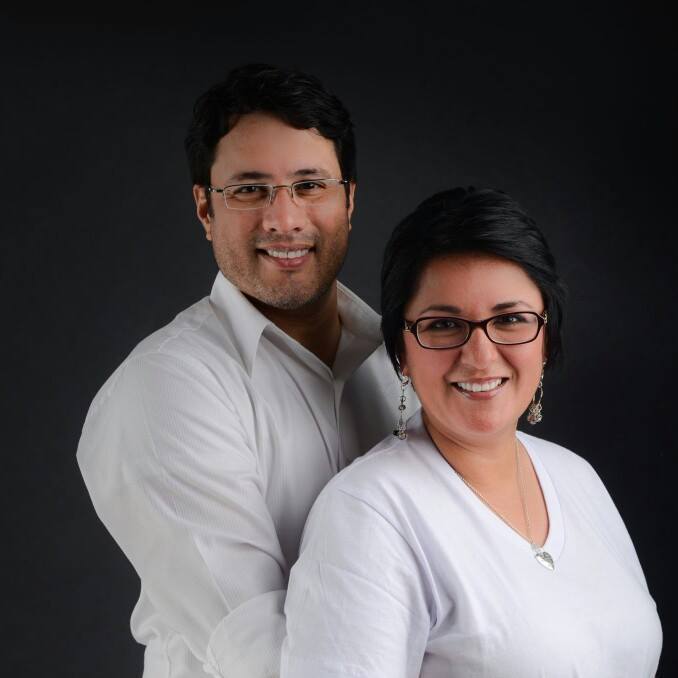 Q: Tell us about the background of the Renovacion Iglesia Del Nazareno.
A: Iglesia del Nazareno Renovacion was established in 2005 as a mission and was organized as a church in January 2019. We are in the east side of McKinney, where it is mostly Hispanic and minority residents.
We have a special emphasis to serve the community through acts of love. God's love is revealed through our acts of love and service to everyone that is around us. Through these acts, we must satisfy and minister all kind of needs: spiritual, emotional, financial, and physical.
Q: How did the relationship between Renovacion Iglesia Del Nazareno and the North Texas Food Bank begin?
A: We got involved with the North Texas Food Bank in May 2017 when we served as volunteers in a local Mobile Pantry. The following July, we were contacted to be the distribution site for the mobile pantry for the Second Saturday and we started on September 9th, 2017. Since then, we have been distributing food every Second Saturday form 10 a.m. to 12 p.m. We only stopped for two months during the pandemic in 2020.
Q: Tell us more about your distributions.
A: Every second Saturday of the month we have a group of volunteers from the church and community who come together to serve the families who attend the distribution. We are divided into the different work areas, namely: registration, sorting food, traffic control and placing food in the trunks of cars.
Teamwork makes it possible for us to distribute food to about 150-180 families per month.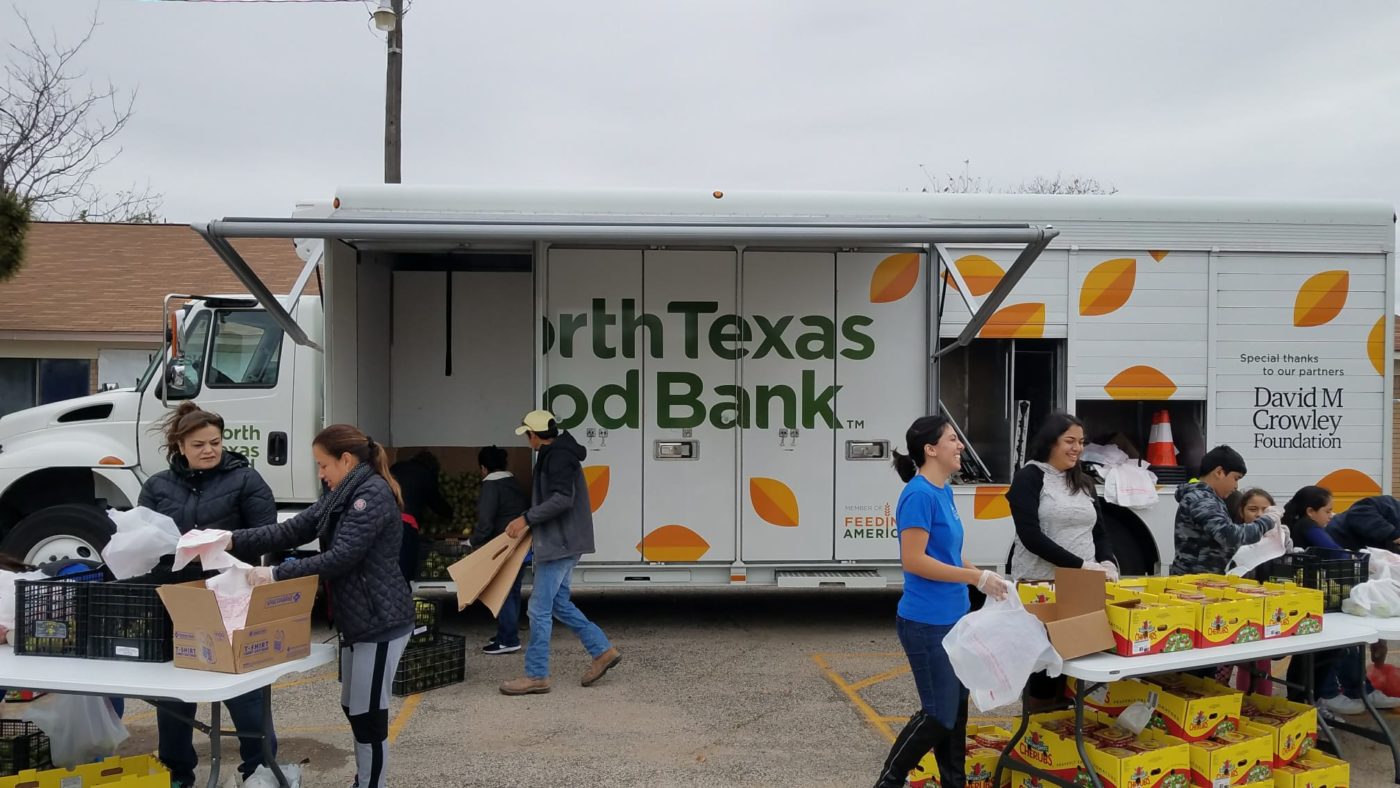 Q: Why is providing hunger relief to the community important to Renovacion Iglesia Del Nazareno?
A: We believe that the greatest proof that we are disciples of Christ is to love one another. And that love is expressed in serving people and being useful to the Lord in the act of meeting the physical, emotional, social, and spiritual needs of those who suffer by sharing the resources that God gives us. Christian service should abound in thanksgiving to God for other people.
Today, the church has new opportunities to serve and contextualize the gospel and provide the message of salvation that focuses not only on spiritual need but on all areas of a person's life. One of the tasks of the Church of the Nazarene Renewal is to develop ministries that facilitate actions that respond to the needs of people who are economically, socially, and politically disadvantaged. It is for this reason that our congregation in one way or another must be involved in promoting an environment that challenges and supports our members so that they can develop the skills necessary to meet the needs of the migrant population in the United States.
Q: How are you and the church commemorating Hispanic Heritage Month?
A: We have celebrated the Hispanic Heritage Month with a Festival de las Naciones. We have tables booth to represent each country where the people form our church come from. We have special music and food and celebrate with the whole community. We had to cancel the celebration the last two years because of Covid. 
---
The next distribution at Renovacion Iglesia Del Nazareno is this Saturday, October 9 at 10 a.m. Click here for more details.