Top 7 Healthy Food Items to Donate
As we come to a close on a challenging year, I am humbled by all of our generous donors who have continued to support the North Texas Food Bank in our mission to close the ever-growing hunger gap in North Texas.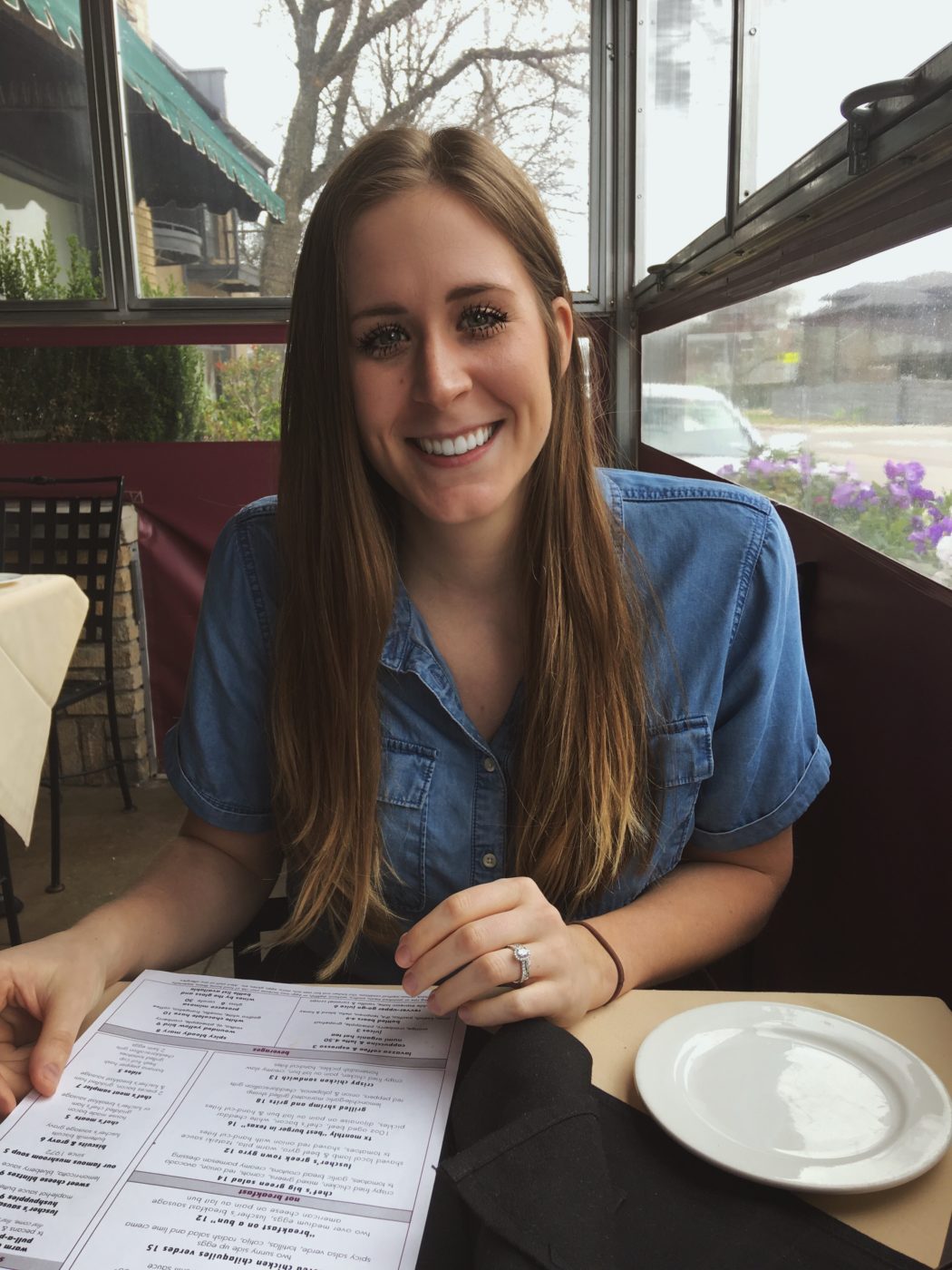 We have seen benevolent individuals donate money, time and food to help support our efforts. When you donate money, the Food Bank can stretch every dollar given to feed even more people. Donating your time helps us to distribute food, pack nutritious food boxes, and sort donations. Without our volunteers, we would simply not be able to serve our community!
Another way to help support the food bank is through nutritious food donations. Our North Texas neighbors need nutrient-dense food that will sustain them and their families both mentally and physically. People that do not have adequate access to nutrient-dense foods are at a higher risk for nutrient deficiencies and chronic diseases. Children can be impaired developmentally or can exhibit a lack of concentration and focus in school. Therefore, it is important to donate healthy food items to food banks.
The Nutrition Services Team at NTFB teaches nutrition and cooking classes throughout our 13-county service area. One major education piece we teach is how to read the nutrition facts label and knowing what is in our food. Reading food labels can also be important when deciding what foods to donate to the food bank.
As you pursue service opportunities in the new year, like donating food, keep these nutrient-dense items in mind and read the nutrition facts label to see what ingredients are in each food item.
Top 7 healthy food items to donate: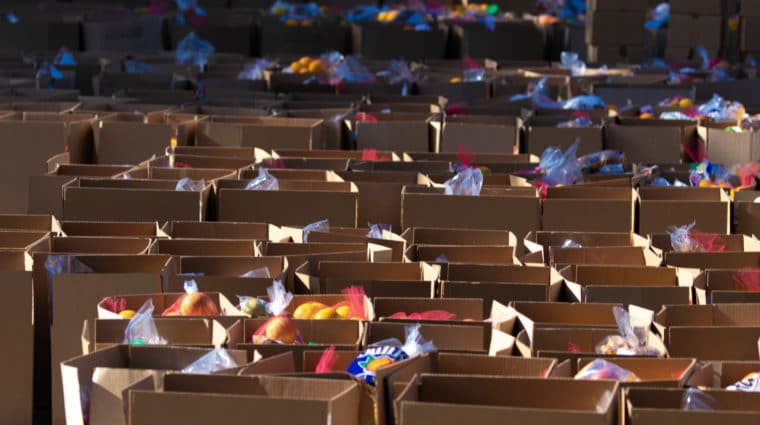 Low-sodium canned vegetables. Canned vegetables are a great way for our recipients to receive essential vitamins needed for a healthy lifestyle all year round. They are shelf-stable and require little equipment to prepare. Canned food items usually have high sodium levels so looking for low-sodium or no-sodium added options to donate will provide a healthier alternative to our neighbors.  
Canned fruits in 100% juice or light syrup. Canned fruits also provide North Texans with the vitamins they need all year round. Canned fruits can be packed with unnecessary added sugars. Fruit is sweet all on its own! Look for canned fruit that is canned in its own juices (100% juice).
Canned tuna, salmon, or chicken packed in water. Canned tuna and salmon help to provide heart-healthy omega-3 fatty acids to our recipients. They are also packed with anti-inflammatory properties which can help to protect against some chronic diseases. Canned chicken is an easy way to add lean protein to a meal. These food items are vital to our clients' long-term health.
Dried or low-sodium canned beans. Beans are a great source of plant-based protein and are high in fiber (which helps aid in digestion). They can be a versatile substitution for meat and poultry in meals.
Whole grain pasta or brown rice. Whole grain pasta and brown rice are also versatile foods that can be used in several different meals. Whole grains provide needed fiber that can help lower cholesterol and maintain a steady blood sugar.
Peanut butter (no sugar or salt added preferred). The only ingredient needed to make peanut butter is peanuts! When buying natural peanut butter, oil separation is normal and what you see settling at the top of the jar. Once stirred, it helps make the peanut butter even more creamy. Make sure to look for peanut butter jars made of plastic and not glass as these might break in transportation.
Healthy breakfast bars. Breakfast bars can be a great source of whole grains, fiber, and protein, but can also be packed with sugar. Make sure to read the nutrition facts label and look for bars that have 0 – 8 grams of added sugar or no more than 12 grams of total sugar. Why breakfast bars? Our Food 4 Kids Program utilizes breakfast bars in their nutritious, kid-friendly bags which are provided to chronically hungry children to take home each Friday afternoon during the school year.
Again, we are so thankful to our volunteers and donors who generously offer their time and money to help propel the mission of the North Texas Food Bank. We could not do it without you!
If you have any questions about nutritious food donations, you can email the NTFB Nutrition Team at nutrition@ntfb.org.
Megan Charlot is a Nutrition Services Specialist for the North Texas Food Bank.