Grandparents Day Client Spotlight: Food Assistance Helps Lisa Take Care of Three Generations
Today is National Grandparents Day, an opportunity to recognize the grandmothers and grandfathers in our lives, as well as all members of the older generations, who make families so special.
As we honor them today, we are reminded that older Americans have been especially impacted by COVID-19, with increasing health risks from the virus limiting access to some of their essential needs, including food. The North Texas Food Bank Senior Programs provide seniors with critically needed food and continues to adapt its offerings to fit the current environment.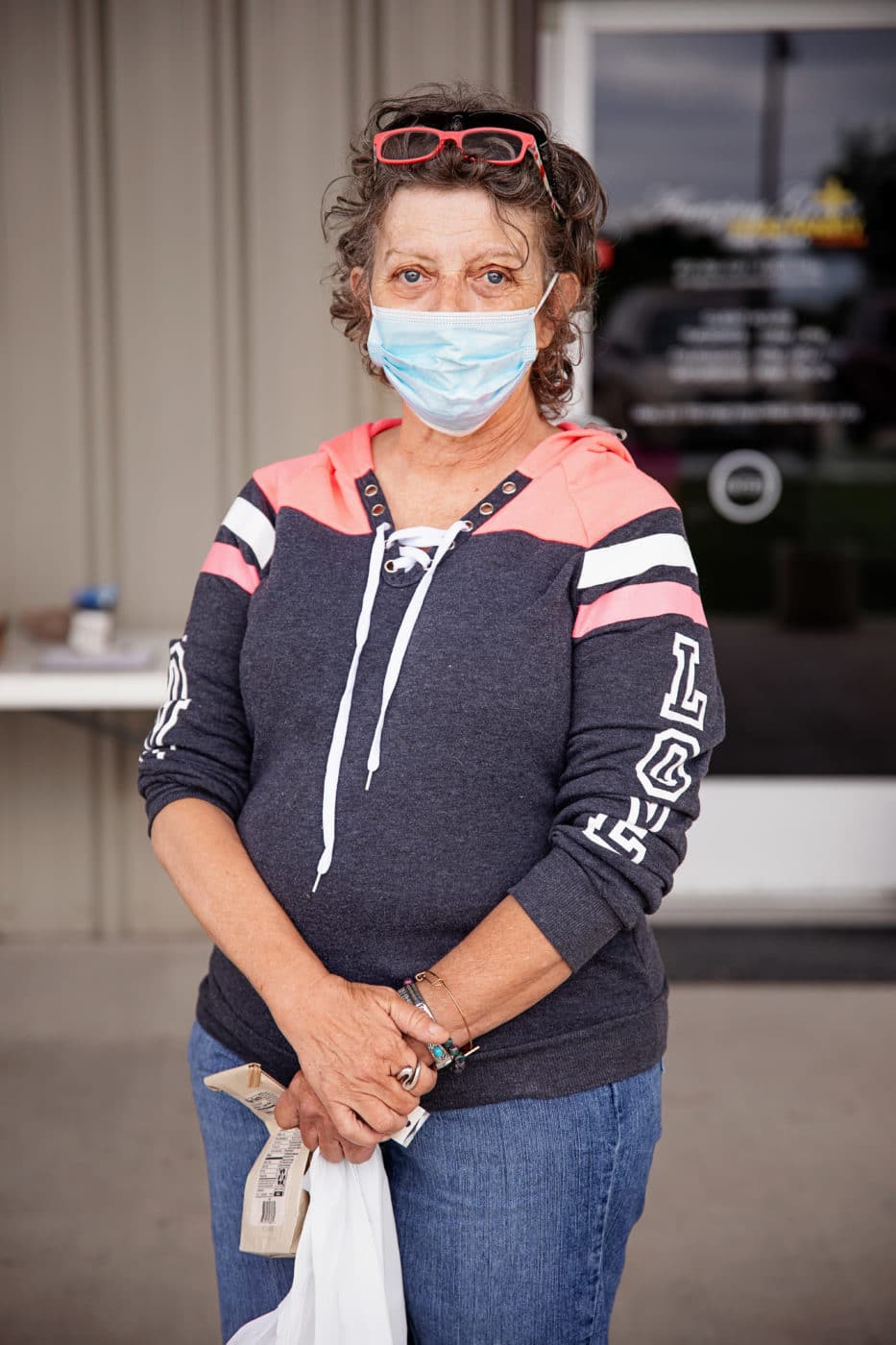 To celebrate Grandparents Day, we invite you to read about Lisa, a loving grandmother and daughter who is helping three generations in her household.
---
Taking care of others is in Lisa's nature. When her mother fell ill three years ago, Lisa moved into her house to help care for her. When her daughter was struggling with addiction, Lisa stepped in and took care of three of her grandchildren.
But looking after an ailing and aging mother and three growing children is no easy feat, and sometimes Lisa just can't make her limited income stretch far enough.
Thankfully, Lisa was able to turn to one of our Partner Agency food pantries for much-needed help. The food she receives each week ensures that all six people in her household have nutritious meals, including her youngest grandson, who just turned 7.
As Lisa says, this food makes all the difference because "it's meals throughout," meaning no one must skip meals. Lisa also shares that if she ever has food left over from what her family needs, "I pay it forward."
"Whether it's a couple of neighbors or my mentor and counselor at church," Lisa says, the food always goes to someone in need. "We're just a community helping everybody out."
---
To learn more about how the North Texas Food Bank and its Feeding Network provide for children, seniors and families, read our Around the Table Fall Newsletter here.