Giving Thanks This Holiday Season
As we head into Thanksgiving week and our 40th anniversary celebration year begins to wind down, the North Texas Food Bank has so much to be thankful for.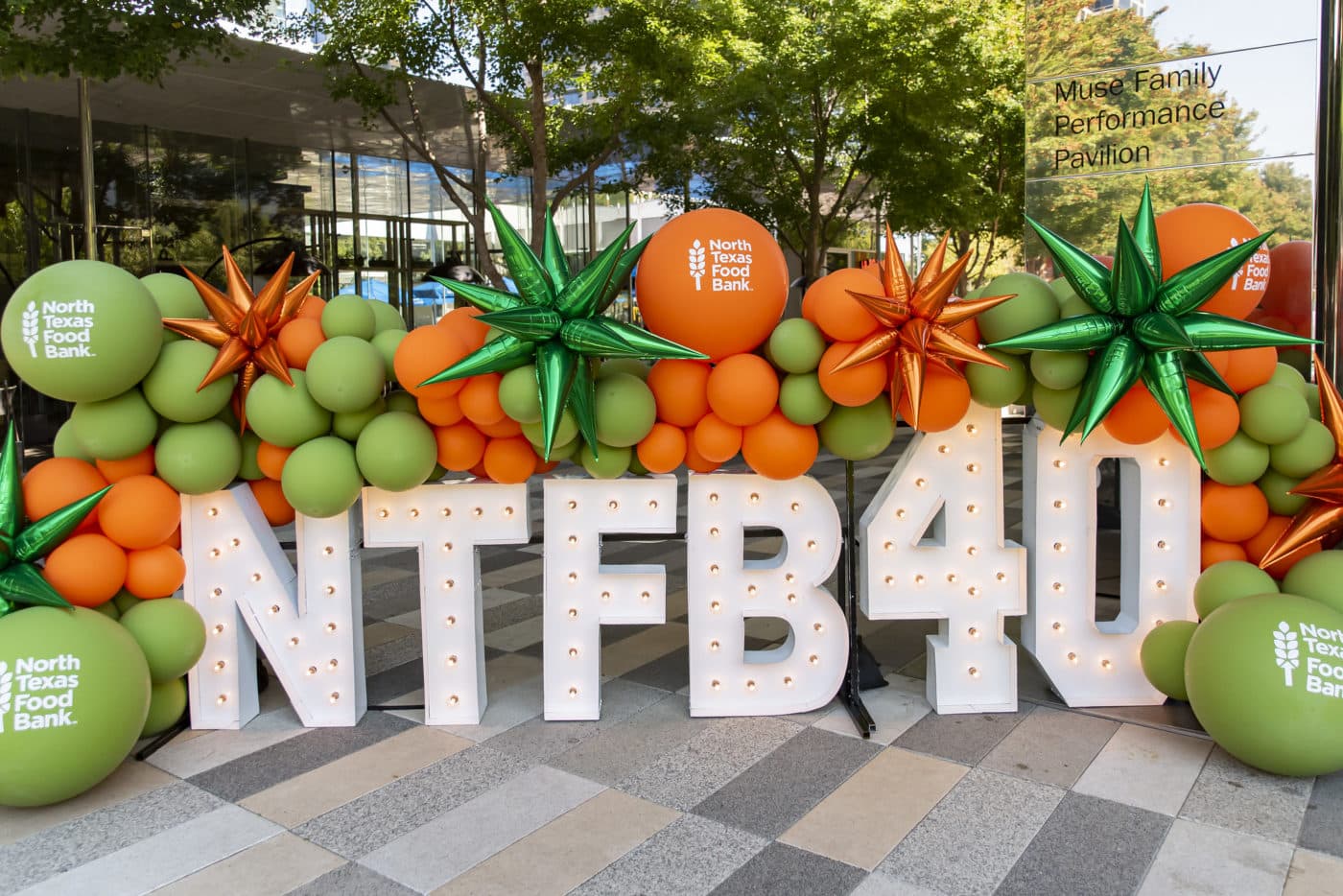 Most importantly, thank you to the neighbors we serve for bringing such meaning to the work we do by sharing your stories, your courage and your resilience with us.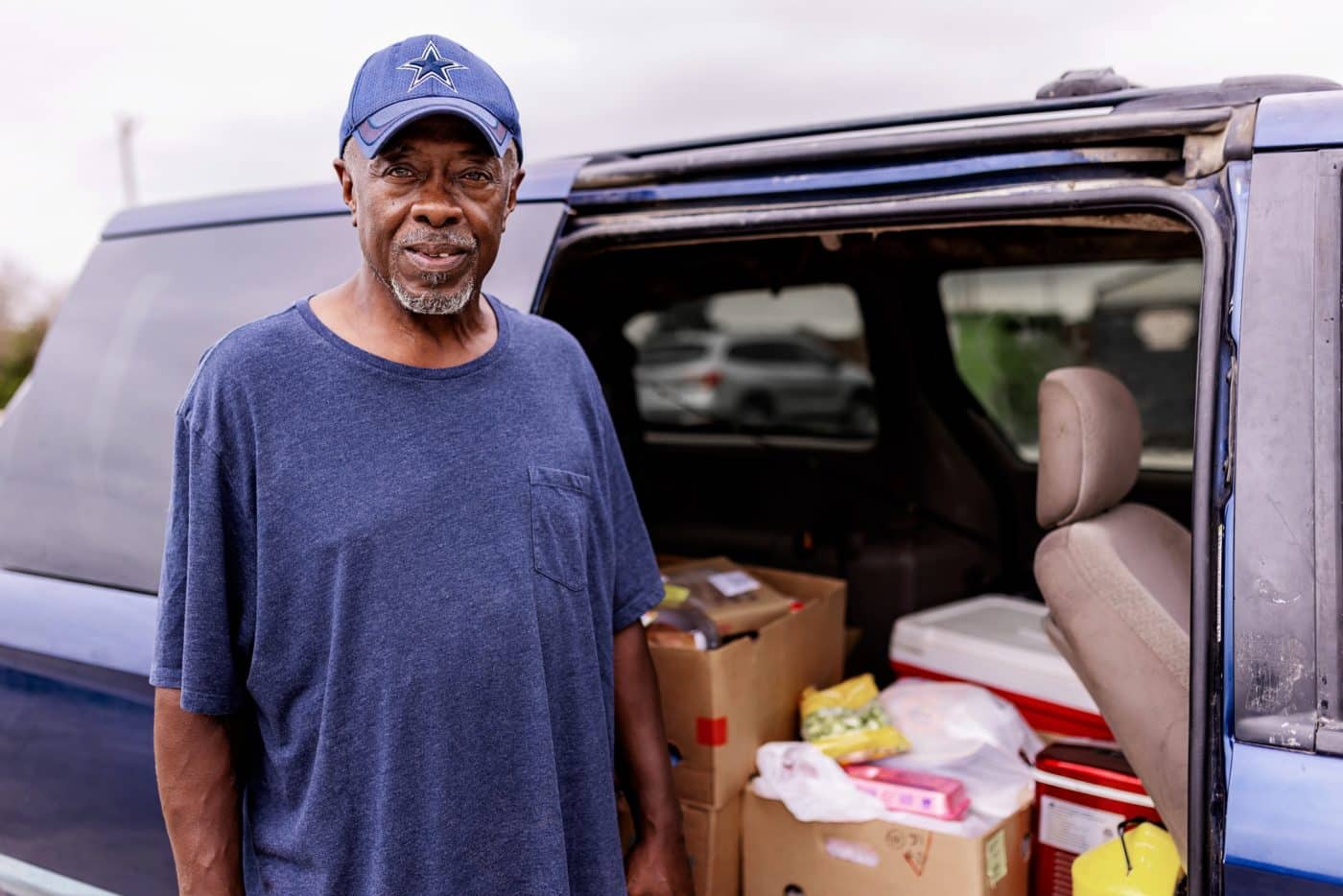 Thank you to our volunteers, the "hearts behind the hope." Without their commitment of time, energy and compassion, the Food Bank would not be able to provide nourishment and hope to the people we serve.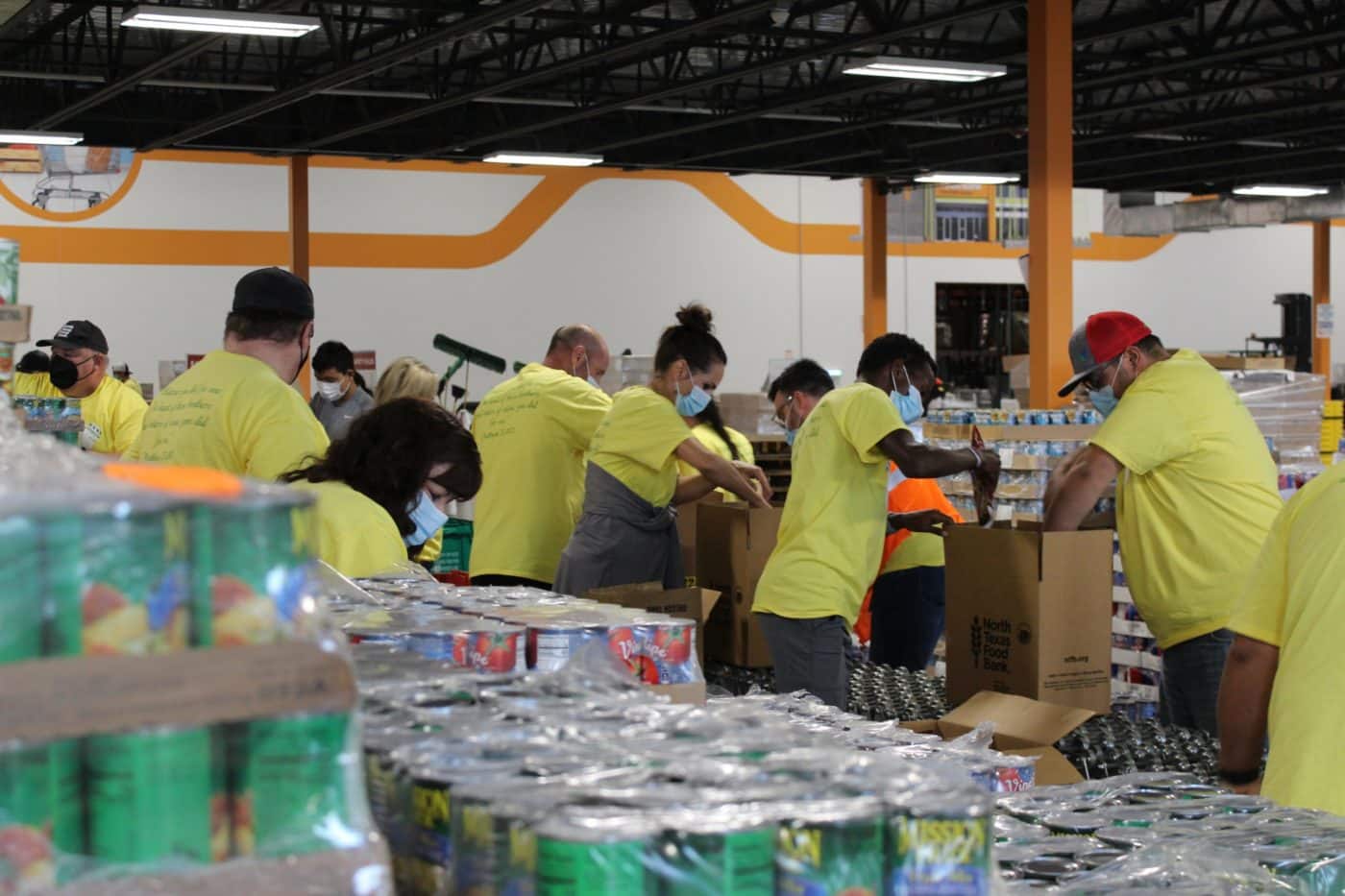 Thank you to the more than 400 food pantries and other community organizations that make up our Feeding Network. We are honored to work alongside our feeding partners to provide food for today and hope for tomorrow.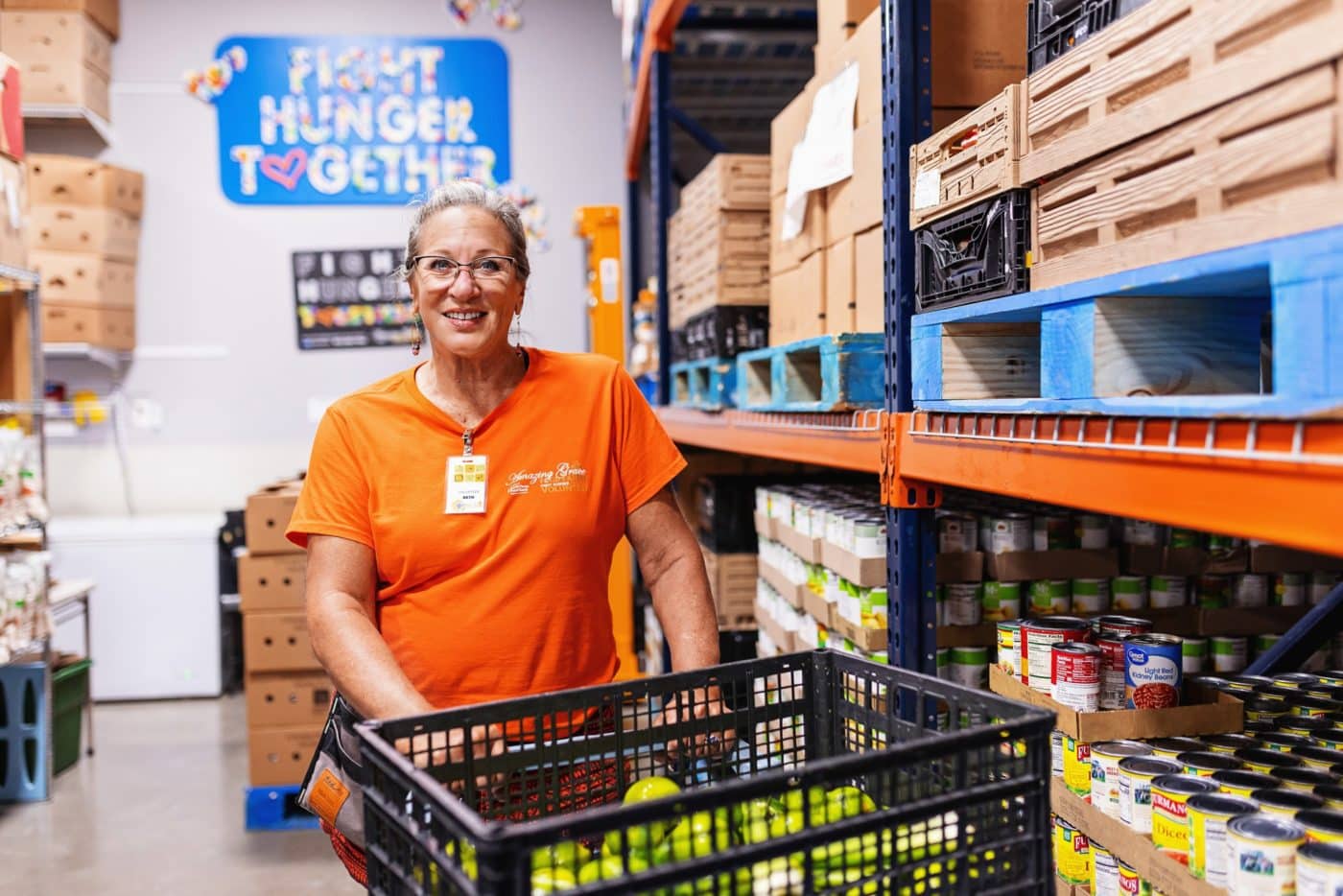 Thank you to our individual, corporate and foundation supporters, as well as the affinity groups, who fund our mission to bridge the hunger gap in North Texas. And thank you to our food donors and rescue partners whose generosity helps ensure we have nutritious food available for our neighbors.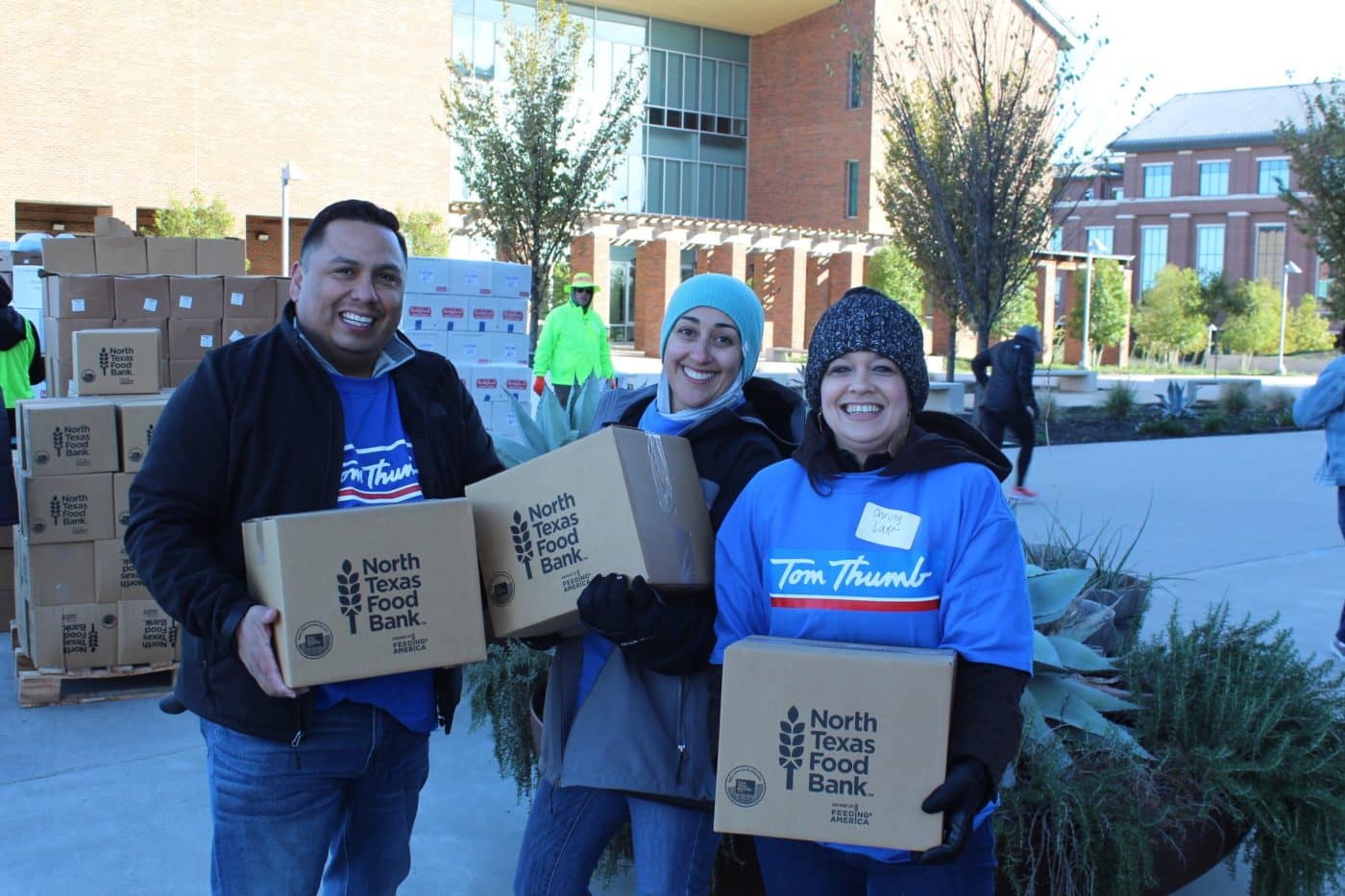 Thank you to our local, state and federal elected officials who collaborate with us to protect and defend policies that seek to close the hunger gap at all levels.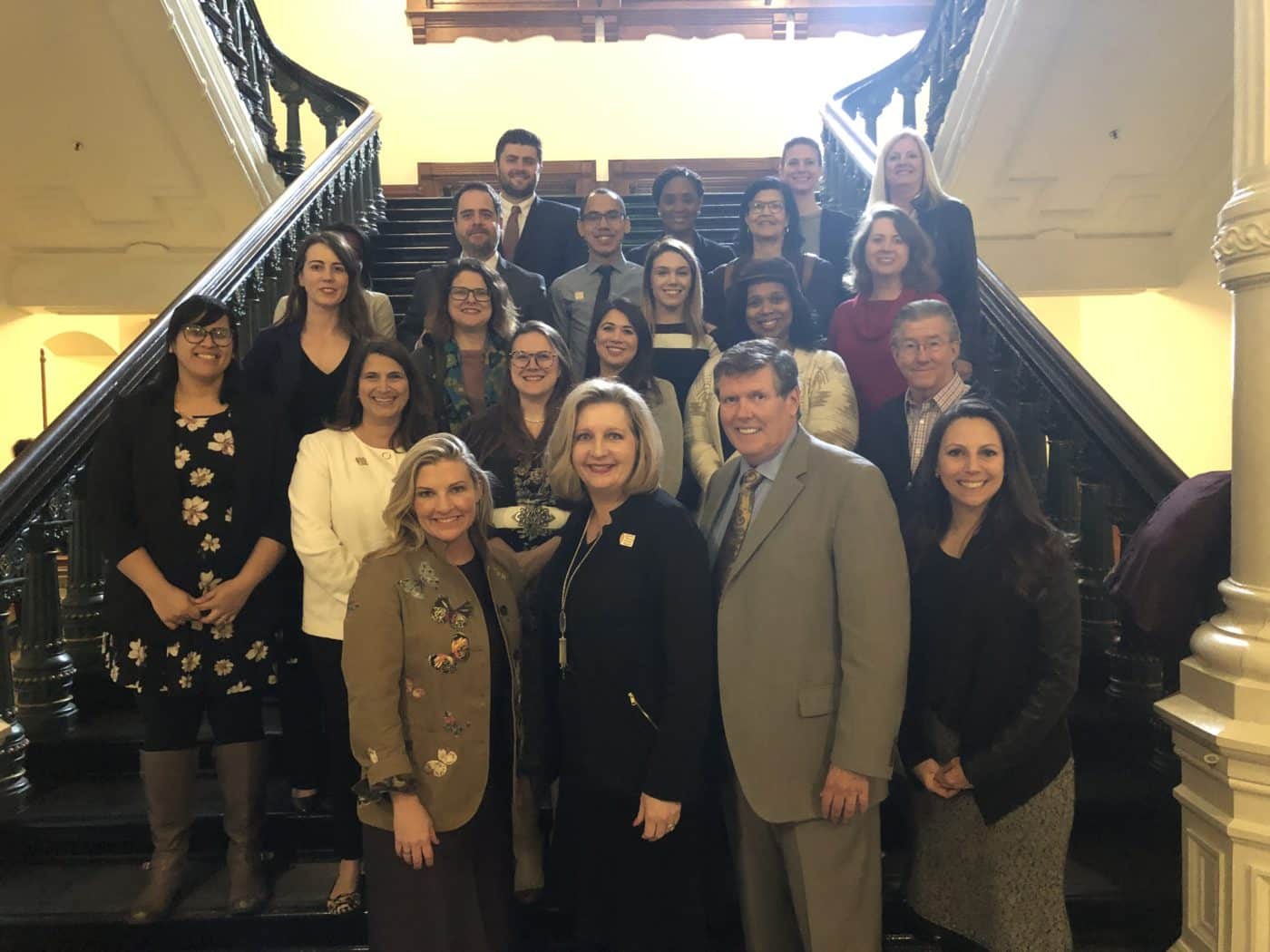 Finally, thank you to the North Texas Food Bank's staff members who work, often behind the scenes, to reach our vision of a healthy and hunger-free North Texas.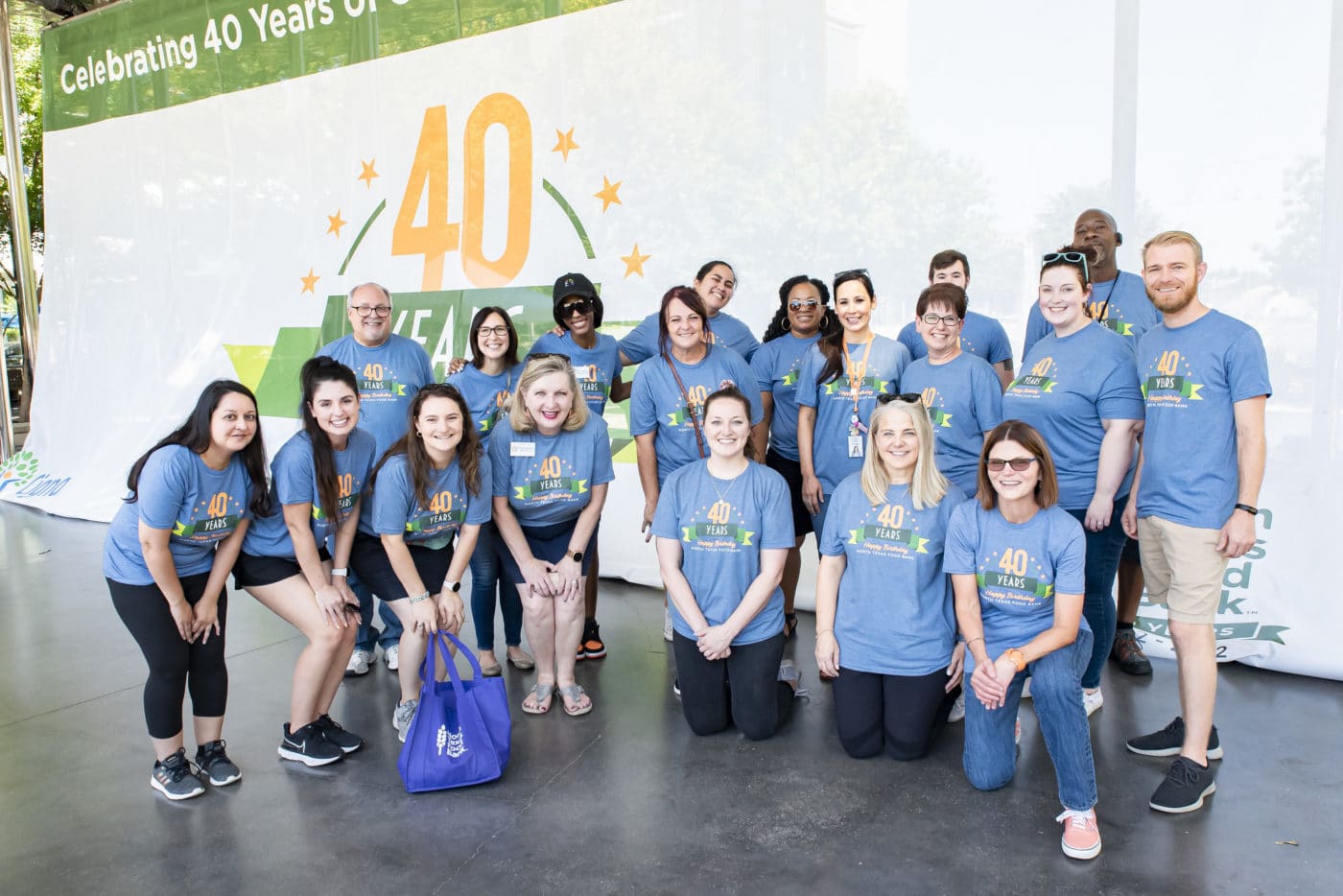 On behalf of the North Texas Food Bank, we wish you and your family a wonderful season of gratitude, joy and togetherness. Thank you for your support.