Giving Thanks: Partner Gardens
The North Texas Food Bank is known as a hunger-fighter in Dallas and across our country, as images of lines of cars to receive food boxes in North Texas were shown on national news broadcasts at the onset of the pandemic. An image that wasn't shown is of a garden, 13 gardens to be exact, that donate fresh produce each week to help feed our neighbors in those lines of cars.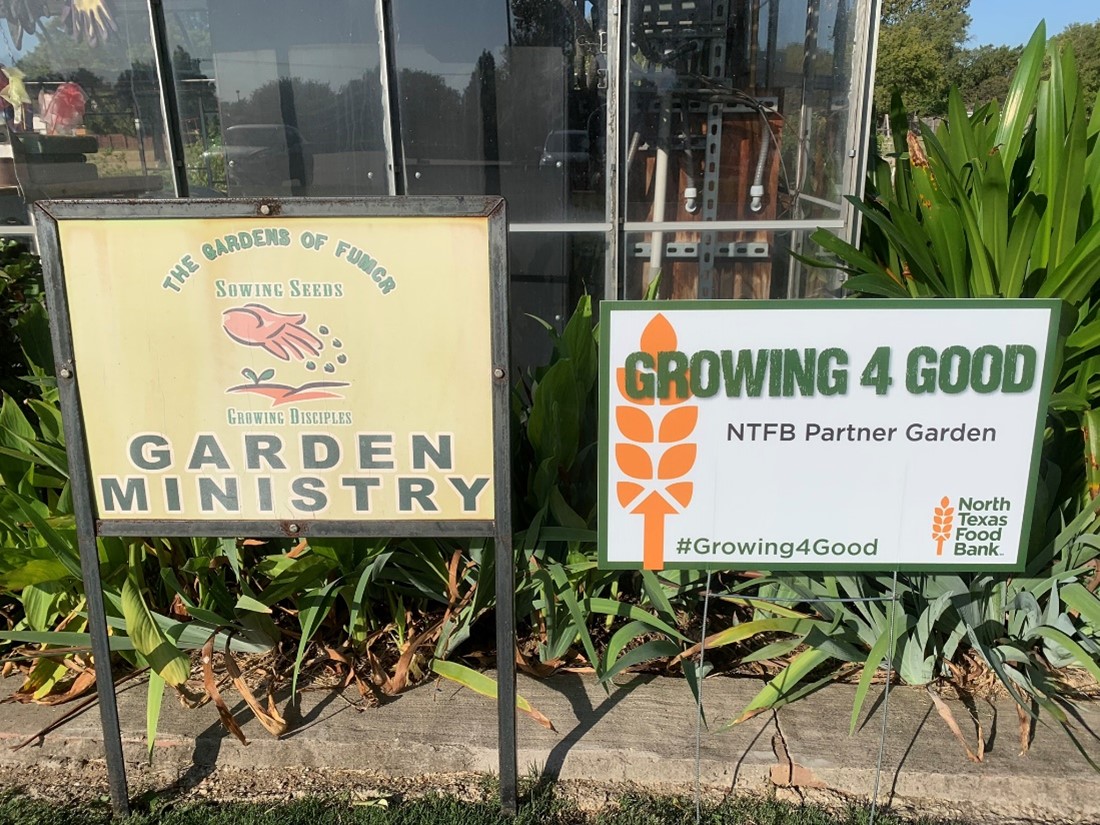 Thirteen community gardens currently make up our Partner Garden program, part of our Garden Program that also includes Jan's Garden. These gardens donate fresh produce grown in their gardens to the Food Bank's partner agencies. The donated produce supplements the shelf-stable dry food and produce that is distributed through the agencies and adds a nutritious variety of fruits and vegetables that is often catered towards the cultural preferences of those who utilize the agency. Because of our Partner Gardens, agencies can pass out highly perishable produce such as lettuce, greens, and berries that otherwise could not be packaged in the produce boxes.
I am thankful for our Partner Gardens and the volunteers who manage and tend to these gardens year-round in the cold winds of winter, rain of spring, heat of summer, and unpredictable weather in fall (if we get one at all). These gardens are places of community, commitment and collaboration that provide fresh, nutritious produce to those who need it. Since the beginning of 2021, Partner Gardens have donated over 14,000 pounds of fresh produce. That's the equivalent of about 12,000 meals!
All Partner Gardens are more than just a garden. Some double as an outdoor classroom at a school or a meeting place for church or community members. Some offer a space for refugees to grow their traditional foods from home. But all are hunger fighters that know it takes a community to feed a community.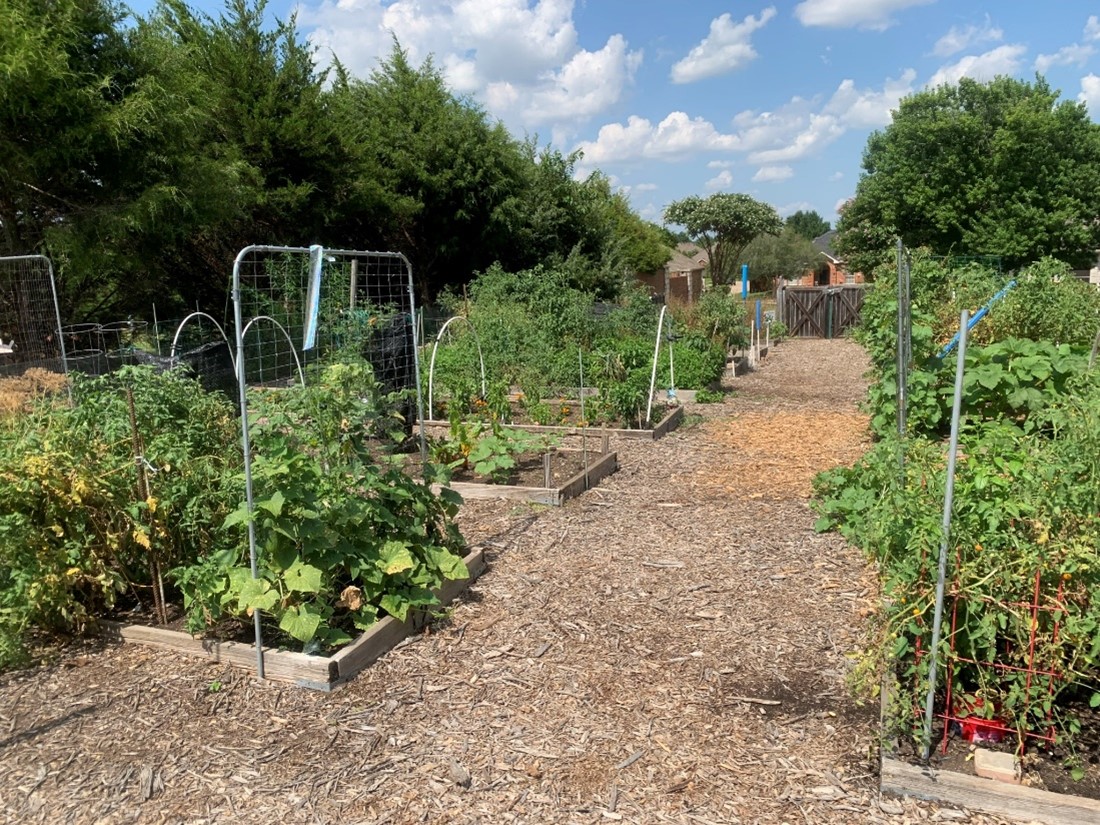 We recently reintroduced volunteers back into Jan's Garden, and the commitment of those who volunteer – and sign-up to volunteer again and again – is inspiring and needed to build a hunger-free North Texas. I am always full of gratitude when I see repeat volunteers who cultivate their interest in gardening by volunteering in Jan's Garden. It is awe-inspiring to see those weekly volunteers grow in their confidence and knowledge of gardening to hopefully one day help mitigate hunger in their own neighborhoods.
Our Partner Gardens understand the need in our community for access to fresh produce, and they rise to meet that need. Thank you to those who manage these gardens that feed our neighbors. Thank you to all who have volunteered at Partner Gardens and Jan's Garden. You have made it possible to provide fresh, nutritious produce to the neighbors in our community. Thank you garden volunteers!
---
Emily Anderson is the Garden Specialist for the North Texas Food Bank.