Debunking Misconceptions of Food Insecurity – Part 2
As part of our efforts to erase the stigma around food insecurity, North Texas Food Bank hunger experts last year shed light on some misconceptions about hunger, including who experiences hunger, what leads to it and what can be done to address the significant need.
We want to continue to advance the conversation about food insecurity, so we have once again gathered NTFB staff to help us debunk some common myths and misconceptions about hunger. Using your voice to speak up about food insecurity fuels our ability to meet the needs of the more than 800,000 neighbors – including 1 in 5 children – facing hunger, and we appreciate everyone who helps us share the true story of hunger in North Texas.
MISCONCEPTION: Unemployment rates are declining and with people back at work there is no longer the need for charitable food assistance.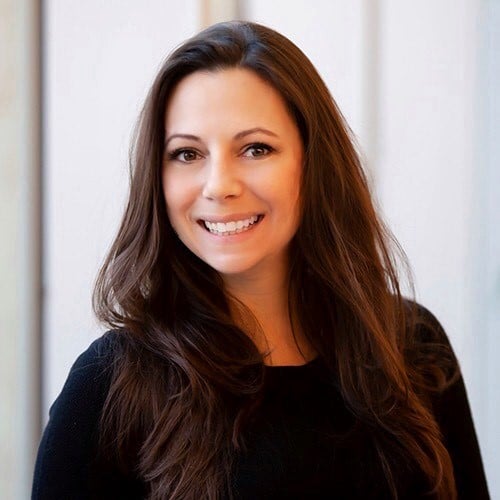 TRUTH: Declining unemployment rates are encouraging for the thousands of North Texans who lost their jobs due to the pandemic. However, the recovery time it will take to pay off debt and make up for lost wages will be a long road. Before the pandemic, most of the households the Food Bank served had one working adult. In fact, the primary households of charitable food assistance are those "in the middle" – those who make too much money monthly to qualify for government food assistance benefits, but not enough to make ends meet inclusive of a healthy diet. While it is great news that unemployment is going down, we know job growth continues to vary across sectors and industries. Recovery among lower wage jobs has been slower, impacting many who were already experiencing or at risk for food insecurity.
Additionally, hunger disproportionately affects some populations more than others. To address these disparities, the Food Bank will continue to focus our efforts on reaching and supporting communities that have historically faced greater barriers to equitable representation, access, and resources. – Dr. Valerie Hawthorne, NTFB Director of Government Relations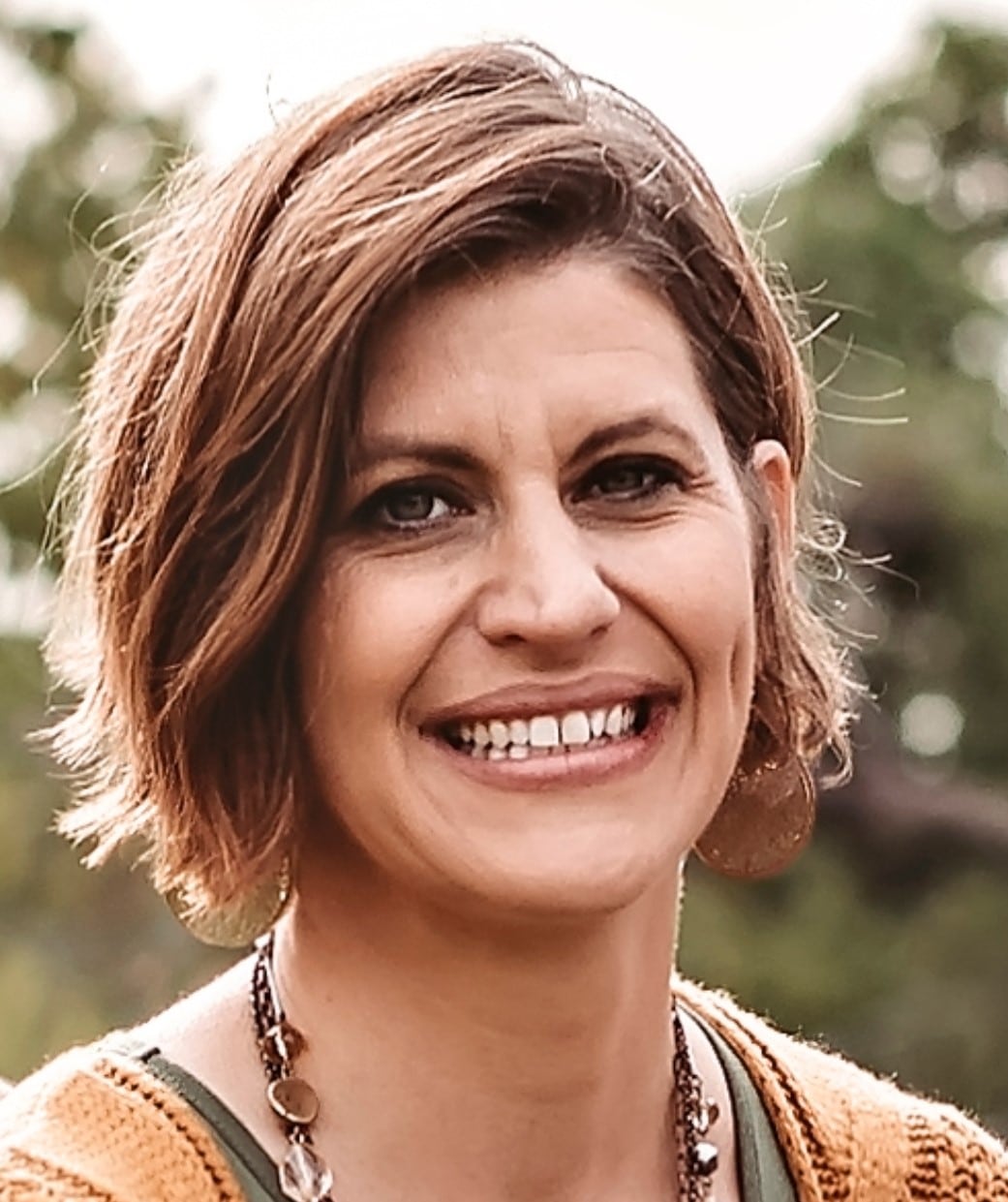 MISCONCEPTION: Food insecurity is only in big urban areas.
TRUTH: Hunger exists in all zip codes. It can impact neighbors, classmates, coworkers, family and friends in every community, including rural and suburban areas. Hunger is not just an urban issue. Even rural and farm communities face hunger. According to Feeding America, in 2020, 12.7% of individuals living in rural communities were food insecure (compared to 11.6% in urban communities). Through our robust Feeding Network of more than 200 Partner Agencies and our Mobile Pantry Program, the Food Bank works to identify and bridge the hunger gap in all areas of need that may otherwise have barriers to easily access nutritious food. – Kim Morris, Director of Community Partner Relations
MISCONCEPTION: Food insecurity for children is not a major issue for North Texas.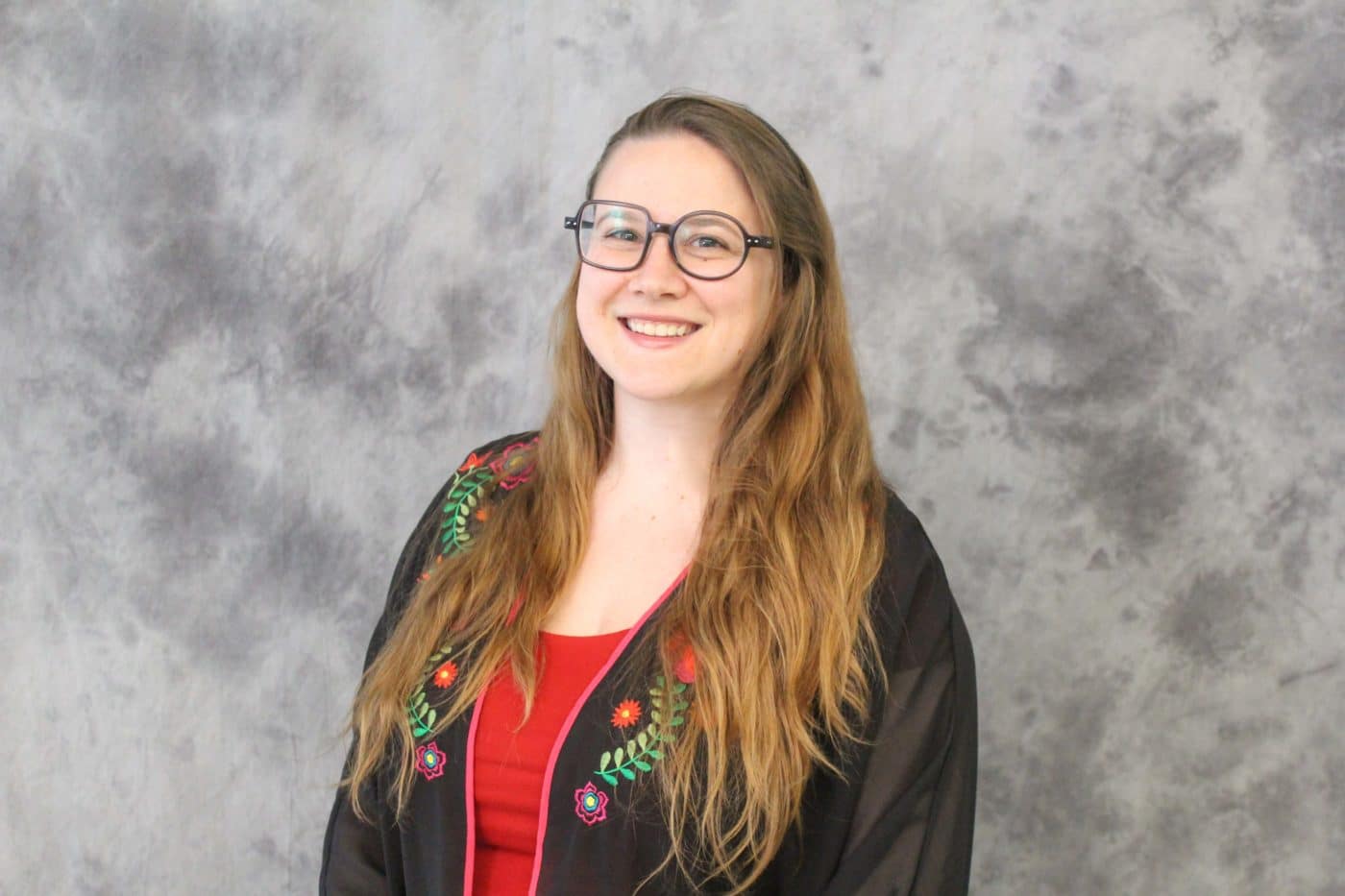 TRUTH: According to Feeding America projections, more than 800,000 people in the Food Bank's 13-county service area experience food insecurity. This includes 1 in 5 children. In terms of the number of food-insecure children, the NTFB service area is ranked No. 5 in the nation, behind Los Angeles, New York City and Houston. Dallas County has the fifth highest projected number of children living in food-insecure households in 2021 and Texas leads the nation in highest projected number of children who may experience food insecurity in 2021. Most importantly, behind all these statistics are children who do not know where their next healthy meal will come from. Through our Child Programs, we work with schools and social service programs in our 13-county service area to distribute nutritious foods to kids in need throughout the school year and the summer months and provide nourishment and hope to families across North Texas. – Madison Messinger, Programs Manager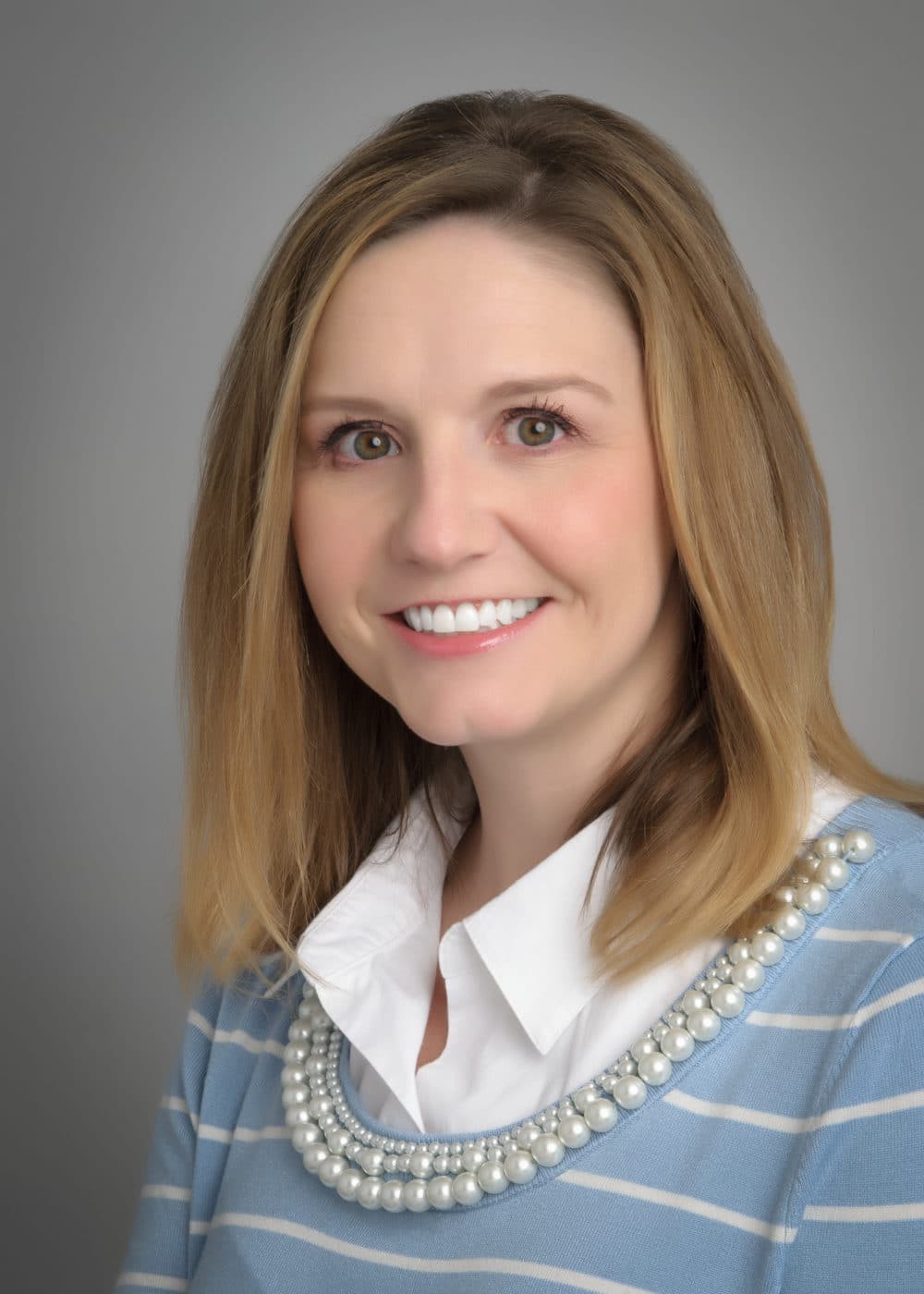 MISCONCEPTION: Food alone is how we address food insecurity.
TRUTH: Hunger is a complex problem, and the true cost of food insecurity is measured not just in meals, but also in broader issues such as access to affordable healthcare, educational attainment, and the ability to earn a living wage. If we want to make a lasting impact in our community's fight against hunger, we must do more than provide food. Hunger and poverty are inextricably linked, and we must address the underlying issues that lead to and perpetuate food insecurity. Under our new strategic plan, Nourish North Texas, the North Texas Food Bank is moving forward with a vision to provide Food for Today by providing nutritious meals and Hope for Tomorrow through addressing the root causes of hunger. – Anne Readhimer, Vice President of Community Impact
MISCONCEPTION: I'm just one person and I can't do much to help end the hunger crisis.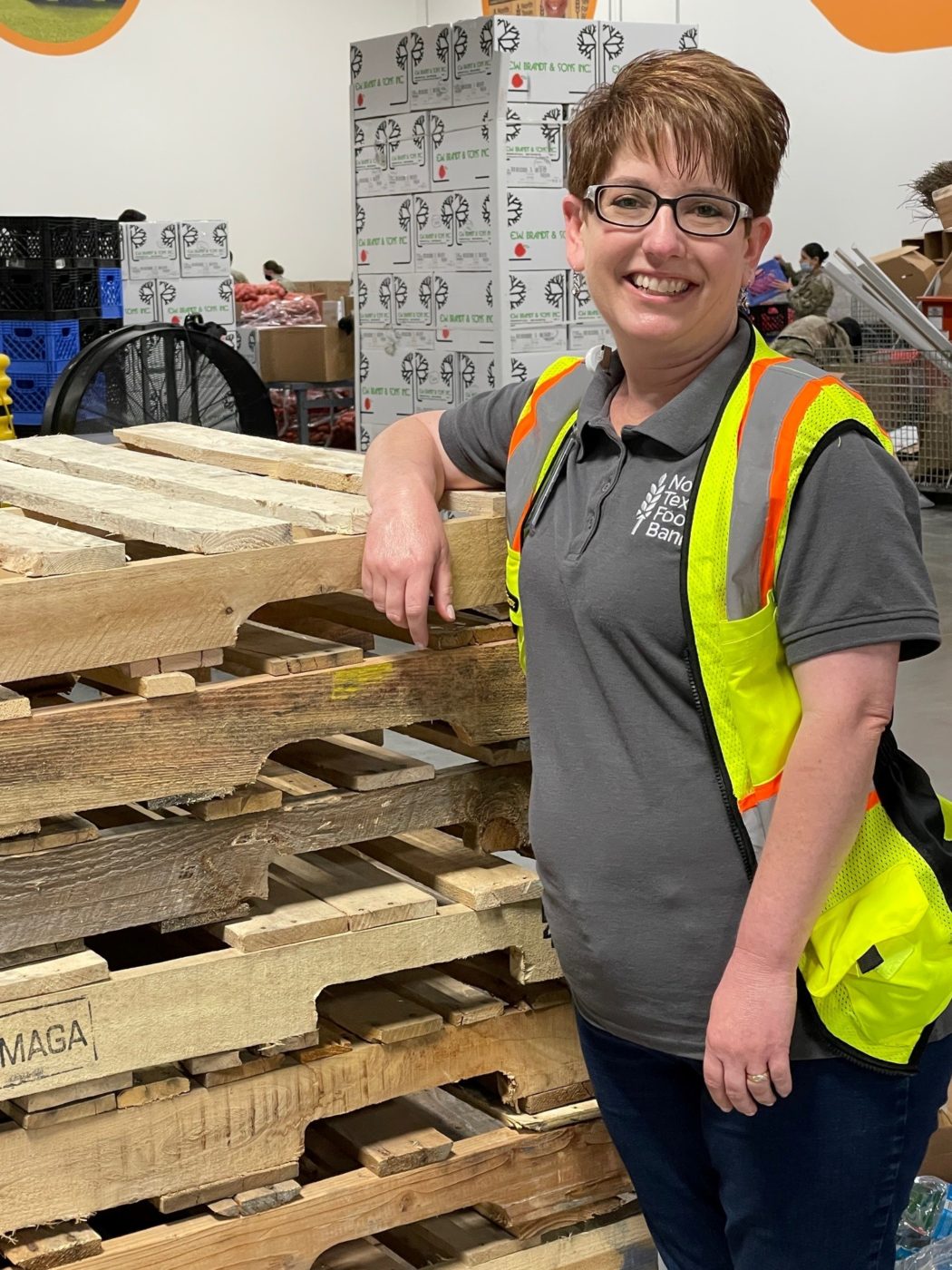 TRUTH: Volunteers and community supporters are the "help behind the hope" at the North Texas Food Bank and in the fight against hunger. Every hour a volunteer sorts food, packs a box, loads a pallet, contributes a skill to our operations or uses their voice to advocate for our hungry neighbors, gets us one step closer to our vision of a healthy, hunger-free North Texas. And with $1 providing access to 3 meals, even a small gift can have a big impact. Every one of us has a part to play in ending hunger and we are so grateful for your support. Visit here to learn more ways to get involved. – Cassie Collins, Director of Volunteer Operations