Fall Recipe: All About the Sides!
There is something special about the fall season – the leaves changing colors, the temperatures dropping and the anticipation for the holidays (and football season!) that starts to take shape. As you settle into the fall, the Nutrition Services team at the North Texas Food Bank has some great recipes that elevate the season's flavors and create the cozy, autumn feelings we crave this time of year.
And while every meal has its main dish, sometimes it's the sides that steal the show! We are highlighting some of our favorite sides that not only make a great complement to a fall meal but are also healthy and delicious options.
Below are summaries of the dishes with a link to the detailed ingredients and cooking directions. We hope you enjoy these recipes, and we won't tell if you decide to skip the main dish altogether for a dinner of sides!
Side No. 1: Cauliflower Mashed "Potatoes"
A healthier – but still tasty – alternative to traditional mashed potatoes, this filling recipe is a perfect addition to a hearty meal. Get ingredients and directions here.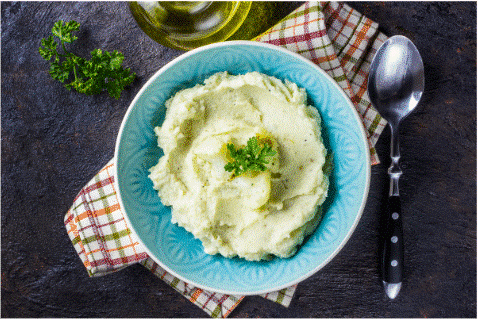 Side No. 2: Collard Greens with Beans
Loaded with protein from the beans and nutrients from the leafy collard greens, this side is a great  complement for any meal. Get ingredients and directions here.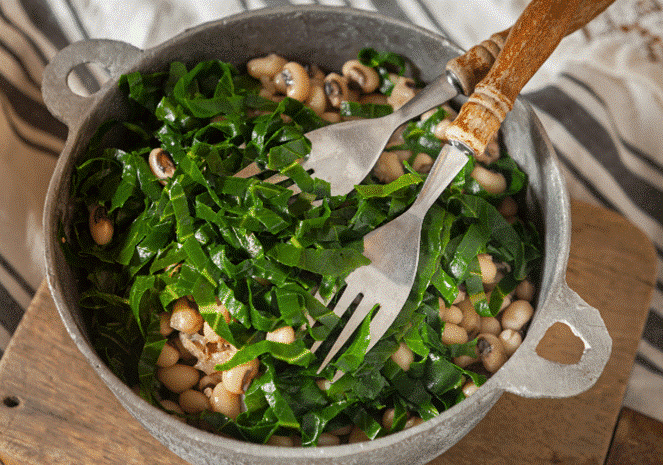 Side No. 3: Butternut Squash Cajun Fries
Combine a fall food favorite – squash – with some Cajun seasoning and you have a delicious add-on for burger night! Get ingredients and directions here.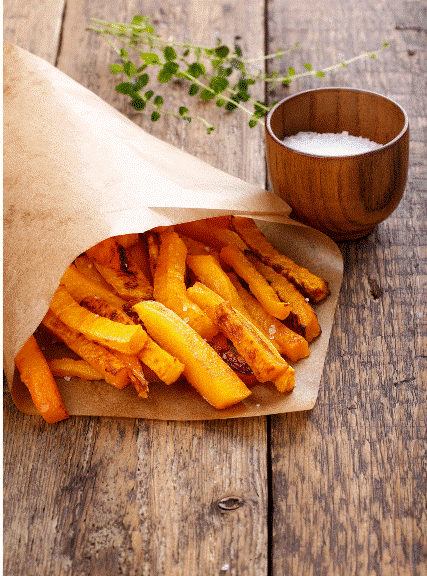 Looking for some healthy main dishes to go with these sides? All the NTFB's recipes can be found here: https://ntfb.org/recipes/.
---
Nutrition services is a critical component of the Food Bank's strategic plan to provide Food for Today and Hope for Tomorrow, and we have been providing free culinary and nutrition education to low-income populations since 1996. Visit our website to learn more about our education services.
Also be sure to subscribe to the Garden and Nutrition Newsletter, Spade and Spoon, to keep up with all the latest news from our Nutrition Services team. Subscribe here.
Finally, you can learn how to grow nutritious food in your garden at home and turn them into healthy, delicious meals in our Homegrown to Homecooked online series. Check out our latest episode to learn how to grow watermelon in your garden and make two delicious, healthy recipes with your harvest.
Happy Fall!
Jeneé Arnold is the Nutrition Education Coordinator for the North Texas Food Bank.