Partner Agency Spotlight: Lamar County Food Pantry
When the COVID-19 pandemic hit in spring 2020, the Lamar County Food Pantry sprang into action, ensuring its warehouse was stocked with food to handle the crisis response amidst the dwindling supplies at grocery stores.
But providing nutritious food was only part of what the pantry – known locally as the Downtown Food Pantry – was offering its neighbors. The agency tried to keep its operations and distribution model as similar as possible to its pre-COVID processes, providing familiarity and consistency for the community during what was otherwise a time of significant change and ambiguity.
"We are a huge comfort to people who are food insecure," said Allan Hubbard, the Downtown Food Pantry's Executive Director. "We wanted our neighbors to know we were still here for them during this time of uncertainty."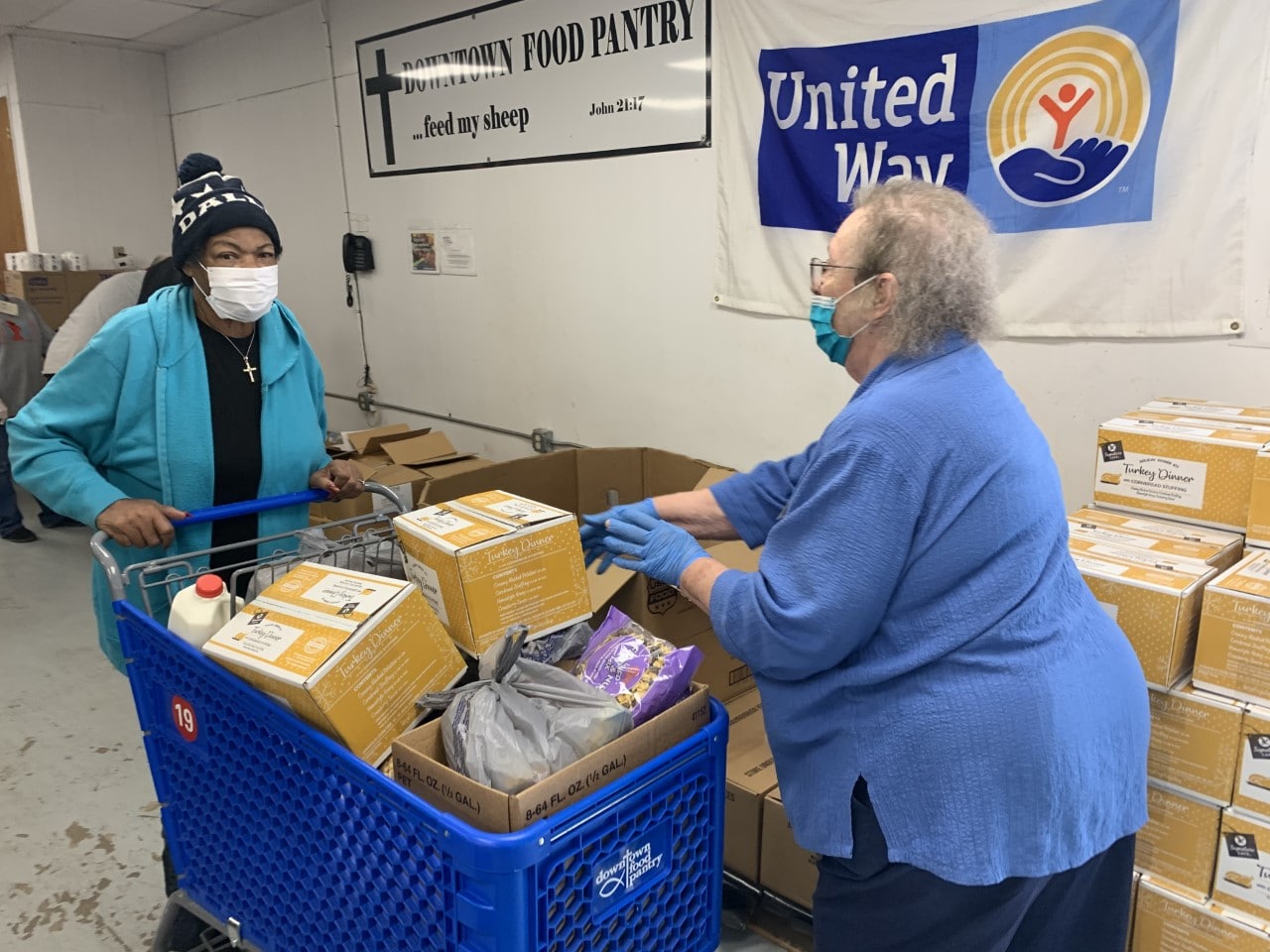 For the Paris, Texas-based organization, this included maintaining its client-choice model of distribution, where clients can choose the groceries they need. The pantry implemented new safety measures, such as closing waiting rooms, requiring masks and social distancing protocols.
According to Hubbard, there were a couple of other factors that made keeping client-choice possible. Firstly, many of the pantry's volunteers – more than 200 per year to support the agency's staff of three – stayed on with the organization after the pandemic began and kept the two food distributions per week going. The Downtown Food Pantry is also grateful for the overwhelming generosity of the community, especially corporations and foundations, that came forward to support the elevated need.
"This is a very friendly place because of our incredible volunteers whose mission is to love," Hubbard said. "Additionally, the support of the community has been such a blessing. People saw the need and they put their money and resources where their concern was."
Due to this response, in 2020, the pantry served 11,700 people and almost 4,200 families, including 1,000 families accessing its services for the first time. The only requirement for clients is Lamar County residency. In total, the team distributed 2.86M pounds of food – more food distributed than ever before. This includes an average of 240 People and Nutrition (PAN) boxes per month specifically serving seniors of Lamar County. The Downtown Food Pantry is one of the North Texas Food Bank's partners in the senior food box program, helping reach this special population to provide them the nutritious food items that are so important for them, Hubbard says. This is all part of the critical role the pantry plays in its area.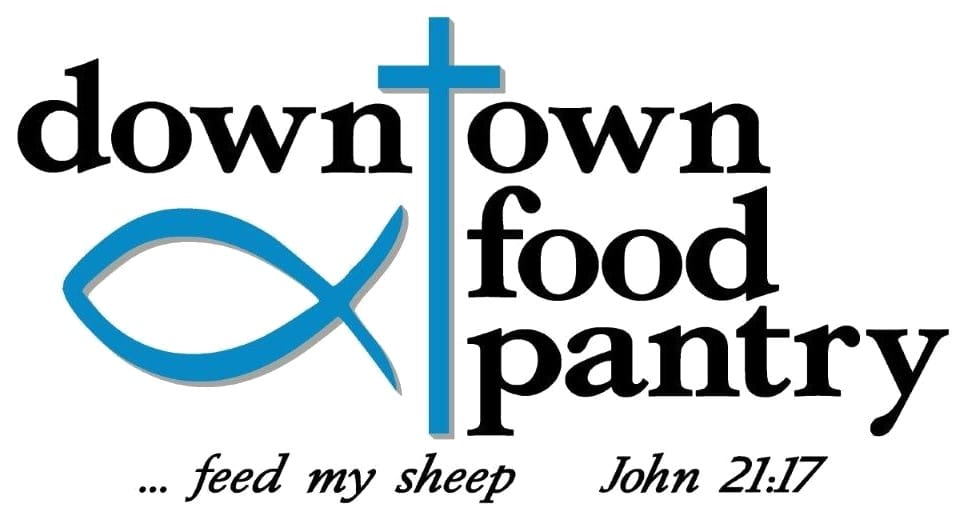 "The Downtown Food Pantry is well regarded within Lamar County, and are well connected with those organizations and neighbors within their community," said Renee Caldwell, Community Partner Specialist for NTFB. "They are known as 'the place' to receive needed food and other resources."   
As waiting rooms start to open back up and the organization focuses on the sustained need moving forward, the Downtown Food Pantry is excited for the future which includes a new 2,500-square foot warehouse space they just broke ground on to add to its current 3,000-square foot facility. The agency is also paving its large parking lot to make it easier for its neighbors to park and safely get in and out of the space. As Hubbard says, "it's all about helping and doing more."
And this additional capacity for food distribution will be a vital help to the community. According to Feeding America research, more than 10,000 people in Lamar County are food insecure – more than 20 percent of the county's population. The Downtown Food Pantry is committed to its mission of being a constant in times of struggle and a beacon of hope and dignity for its clients.
"The dedicated staff and volunteers care to put their time and energy into our service – and because of that, the need is being met," Hubbard said. "Everyone has the true spirit of getting through this together and making this a dignified and welcoming place to come for support. There are a lot of hugs here."
---
Caryn Berardi is a Communications Specialist for the North Texas Food Bank. Check here to find a food pantry near you.