Donor Spotlight Q&A: Ashley
The North Texas Food Bank is grateful for the generous individuals, corporations and foundations whose financial support have allowed us to meet the continued elevated need of the North Texas community driven by inflation. We are excited this month to spotlight one of these dedicated donors, Ashley.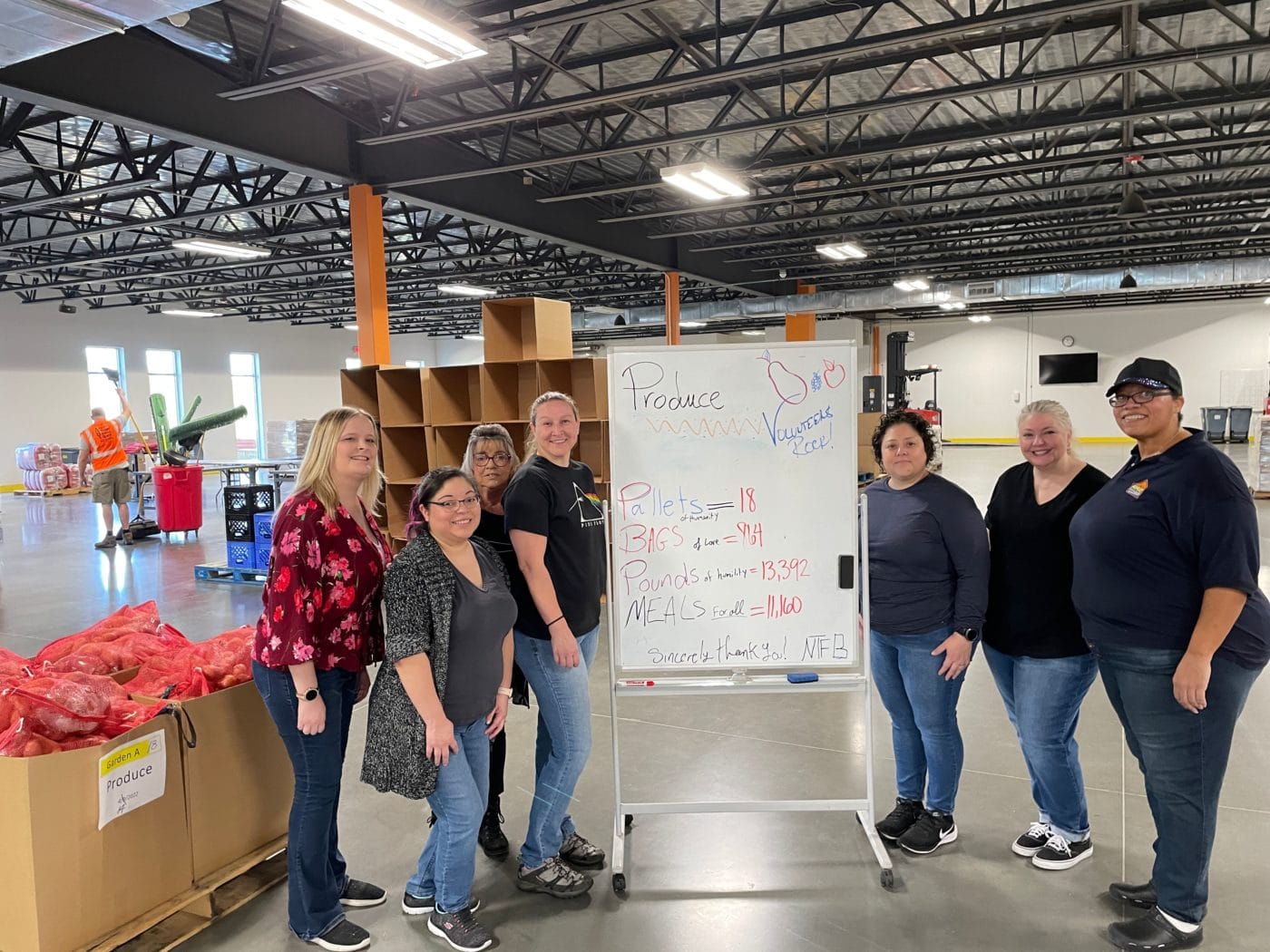 The furniture and home goods company has made a commitment to be the title sponsor for the next five years for one of NTFB's signature event, Taste of the Cowboys, starting with the 2022 event on June 24. With Ashley's support, this event will help raise critical funds for NTFB's child hunger programs.
We spoke to Ashley about this new sponsorship, its dedication to service and why supporting hunger relief is important to the company.
---
Q: How would you describe Ashley's philosophy for giving back to the community?
A: At Ashley, we want to be known for how well we love and care for others. Our organization believes that community outreach is the best way we can show up for our community and serve them in whatever way they need.
Q: Tell us more about your relationship with the North Texas Food Bank and your support of hunger relief?
A: We are so grateful for the opportunity to support the work of the North Texas Food Bank through donations and volunteering, which our team members love participating in. Through this community partnership, we can help uplift neighbors in the area who have unfortunately fallen on hard times. Our relationship with the NTFB allows us to meet people where they are and serve their needs.
Q: Why is supporting hunger-relief important to Ashley?
A: At Ashley, we believe that every individual and family should have access to clean, safe and nutritionally balanced food. No one should have to worry where their next meal is coming from.
Q: What does Ashley's support of NTFB through its multi-year sponsorship of the Taste of the Cowboys event mean to the company and its commitment to the community?
A: Nothing brings people together the way sports do, especially the Cowboys. Through our Taste of the Cowboys sponsorship, we can connect with the Dallas community and better understand their needs.
Q: What impact do you hope Ashley's support will have?
A: We just want to alleviate some worry from someone's daily life. People worry about so much daily, and we think a person's next meal should not be included in that list. We hope that through our support of the work at the NTFB, we can help remove some stress that's weighing on people's shoulders.
---
Thank you to Ashley and all our supporters for your commitment to hunger relief. We are incredibly grateful as we continue our mission to bridge the hunger gap in North Texas.