Support NTFB, Local Restaurants with DFW Restaurant Week

Make your reservations today for the 23rd annual DFW Restaurant Week, presented by Your Metroplex Cadillac Dealers! Nearly 100 of our communities' finest restaurants are participating, with proceeds benefiting the North Texas Food Bank and Lena Pope.
DFW Restaurant Week 2020 officially kicks off the week of August 31 – September 6, with most restaurants extending their participation for additional weeks, through September 27. Some restaurants will also participate in Preview Weekend, August 28 – 30. New this year, many restaurants will also allow you to order this special menu for takeout!
Starting today, Tuesday, August 4, you can make reservations for the restaurants that will offer the three-course prix fixe dinners for either $39 or $49, with some also offering a two-course lunch menu for just $19. With each Restaurant Week meal you purchase, 10 percent is donated to help the Food Bank provide access to nutritious food for the many hungry children, seniors and families throughout our community effected by COVID – 19.
Neighbors like Dorie, who is a single mother with two kids and was laid off due to COVID. She had previously been a client of Amazing Grace Food Pantry, one of the more than 200 Partner Agencies in the NTFB network, but she had stopped going when her circumstances approved. She knew when she fell on hard times again that Amazing Grace would be there to support her.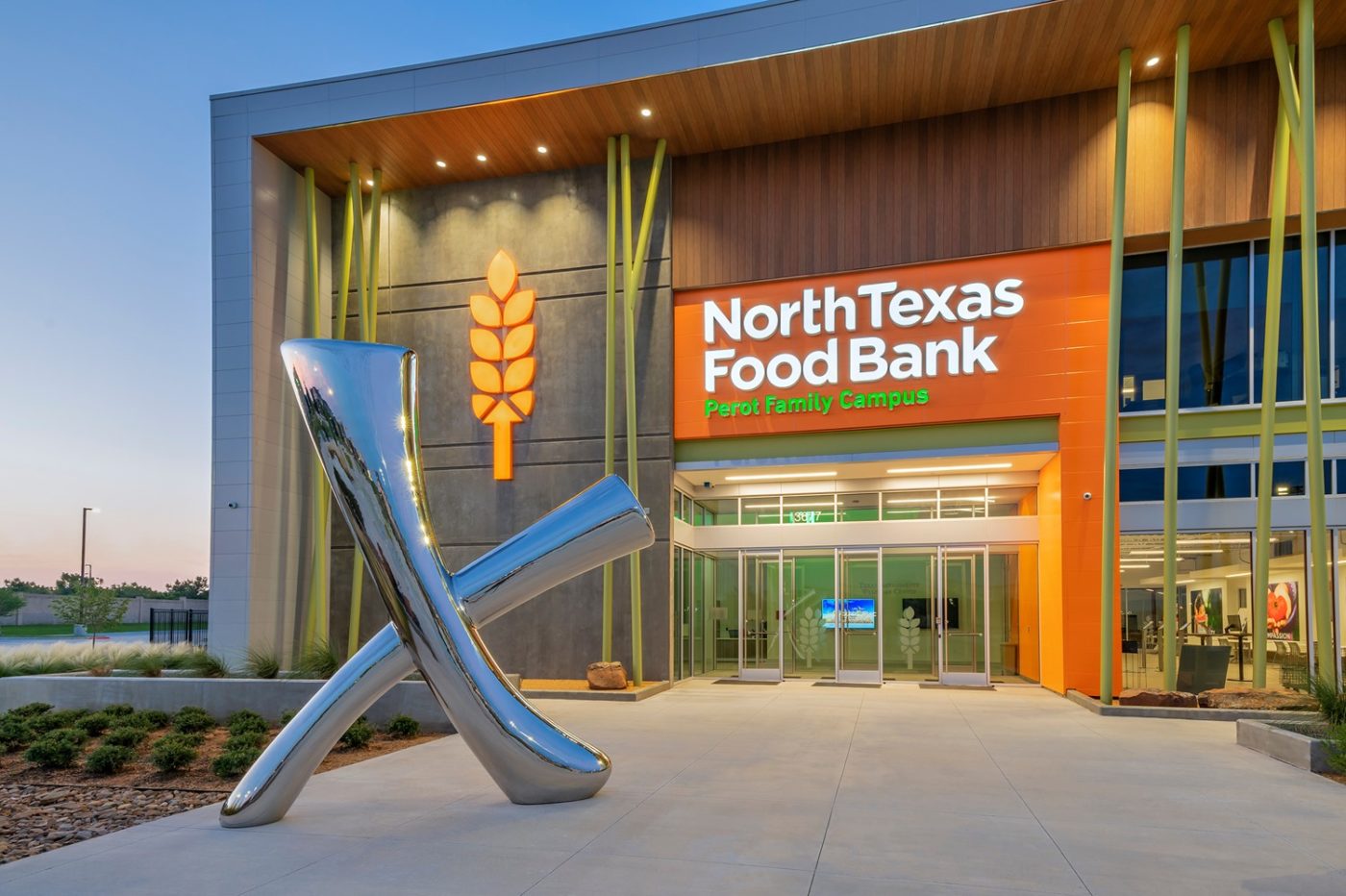 "Food pantries can be stigmatized, like you have to be really poor or homeless to use them, but that's not the case, especially right now," Dorie said. "You see all types of cars in the parking lot. Some people have lost their job and are not used to the loss of income. They are struggling just like I am."
During these uncertain times, the Food Bank is fortunate to continue to have our largest fundraiser continue. Last year alone, this event helped raise enough funds to provide over 2.1 million nutritious meals for our hungry neighbors. With the long-term impact of COVID being unknown, DFW Restaurant Week is not only helping us feed our hungry neighbors like Dorie, but it is also helping our local restaurant industry!
So don't delay and make your reservations to participate in DFW Restaurant Week. Dine out, or in, and donate to help close the hunger gap in our community. For additional event information and for a list of participating restaurants, click here.
---
Katelyn Canaan is the Marketing and Events Coordinator for the North Texas Food Bank.