Celebrating Women Leaders this Women's History Month
The North Texas Food Bank is rooted in women's history, as our four trailblazer founders are all women, and we couldn't be prouder of that. Lorraine Griffin Kircher, Liz Minyard, Kathryn Hall and Jo Curtis founded the North Texas Food Bank in 1982. Over 40 years later, we can still provide food to the North Texas community because of their integrity, compassion and collaboration.
We are honoring these women and so many others this Women's History Month. Today we are highlighting a few of our partners and, in their own words, what they do and how women can make a meaningful impact in their communities, just as they do every day.
Thank you to our feeding partners for your steadfast commitment to fighting hunger in North Texas and to all the women who inspire us daily with your passion and dedication.
---
Kim Groff and Leah Thrapp, Co-Leaders, Lovepacs Little Elm and Lovepacs Frisco
Born out of a desire to help children in need, Lovepacs was created to provide meals to students, who would otherwise go hungry during school holidays. Through coordination with local schools and our volunteers, Lovepacs engages communities to feed children as an expression of love. We became an NTFB partner agency in 2019.
What advice would you give to other women looking to make a meaningful impact in their community?
If you hear of a cause or need in your community that interests you or touches your heart, get involved. There are so many ways to serve. Doing something small can still make a big difference so just start!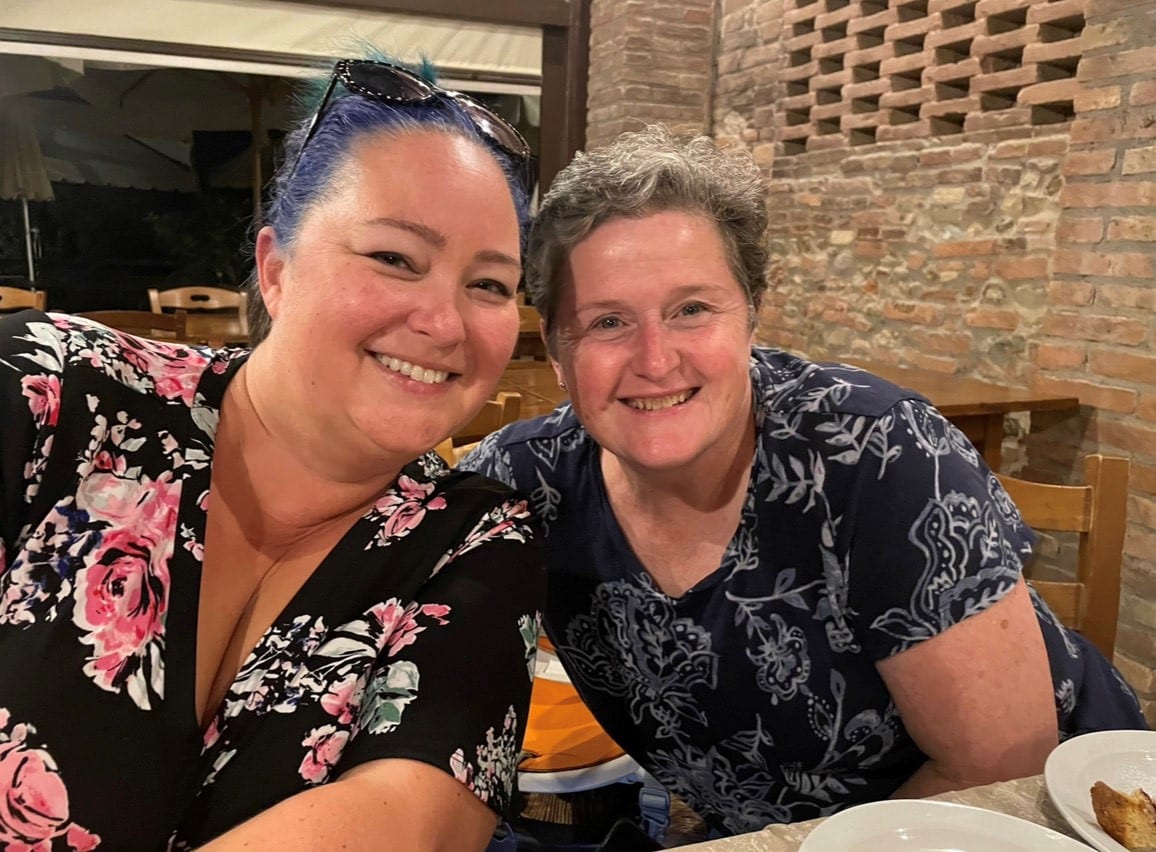 ---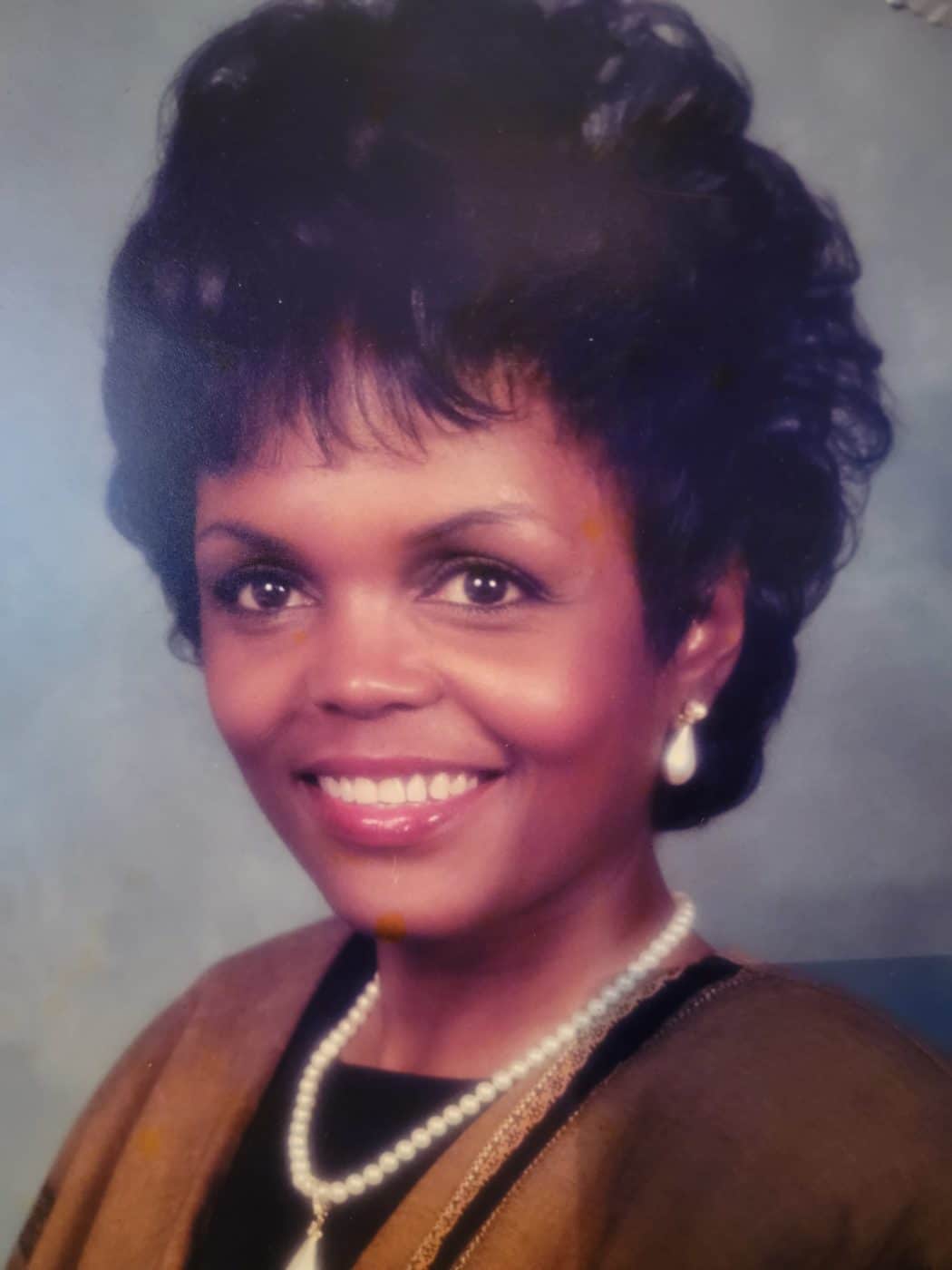 Beverly Hubbard, Director and Flo Burandt, Board Member & Volunteer, A Christian Food Pantry
A Christian Food Pantry has been serving the community since 2011. At our agency, our goal and determination are to minimize hunger through collaborations and partnerships. The causes of hunger may be never ending, BUT we can improve the availability of nutritious foods to our clients.
What advice would you give to other women looking to make a meaningful impact in their community?
Beverly: First, it is important to serve 100% from the heart. Even in the tough times, remember you are doing it because of the love and the need of the people. This will in return refill your heart, so you are able to bless another and another.
Flo: Be bold and step up to where you`re needed, Mothers, get involved with your community with your children by your side be an example of God's grace.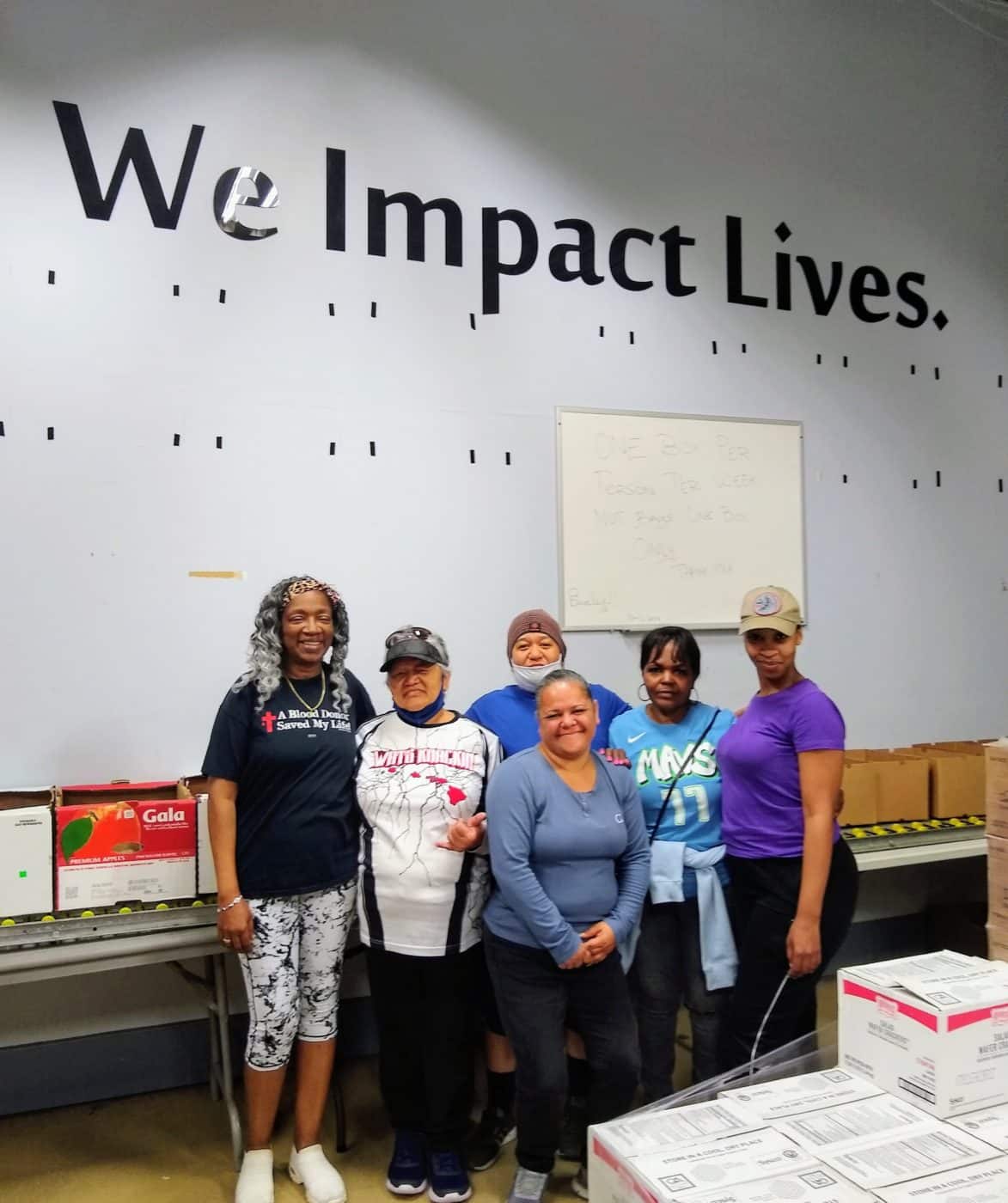 Kim Holman, Executive Director, Waxahachie CARE Services
Waxahachie CARE Services began in 1982 from a need in a community in Waxahachie.  For 10 years the pantry moved from church to church. In 1993 the churches decided to apply for a 501(c)3 and find a permanent location. The agency has outgrown its current building of 5,000 sq ft. and is in the process of a capital campaign to increase our capacity to serve. We serve all of Ellis County and NTFB has been there throughout the journey.
What advice would you give to other women looking to make a meaningful impact in their community?
I grew up serving others at church and working with my grandparents in the produce field so helping others is part of my DNA. All women can make a positive impact everywhere they go. My advice is to find what your good at and focus on how to implement that into an everyday positive outcome.  Our strengths are different; business, talk, comedian, listening, hand on, etc. Take that gift and own it. If you are happy in your everyday life, then life itself is a journey worth taking.